April 16, 2018
Stress Awareness Month: Help Our Veterans Fight Stress
Since 1992, Stress Awareness Month has been an annual event held every April. During this 30-day period, health promotion experts and healthcare professionals across the globe come together and try to achieve one goal: To increase public awareness about stress, which includes its causes, negative effects on both mind and body, and how to relieve or lessen this condition.
Stress is felt by everyone from time to time. Though people commonly think that stress is having too much emotional or mental pressure, it can also be physiological or physical stress. Stress can be caused by sudden disturbing events or even from simple expectations in life.
However, if stress becomes constant or extreme, it can be very harmful. This is why stress is also known as the "silent killer." Its effects aren't immediately evident, but once it builds up, the effects could be disastrous.
If left unchecked, stress can lead to major health problems such as anxiety, severe depression, high blood pressure, and heart disease.
This is why Stress Awareness Month is a vitally important event. It's an occasion to remind people of the need to have their lives' major stressors in check.
This Stress Awareness Month, we all need to take time to evaluate our stress level and learn various effective ways to manage it. Some of the ways include having a better and healthy lifestyle, talking about stress and its effects, asking for help, being nice to those who are stressed and anxious, and looking after one's self.
How Stress Affects Veterans
The stress that ordinary people feel is nothing compared to the stress felt by our veterans, especially during the time when they were still active-duty soldiers deployed in overseas combat zones. They were exposed to numerous extremely dangerous, traumatic and life-threatening events. After returning home and subsequently discharged from military service, not a few of these veterans were diagnosed as having post-Traumatic Stress Disorder (PTSD).
Some of these veterans continue to suffer from this mental disorder and still experience nightmarish pain as they recall traumatic events in their lives through memories, sounds, flashbacks, images, smells, and feelings. They feel that their lives are in danger. They become anxious and most often cannot control their anger. This affects their behavior, thinking, and relationship with everyone, including their own family.
Help Veterans Conquer Stress with Veteran Car Donations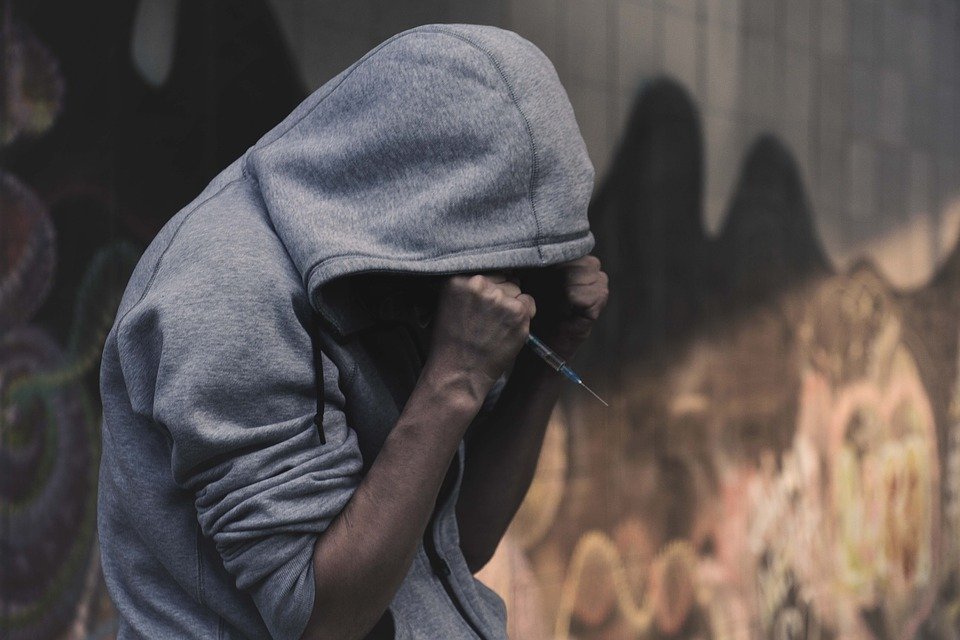 You can help our veterans suffering from PTSD and other service-related mental and physical health issues by supporting Veteran Car Donations. Your car donations will go a long in providing medication to our suffering veterans who have been unable to get help from the government.
When you participate in our car donation program, the proceeds from the sale of your donated vehicles will help fund the programs of our non-profit partners that cater to our veterans' needs. The services that these nonprofits provide include mortgage-free and specially adapted homes for the homeless and the severely injured, free physical and mental health care, grief counseling and general psychosocial support for the grieving families of fallen soldiers, scholarship and tutoring programs for those who lack education, and career workshops and job training and mentoring programs to boost our veterans' employment potential.
Start Your Donation Now!
You can mark Stress Awareness Month in a most meaningful way by helping our stressed-out veterans with your car donation. Call us at 877-594-5822 or fill out our online donation form. We will only need your personal contact information and basic details about the vehicle you're donating such as its year, make and model, mileage, and vehicle identification number.
After that, we are going to set a schedule for your car's free pickup. Once that's done, we will take care of the rest of the process, including the paperwork. You will not go home empty-handed as we have set up ample rewards for our donors, including maximized tax deductions.
We accept nearly all types of vehicles, even those that are not in running condition. We also have multiple donations programs all over the country.
What are you waiting for? Let's show our veterans, our nation's heroes, that we still care for them. Contact us at 877-594-5822 and donate a car for their benefit this April — Stress Awareness Month!