June 12, 2018
Student Safety Month: Focus on School Safety, Not Just Fun
For students in the United States, June is a month for parties, get-togethers, and all sorts of other activities. Simply put, the main focus is on having fun. However, during this month, it is also important to prioritize safety.
Recently, we have been seeing news about school violence committed by minors. Even the internet is dangerous for the students. Cyberbullying is rampant and has been the cause of a high rate of suicide in the past.
How safe are our students in school from both local and foreign troublemakers? This is the big question that authorities need to focus on. Violence is something that our local law enforcement and military officials cannot tolerate. This is the reason why American forces are still deployed in some conflict-ridden countries with the objective of protecting us and keeping us safe.
This Student Safety Awareness Month, we can do our part in fighting against violence and promoting safety in schools.
Along with this, we are also encouraged to help out one of our major defenders, our military, by donating an old vehicle to Veteran Car Donations for the benefit of our former troops who sacrificed a lot and served their country well during their time on the field. Call us today at 877-594-5822 to find out how you can help.
How Our Car Donation Process Works
Donating an old vehicle to Veteran Car Donations involves a quick, simple, and hassle-free process. All you need to do is call us or fill out our online donation form. Our donation specialists will start the process from there. Tell us your vehicle's make and model, year, mileage, VIN, general condition, and title availability.
We'll arrange with a professional towing company in your area to tow away your donated vehicle at no cost to you. The towing company will contact you to set up the time and date for pickup.
We'll take care of the rest of the processes including paperwork and auctioning off your vehicle. Once your donated car is sold, we will send you your tax receipt via postal mail. You can use the receipt for documentation as well as tax deduction purposes.
The amount gathered from the sale of your donated vehicle will be used to reinforce the program of our nonprofit organization partners, namely Serving Veterans Inc., Soldiers' Angels, and Heroes on the Water.
The Benefits You'll Give Our Veterans
Thanks to your car donations, our charity partners will be able to continue providing essential services to our veterans, including:
Mortgage-free housing for homeless veterans;
Specially-adapted and mortgage-free homes for those who were severely injured in combat;
Career workshops and mentoring for those who need to find jobs;
Veteran-specific educational scholarships for those who want to earn college degrees;
Medical care for those suffering from mental and physical issues;
Information campaigns on veteran benefits so that our veterans would know how to avail themselves of such benefits;
Grief counseling and psychosocial support for the families of fallen soldiers.
Help Our Struggling Veterans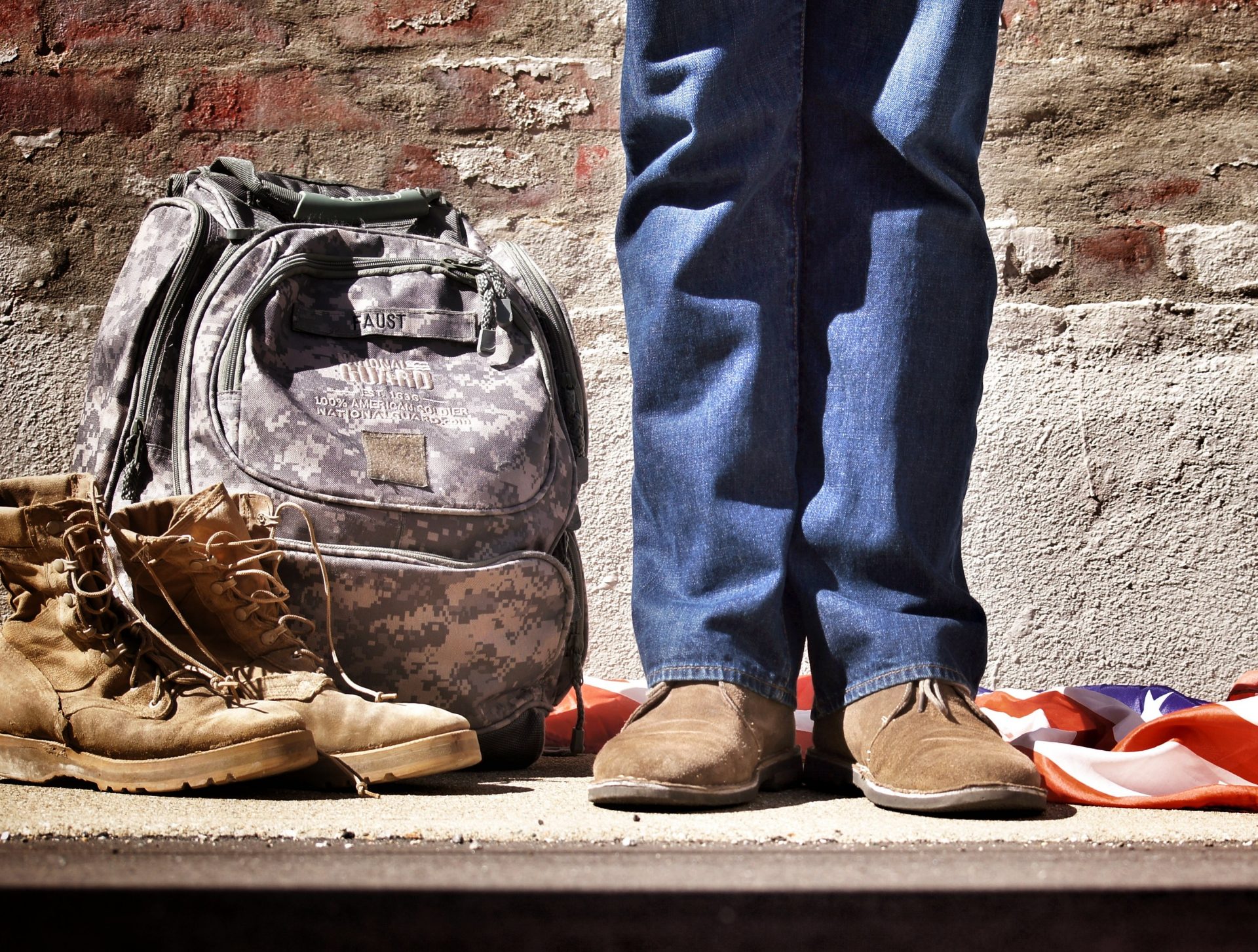 In celebration of Student Safety Awareness Month, let us raise awareness on the importance of safety in our schools, in our offices, and other places where people gather. Let us also help fight all forms of violence by staying alert and knowing what to do to protect ourselves and others in case trouble happens. Consider donating a vehicle to Veteran Car Donations for the benefit of our struggling veterans, the people who kept us safe and sound during their time in the military.
We accept nearly all types of vehicles, even those that are not in good running condition.You can make your donation anywhere in the United States since we have car donation program in all 50 states. Contact us at 877-594-5822 and get free towing services, maximized tax deductions, and other rewards for your car donation!