March 22, 2018
The National Goof-Off Day!
If you're nothing short of a person who works compulsively and doesn't have any idea on how to slow down, the National Goof Off Day is your perfect remedy to an impending burnout. On March 22nd, you have an excuse to wear your hair down, relax, and enjoy a badly needed break!
What is National Goof Off Day?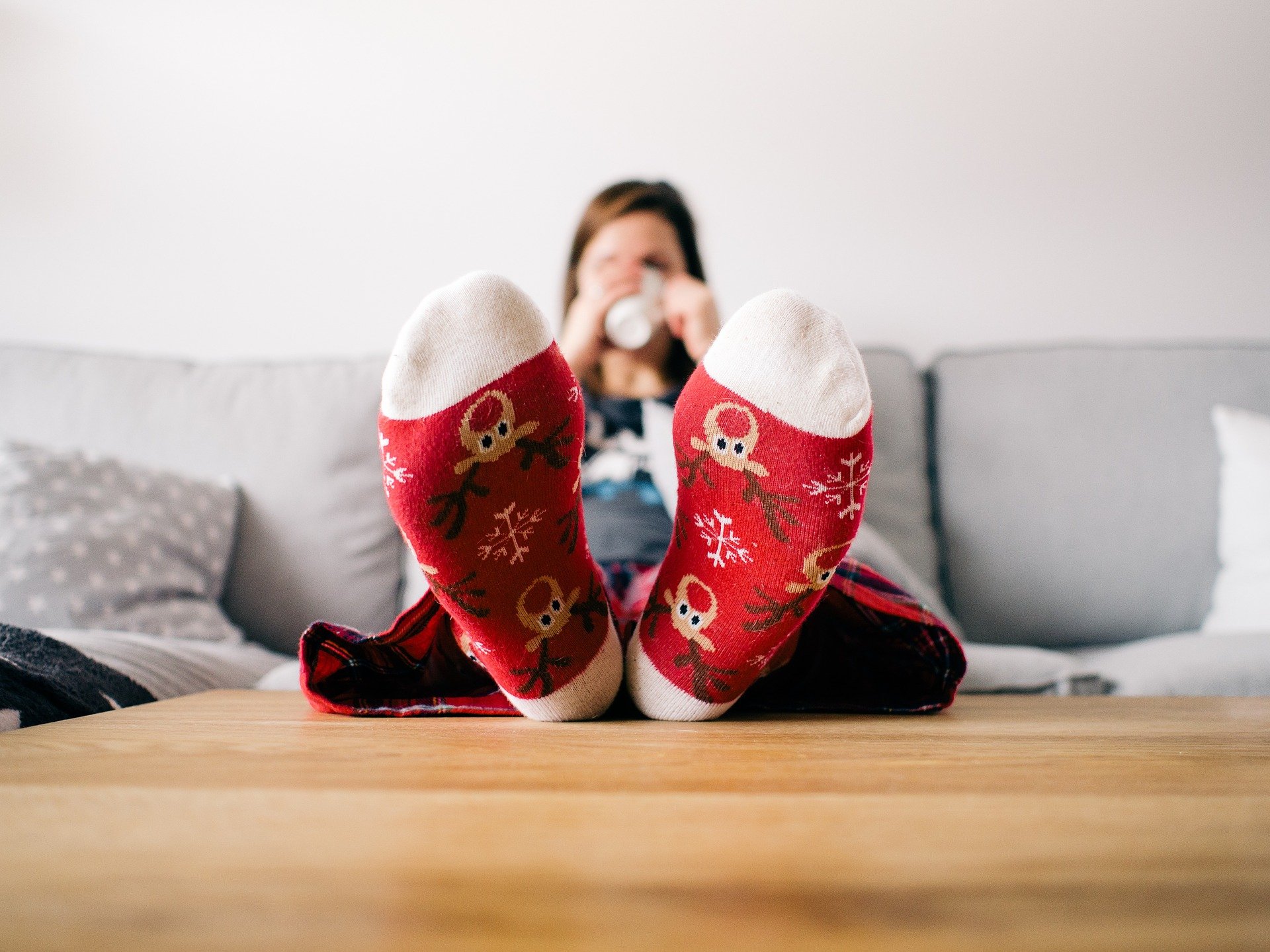 Goofing off is mostly taken negatively because it denotes wasting time with useless things. However, if you're someone who finds yourself constantly popping painkillers for tension headaches in the office, or having trouble sleeping, or having the urge to bite someone's head off in the most inappropriate situations because you feel that the whole world is against you (even when it's not), then you are in dire need of a break. Otherwise, you'll eventually cave in to stress breakdown.
This is exactly the reason why the National Goof Off Day came to be. You have one day to take a breather and just do something silly or simply different from what your normal stressed self does on any given day. Make this day count by not working at all.
If this is entirely inconceivable for you, allow us to give you some tips on how to properly celebrate the National Goof Off Day and not feel guilty about it.
How to Make the National Goof Off Day Count
You can easily break your workaholic patterns by letting yourself loose and doing these activities on March 22nd:
Binge-watch your favorite TV shows on Netflix.
You have 364 days in 2018 to be responsible. One whole day spent in your pajamas on your couch watching a season of your favorite series that you missed while you were slaving away in the office should be reasonable.
Go to a place you've never been to before.
You don't have to go to Europe to relax and explore because chances are, there's one local attraction that you haven't checked out yet. It could be a playpark, a museum, or a restaurant that recently opened!
Bring the do-it-yourself art projects on!
The National Goof Off Day is a perfect time for you to actually do something therapeutic like an art project with colorful paint and glitters that you could hang on your living room wall to replace an old, boring picture.
Treat your taste buds to a new food!
If you haven't tried sushi, go for it! If you want to go extreme, you can have a gastronomic adventure by trying out adventurous food like the rambutan, Malaysia's hairy version of almonds; or raw pickled herrings called rollmops, a German delicacy!
If you want to go crazy, dye your hair using a non-natural color. Try to make this count by going for permanent dye. For those who are interested in keeping their hair color natural, you can chop off a few inches of your glorious mane by achieving that cute pixie hairstyle.
Buy a new car and donate the old one.
If you want to replace that old clunker of yours with a shiny new car, donate it to Veteran Car Donations by calling us at 877-594-5822 today. The proceeds from the auction sale of your donated vehicle will go to charities that support former military service members who are suffering from service-related physical injuries and mental issues, unable to receive government benefits due them for one reason or another, jobless for lack of educational and work qualification, and living a life of destitution due to a combination of factors.
Shake Things Up!
The main point that we're driving at is this: Do something different that's not related to your work on National Goof Off Day. Your soul would thank you for it.