March 30, 2018
Take a Walk in the Park Day: Think of Our Veterans Who Can't Enjoy This Activity Because of Poverty and Disability
Take a Walk in the Park Day is celebrated on March 30 every year. This occasion encourages people to get active and simply enjoy the benefits of walking. It is a great opportunity for exercise and relaxation. It's calming and is a great form of healing.
A walk in the park is truly enjoyable. You can enjoy seeing the beautiful wonders of nature — the colorful flowers, green trees, and other attractions.
Achieve a Better Health
Being physically active is a necessity for a healthy lifestyle. Doing physical activities is not that hard. A simple daily brisk walk in the park is already enough. Studies have shown that a 30-minute walk every day can bring lots of health benefits. Here are some of them:
It allows you to burn calories, enabling you to shed some pounds if you're overweight.
It helps prevent health problems like heart disease, high blood pressure, type 2 diabetes, and even certain types of cancer.
It can strengthen your bones and muscles.
It helps improves your mood.
It can make your balance and coordination better.
Take a Walk in the Park Day: Make It More Fun!
One of the best ways to enjoy the experience of walking in the park is doing it with your family, friends or the love of your life. This helps give you an extra motivation to pursue your goals.
Moreover, when you spend time with your family, it strengthens the emotional bond between parents and children. It allows better communication among family members.
Walking in the park with your friends gives you deep gratification. It can help improve your mood and self-esteem, as well as relieve your stress! It's great to spend time and keep up with friends despite all the work and busy schedule you have. Give yourself a break from all the hassles and stress you deal with every day.
You can do it before, after your work, or just simply any time of the day. You don't have to spend anything. It's free! Just get your gym clothes and running shoes and you are good to go! Even if you're in your office attire, you can still go ahead and take that stroll in the park – not just on Take a Walk in the Park Day but every day you feel like doing it.
Help Our Veterans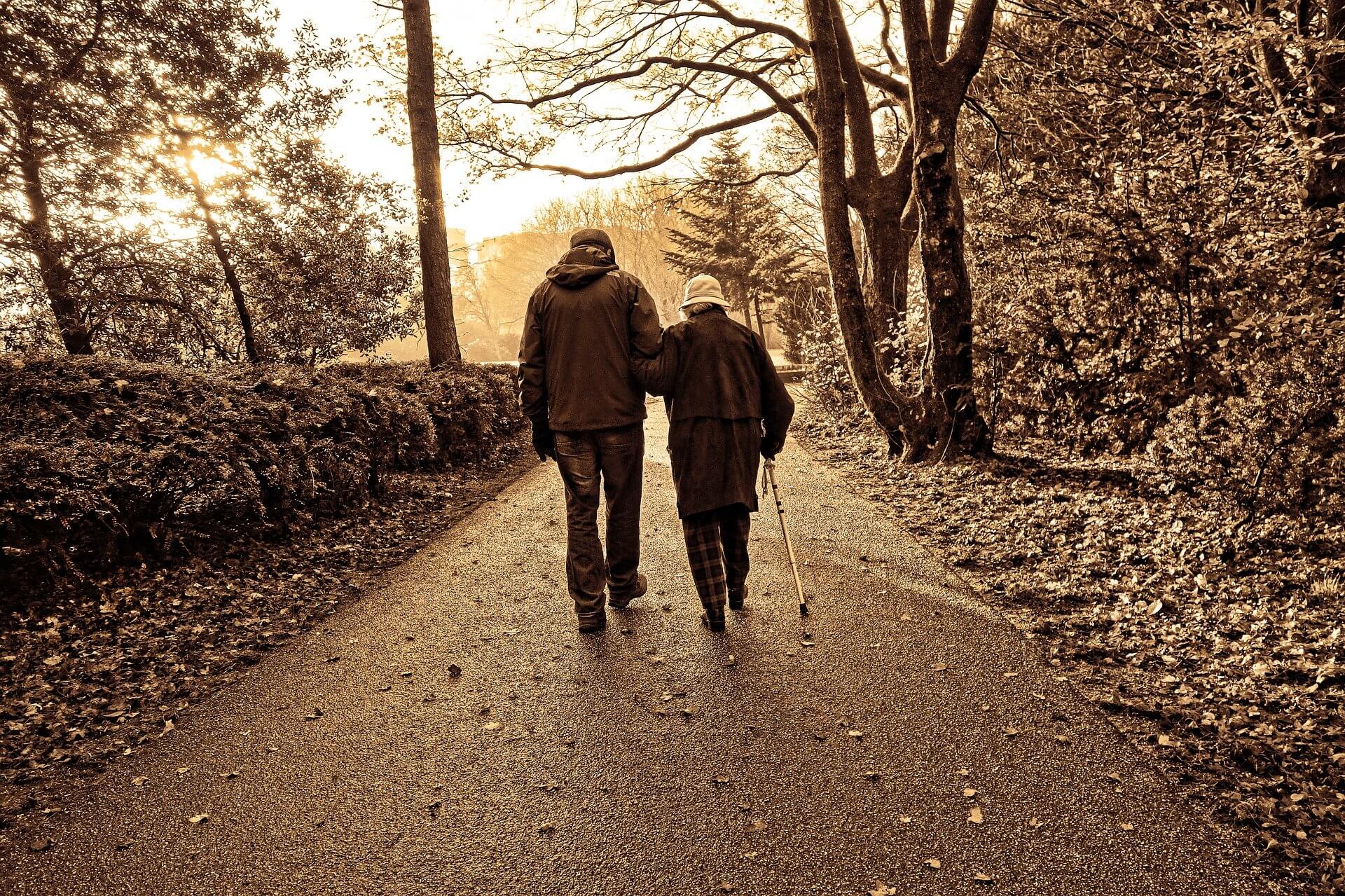 On Take a Walk in the Park Day, or any day for that matter, as you enjoy a leisurely walk in the park with your friends or family members, it might cross your mind that we have people in our community who may not be able to enjoy this activity easily because they are physically handicapped. There may also be people in the park but not there like you to enjoy the walk but to have someplace to stay since they have no home to go to.
These people could be some of our veterans who have been forced to live on the street and beg for food, clothing, medical care, and shelter because of extreme poverty. Unable to get support from the government and find a decent job for one reason or another, they have become homeless, abandoned even by their own families. And these are the veterans who once fought for us, risked their lives and endured terrible hardship in foreign war zones to protect our freedom and our nation's security. These are our heroes now languishing on park benches and the sidewalks.
Yet, they can still lift themselves up and regain their dignity and start living a better life with your help. By donating your old and unwanted car or any other vehicle to us at Veteran Car Donations, you will help generate funds that will be used to provide our struggling veterans with financial and medical support, job training, housing assistance, counseling, and more.
To learn more about our car donations program, call us at 877-594-5822 or visit our FAQs page. You can also start the donation process right away by filling out our online donation form. Think of donating a car for the benefit of our veterans on Take a Walk in the Park Day.