October 16, 2017
The National Depression Screening Day
Every year, more than 16 million of American adults are diagnosed with depression, making it as one of the most common mental disorders in the country. Out of these millions, only one-third of them seek treatment.
Depression affects people differently. Changes in behavior, cognition, and physical appearance become apparent. People with the disorder tend to no longer have the want to do things that used to be pleasurable for them.
Feeling down or being inactive for no reason sounds pretty normal for everyone. What is not normal is if one still experiences these feelings after more than 2 weeks. If this is the case, depression is most likely at play.
What makes depression worse is the fact that it can also affecting the loved ones of the sufferer. As a result, relationships can become strained.
When left untreated, depression can lead to physical health complications. Sometimes suicidal tendencies develop for those with clinical depression.
According to research, more than 50% who die by suicide are found to have suffered from major depression. With this alarming figure, our country has raised awareness on depression in so many ways, one of which is by holding National Depression Screening Day.
Have Yourself Screened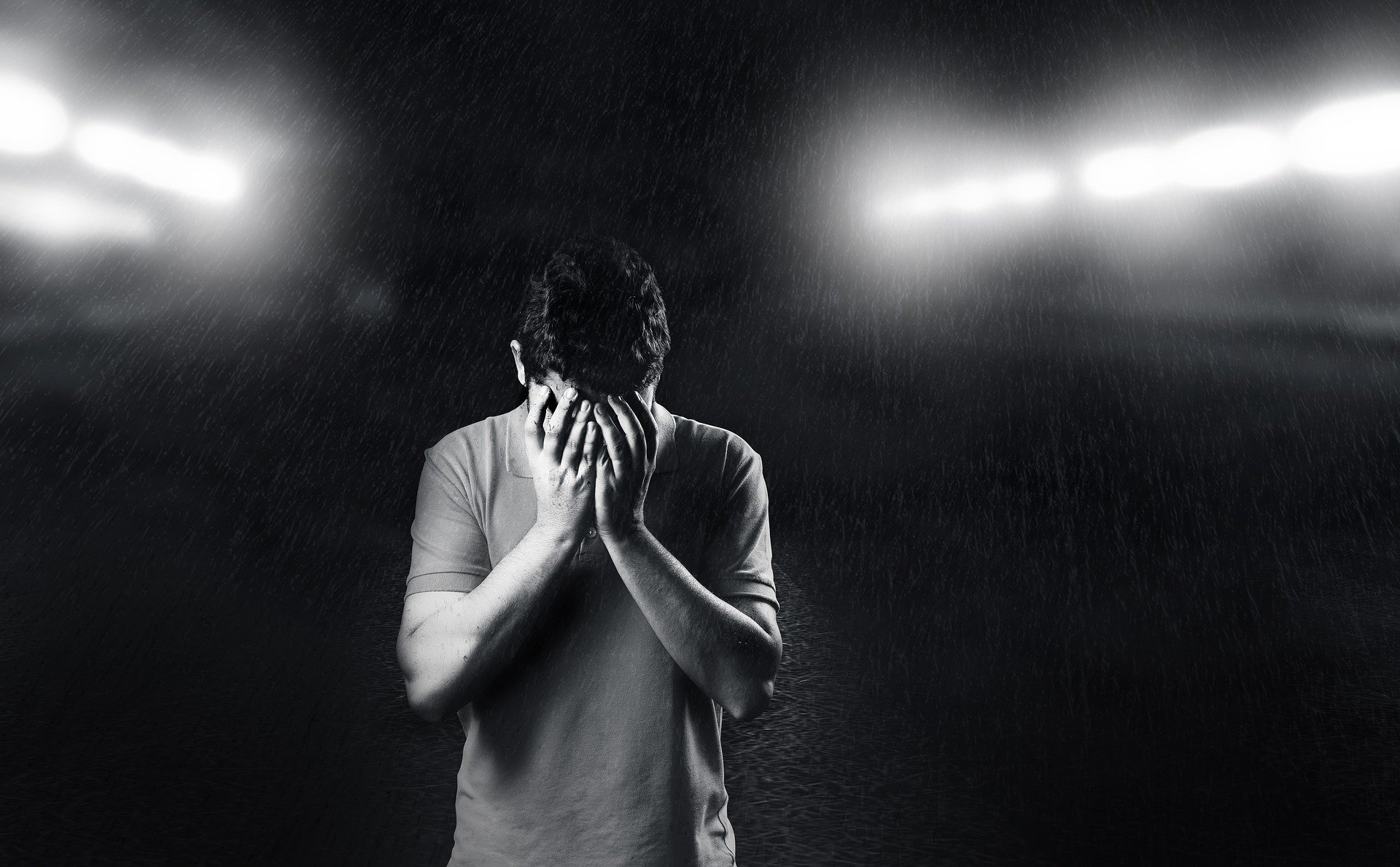 Every 5th of October, we are encouraged to take part in the National Depression Screening Day. Pretty much just like medical screenings, individuals are being checked if some symptoms of the mood disorder are present.
When you plan to get yourself screened, you're not only checking for a possible depression. The program also screens for other types of mood disorders, including bipolar disorder, generalized anxiety disorder, and PTSD.
Another good thing about the mental screening is its confidentiality. Screenings are held anonymously, so you have nothing to worry about when it comes to privacy matters.
You should know, however, that screenings are not professional diagnoses. They only detect possible symptoms of the disorder and give you a referral for further evaluation.
Still, it would be better to get yourself checked, just in case. Depression has been known to be an undetected illness, so you might as well give it a try.
Spread awareness to your friends and family. If you know someone who seems to show signs of depression lately, tell that person about the event. Let them know that you care.
US Veterans and Depression
Did you know that the suicide rate for veterans is 50% higher than for those who haven't served in the military?
Whether our former troops may have lost a good friend in the field or have witnessed horrific killings, they really need emotional support. Missing a loved one back home can also be a source of the mood disorder.
Life after deployment can also cause depression. About 14% of our military members experience depression after their service is over.
With many of our vets getting little to no assistance from the government, they can end up homeless and jobless. Having nothing to sustain for their needs or no shelter to live in, they're likely to fall into depression. Although 50% of them have sought mental health services, only a few of them actually receive treatment.
How You Can Help
Counseling alone can't help our veterans get back on track. In fact, they might need more than that.
You can play a huge role in helping our depressed vets. You don't even have to be a shrink or a guidance counselor, for that matter.
Donate your old car to us. Yes, it's that simple. By giving away an old vehicle to Veteran Car Donations, you enable military nonprofit organizations to provide professional assistance to our servicemen and women.
As your donation becomes a source of fund for support programs, you're giving our vets a positive outlook in life. Services such as counseling, mental health care, job skills training, and housing assistance, are in store for our troops, thanks to your generous donation.
For more information, feel free to check out our FAQs page or contact us. Interested to make a donation already? Reach us at 877-594-5822 and donate today!