November 22, 2018
Thanksgiving: 10 Amazing Little-Known Facts about this Treasured American Tradition
When we think of November, the first thing that usually comes to mind is the traditional turkey meal we enjoy with our loved ones. It's that special time of the year when we get together with our family over a sumptuous feast, say our thanks, and watch the Macy's Thanksgiving Day Parade on our television screen. Yes, it's Thanksgiving once again!
Observed every fourth Thursday of November, we'll be celebrating this year's Thanksgiving on the 22nd day of the month. Millions of families across the country will again find themselves feasting on delectable dishes while reflecting on the things and people they're thankful for. Cities will see traffic jams, colorful parades, and throngs of football fans.
These Thanksgiving Facts May Surprise You
Here are 10 interesting yet little-known facts about this treasured yearly American tradition:
Everyone knows that the first ever Thanksgiving dinner was celebrated by the Pilgrims when they had a bountiful harvest in the New World. However, did you know that they didn't even use forks back then? They only had knives and spoons!
Thanksgiving wasn't supposed to be a national holiday. Although the first celebration took place in 1621, it was only in the year 1863 at the height of the American Civil War when President Abraham Lincoln declared it a national holiday. All credits go to magazine editor and writer Sarah Josepha Buell Hale, known as the "mother" or "godmother" of Thanksgiving, who launched a 36-year campaign for making the occasion a national holiday culminating in Lincoln's declaration.
The first Thanksgiving dinner party lasted for three days. The Pilgrims definitely knew how to party!
Actual animals were used during the first Macy's Thanksgiving Day Parade. In 1941, balloons weren't popular yet. Instead, the parade was filled with floats and a procession of elephants, monkeys, camels, and bears from the Central Park Zoo.
"Jingle Bells" was intended to be the anthem for Thanksgiving. Originally titled "One Horse Open Sleigh," the melody became such a hit that it would also be sung at Christmas. Due to its popularity, composer James Pierpoint agreed to change the title to "Jingle Bells" two years after he composed and published the original "One Horse Open Sleigh" in 1867.
Turkey was not served during the first Thanksgiving feast. So what's on the menu, you ask? Historians say our ancestors enjoyed the feast with ducks, oysters, eels, geese, fish, and deer.
Thanksgiving was originally intended to be an occasion for fasting. Our country's early settlers were supposed to celebrate their harvest by abstaining from food. Thanks to the Wampanoag Indians, however, plans were changed and large feasts were introduced.
We can thank Thanksgiving for TV dinners. In 1953, television-dinner company Swanson had too much turkey leftovers—260 tons to be exact. With the advice of salesman Gerry Thomas, they packed the leftovers onto aluminum trays, along with other side dishes, creating the first ever TV dinner.
The myth about Benjamin Franklin wanting the turkey to be our national bird is actually false. We hate to break it to you, but this historical anecdote turned out to be completely untrue. His proposed design for the Great Seal didn't even have a single mention of any birds, to say the least.
Minnesota is the country's largest producer of turkeys. The North Star State prides itself for having the most number of turkeys—producing about 44 million turkeys every year.
A Perfect Moment to Repay Our Brave Veterans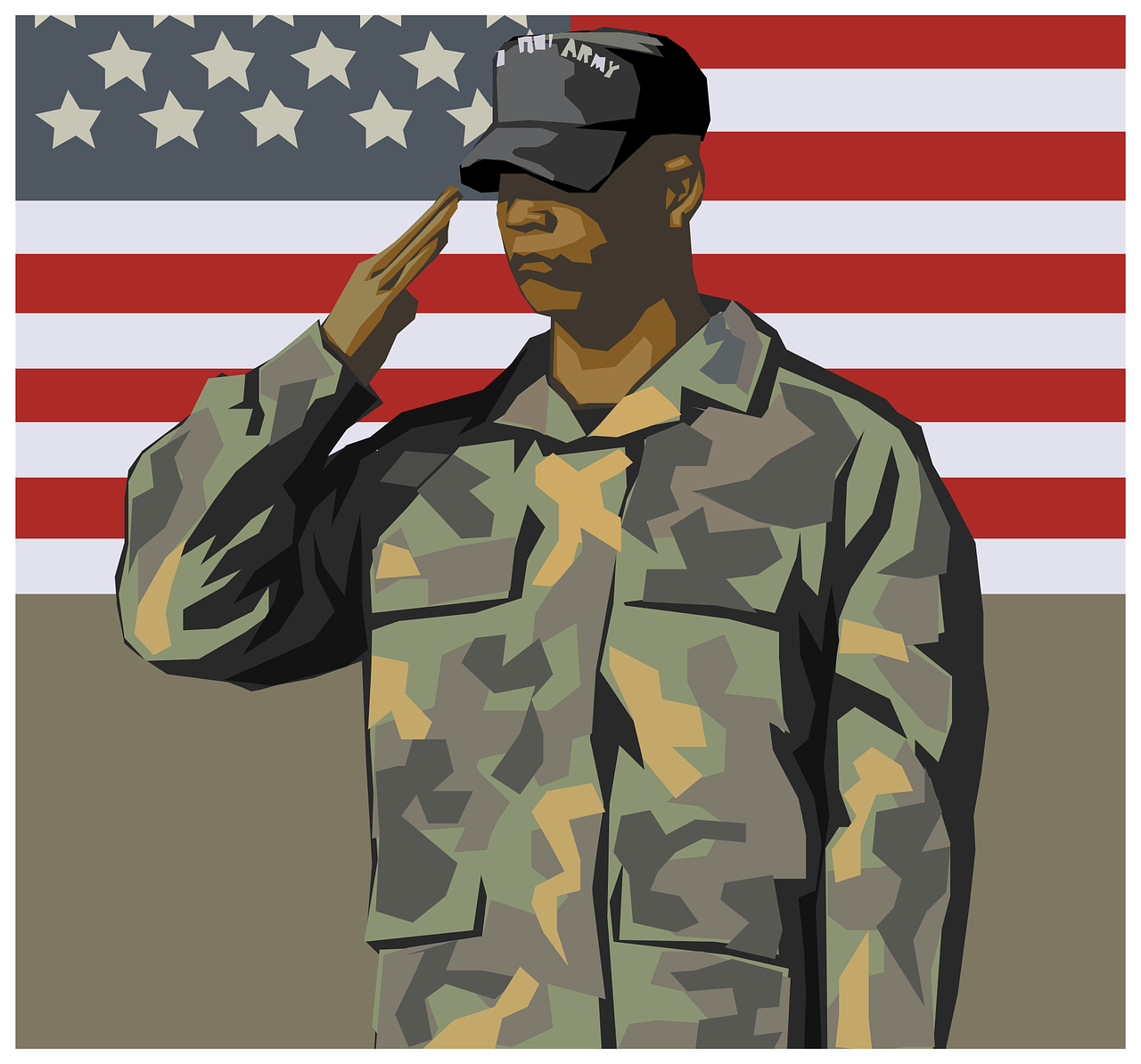 Thanksgiving is also an appropriate time to show our former troops our utmost gratitude for their invaluable service to our nation. During their time on the battlefield, they endured enormous sacrifices and risked their lives to fight for us so that we can continue to live in a secure and free country.
Unfortunately, many of our nation's living heroes are now grappling with poverty, disabilities, physical and mental health issues, lack of jobs, and homelessness.
So what's an ideal way to give back? Just donate your old car to us at Veteran Car Donations.
Aside from cars, you can donate motorbikes, trucks, boats or any other type of vehicles. We sell via auction all vehicles donated to us and use the proceeds to support the life-transforming programs and services being provided by our nonprofit partners. Thanks to your vehicle donation, our struggling veterans will be able to receive mortgage-free and specially adapted housing, physical and mental health care, job opportunities, education scholarships, and other benefits.
Donating to us will only take a few minutes of your time since all you have to do is contact us.
Moreover, you will also personally benefit from your charitable contribution since you'll get to receive the highest possible tax deduction after your donated vehicle is sold at auction.
For more information on our car donation program, check out our FAQs page. For inquiries, you can call our toll-free 24/7 hotline 877-594-5822 or send us a message online.
You can donate to Veteran Car Donations by either calling us or filling out our online donation form. We accept vehicle donations wherever you are in the United States since we have car donation programs in all 50 states.
Give Back to Our Veterans
Make November 22—Thanksgiving—a truly memorable day by extending a helping hand to the impoverished veterans living in your community. Give back to our veterans by calling us at 877-594-5822 to make your car donation.