June 11, 2020
Tips to Manage Your Children's Time While School's Out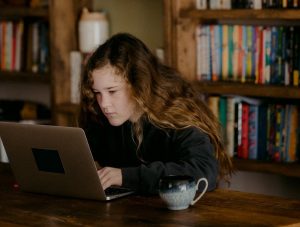 With kids stuck at home as schools have closed to prevent the spread of the lethal coronavirus, parents are tasked with continuing the learning process of their children who need to complete exercise modules and worksheets provided by their teachers.
For you and other parents, the task might have seemed easy at first. However, you probably realized later on that teaching fifth-grade math to your fifth grader is not as easy as it seemed.
Apart from homeschooling, parents also need to entertain their children for endless hours indoors as their young ones struggle to understand why they can't play with their friends while the sun is out.
What to Do When Schools Are Closed 
Being stuck at home for a long period can be challenging, both to parents and their kids. However, it is imperative to cooperate with the authorities as they struggle to prevent the disease from spreading. It would be a plus if you work together as a family to overcome the ordeal brought on by the pandemic. Here are some ways to make things easier at home:
Talk about the coronavirus.
Make your young kids understand why schools have been shut down and why people are made to stay indoors during the pandemic. Explain the gravity of the situation in language they can understand and ask for their help and cooperation in getting through the situation. Share how frontline workers are working to help people recover from the disease to restore normality in people's lives.
Coordinate your schedule with your partner's.
If you and your spouse are working from home, it would be best to coordinate your schedules so that one of you can take charge of the kids at certain times of the day.
Set a schedule for the kids.
Most of the remote schoolwork that teachers assign to their students is not that extensive to cover an entire day, so set a specific schedule for study and play. It is ideal for kids to wake up and prepare for school at the same time they used to do and to start home school at the same time as when they were in school.
To give them a sense of control over their time, give them the chance to pick specific blocks of time to work on particular subjects.
Devote time for recess.
You can devote a specific time for your kids to step out and play in your backyard much as they would do in school during recess. You can even plan outdoor activities or have a picnic in your backyard if you feel like it.
You can also schedule virtual playdates through Facetime and other video chat platforms so your kids can still interact with their friends while they're all at home.
Assign kids creative pursuits.
In school, kids have elective subjects where they can enroll in activities that they like. At home, you can devise several activities that will challenge their creativity such as art projects, fun experiments, doing funny skits or competing at who is best at jumping jacks.
Work with teachers and other parents.
You may be in the same boat as other parents, so it is advisable to talk to them about what system works and what does not. Parents can also share resources that they can find to facilitate children's learning.
If you're having problems with homeschooling your kids, you can also reach out to their teacher. They've had more than enough practice dealing with your kids, so there's no better person to reach out to for help.
Reach Out to Our Suffering Vets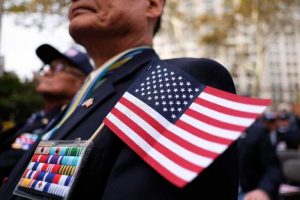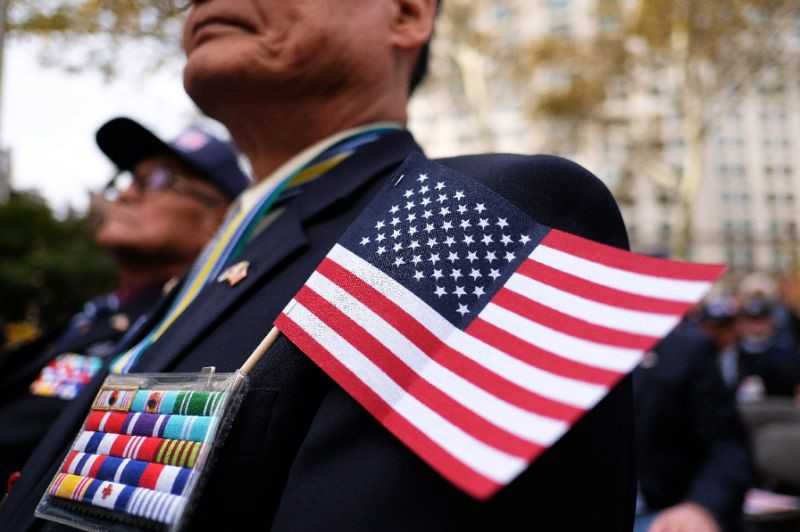 Amid these trying times for all Americans, we at Veteran Car Donations would like to invite you to take part in our mission of supporting and protecting our veterans. Many of them are considered as high risk for COVID-19 infection due to their advanced age. Even before the coronavirus outbreak, they were already suffering from poverty, homelessness, lack of jobs, service-related disabilities, and illnesses, including mental health problems. They need help more than ever today.
You can help provide them life-transforming assistance by simply donating to us any vehicle that you no longer want or need.  Once we have your car, we'll have it auctioned off. We will then transfer the collected funds to our charity partners, enabling them to render more services to the needy veterans and their families living in your local area. These services include financial assistance, free medical treatment, employment opportunities, family support, and other essential services.
As our token of gratitude, we'll be sending you a tax-deductible receipt, which will entitle you to receive a maximized tax deduction in the next tax season. You will also benefit from our free pick-up and towing service wherever you are residing in the country.
You can donate almost any type of vehicle whether in good condition or not.
To learn what actions we've taken to ensure the safety of our donors during the donation process, you may click this link.
For more information about our program, you check out our FAQs page. Send us a message here if you have any concerns or inquiries, or give us a call at 877-594-5822.  
Show Compassion Today
Even as you teach your kids about academics at home, the current crisis can also serve as the perfect opportunity to teach them about compassion. You can show this by extending a helping hand to the struggling veterans in your community. Call us at 877-594-5822 or fill out our online donation form to make a vehicle donation now!