June 12, 2018
Top 10 Spring Cleaning Tips and Tricks
Spring is here! There is no better time than spring to give your home a nice and thorough cleaning. Let us share with you the top 10 spring cleaning tips and tricks for your home to be sparkling clean and beautiful once again!
Make a plan
Scan your whole home. Check out which areas need the most work. Plan out which areas you are going to do first. Create a checklist to keep things on track.
Get help
There is really no harm in trying to ask for help. If you have kids, let them help by starting off with their rooms. After all, what does work? The answer, of course, is teamwork!
Prepare everything
Get everything ready before beginning. Make sure you have all the necessary cleaning supplies you need. The basic things you need are rubber gloves, cloths, brushes, all-purpose cleaner, glass cleaners, trash bags, and paper towels.
Declutter your home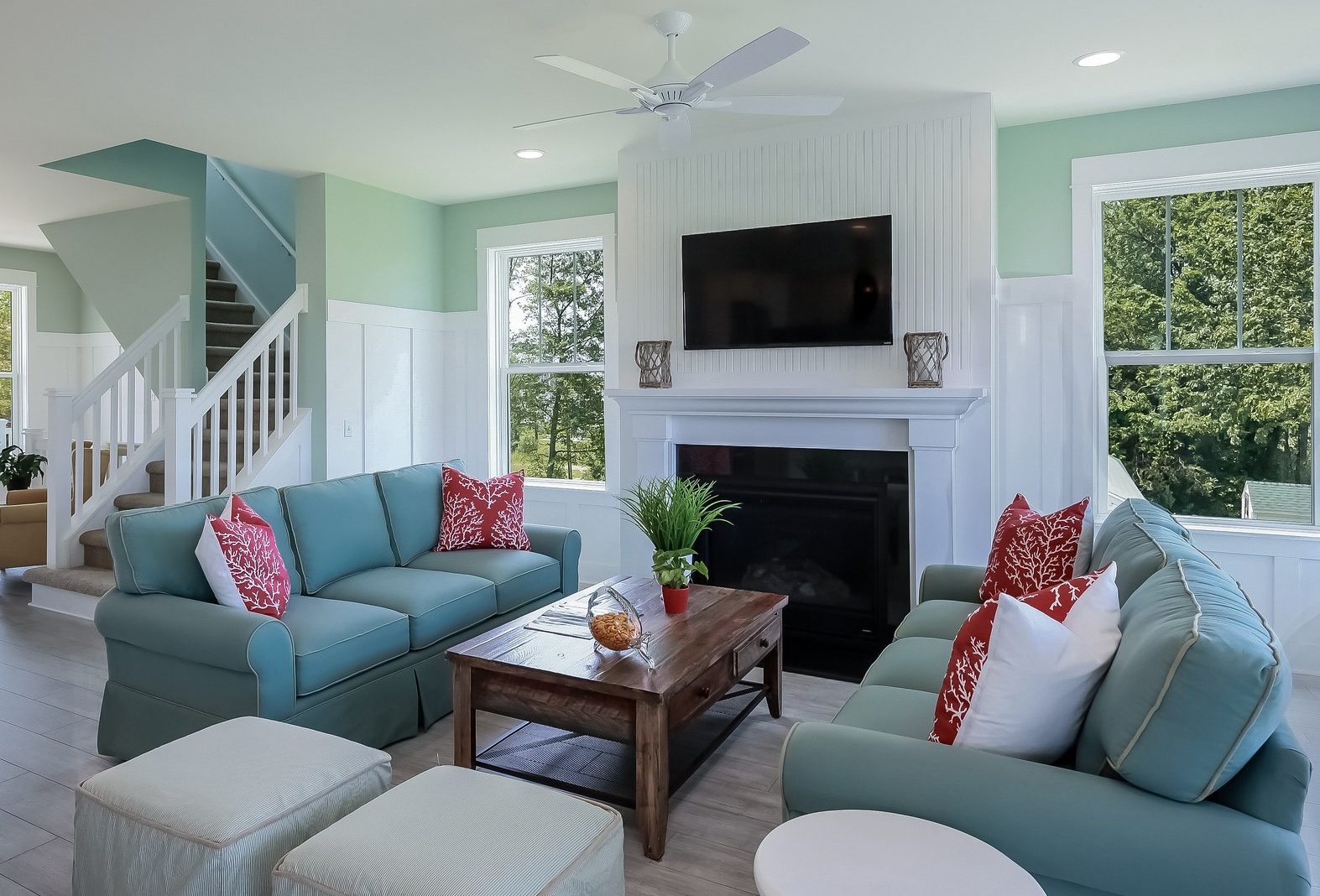 A general rule is that if you haven't used something in the last six months, then it's time to consider throwing it away.
Organize them by sorting out which you will keep, donate, or throw away.
Be sure to label them to avoid confusion on which is which.
Work from top to bottom
Always clean your home from the ceiling to the floor. It will allow debris from the top to fall and keep you from re-cleaning the floor.
Don't leave walls and windows behind
Yes, dust settles on floors and other surfaces. However, dust also falls on walls and windows. Simply use a damp towel to wipe your walls and windows from top to bottom.
Also, you can wait for a cloudy day to wash your windows because sunlight can dry them fast and may leave streaks behind.
The refrigerator
Clean your fridge when the contents are at their lowest. Take everything out and dispose of items that are already expired. You can use a damp cloth and disinfectant. You can also use a toothbrush with toothpaste to get those hard to reach areas.
After it's all nice and clean, cut a lemon in half and place it inside because the lemon will absorb any bad odors, leaving your fridge smelling nice and fresh!
The curtains and blinds
These areas are often neglected but can collect a surprising amount of dust and dirt. Some of them can either be machine-washed or dry-cleaned. You can also use a vacuum with a small nozzle that's ideal for vacuuming curtains and blinds. Steam cleaners are also great to get a thorough clean.
Cleaning your bathroom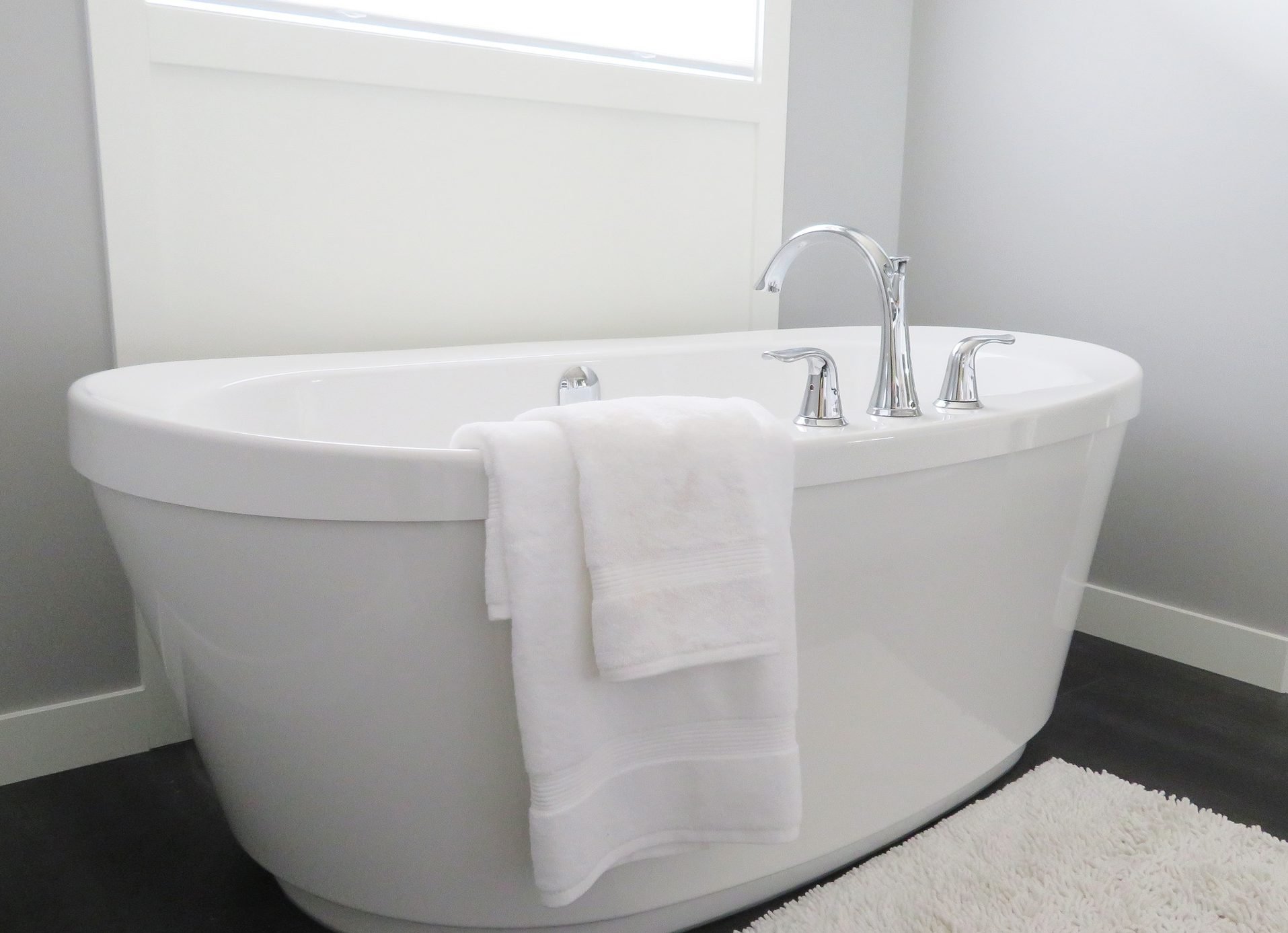 Limescale on your bathroom can really be annoying because it is difficult to remove.
A great way to remove it is by spraying it with vinegar.
It helps break down molecules, thus removing a build-up of limescale. Just spray it on the desired areas and let it do its thing overnight.
Wardrobe makeover
If you think you have way too many clothes already in your closet and you don't wear them that much anymore, then it's time to get a makeover.
Check if they still fit you or if you still look good wearing them. If you think not, then it's time to throw them out. You can donate, sell or trade them. For the clothes you have decided to keep, organize them in whatever order you want—color, season or type.
Make a Difference This Spring!
Do you have old cars, trucks, vans, motorcycles or other vehicles that you no longer use that need some spring cleaning? If so, what you can do is donate them to Veteran Car Donations instead.
We will sell your donated vehicles at auction, and our nonprofit organization partners will use the proceeds from the sale to sustain and expand their veteran-focused programs all over the country. These programs deliver essential services to thousands of needy veterans and their families.
Let's Get Right to It!
Contact us at 877-594-5822 or fill out our online donation form to get started with your car donation this spring. You can make your donation anywhere in the United States since we have car donation programs in all 50 states.
Let's make our nation's heroes feel great during spring! Donate now!