April 6, 2019
Distracted Driving Awareness Month
Did you know that distracted driving is the most common reason why motorists experience accidents on the road? In shedding light on this issue, Veteran Car Donations encourages every American to increase their awareness of the dangers of reckless driving as the whole nation observes Distracted Driving Awareness Month this April.
What is Distracted Driving?
Distracted driving refers to the practice of driving while engaging in another activity that takes away the driver's attention from the road ahead. Current statistics show that more than 40,000 people are killed every year because of distracted driving. This has been the cause of anxiety and fear for countless individuals.
Distracted Driving Awareness Month encourages all concerned to promote awareness of the dangers that distracted driving poses to the driver and the other people on the road. The objective is to decrease if not eliminate preventable deaths as a result of distracted driving.
The Top 5 Causes of Distracted Driving that You Should Avoid
Distracted driving is dangerous, even deadly. Knowing this, drivers should be able to understand the full impact of it and be responsible enough to keep themselves and other people on the road safe.
Here are the top 5 causes of distracted driving that you should avoid:
Using of Cellphones
This won't come as a surprise for everyone since it constitutes 12% of the cause of vehicular accidents. As tempting as it may be to see who's calling or texting you, please stop yourself before you get into an accident that might cause you serious harm if not lost of life.
Looking at Another Incident/Event/Person Outside
This cause of distraction happens when you find yourself gawking at an accident as your car passes by. You increase your chances of getting into an accident yourself if you won't keep your eyes on the road.
Being 'Lost in Thoughts'
Surprisingly, this can also be a form of distracted driving. Thinking deeply about your problems while you drive can cause you to turn your attention away from the road. The driver's mind usually wanders long enough to cause a collision.
Crying/Shouting Babies
Children also contribute to distracted driving incidents. This usually happens when the children are misbehaving inside the car, which requires the driving parent to glance at the rearview mirror.
Adjusting the Radio
Looking for the perfect song while you're driving increases your chances of getting into accidents since it shifts your attention away from the road as well. If you can't help it, try parking the car down the side of the road before you try to search for your jam.
Taking One Step Forward to Keep the Roads Safe
Knowing the top 5 causes of distracted driving that you should avoid will gently remind you to take extra care while you get behind the wheel. The truth is, distracted driving is 100% preventable.
Help Veterans Go Through Tough Times with Your Car Donation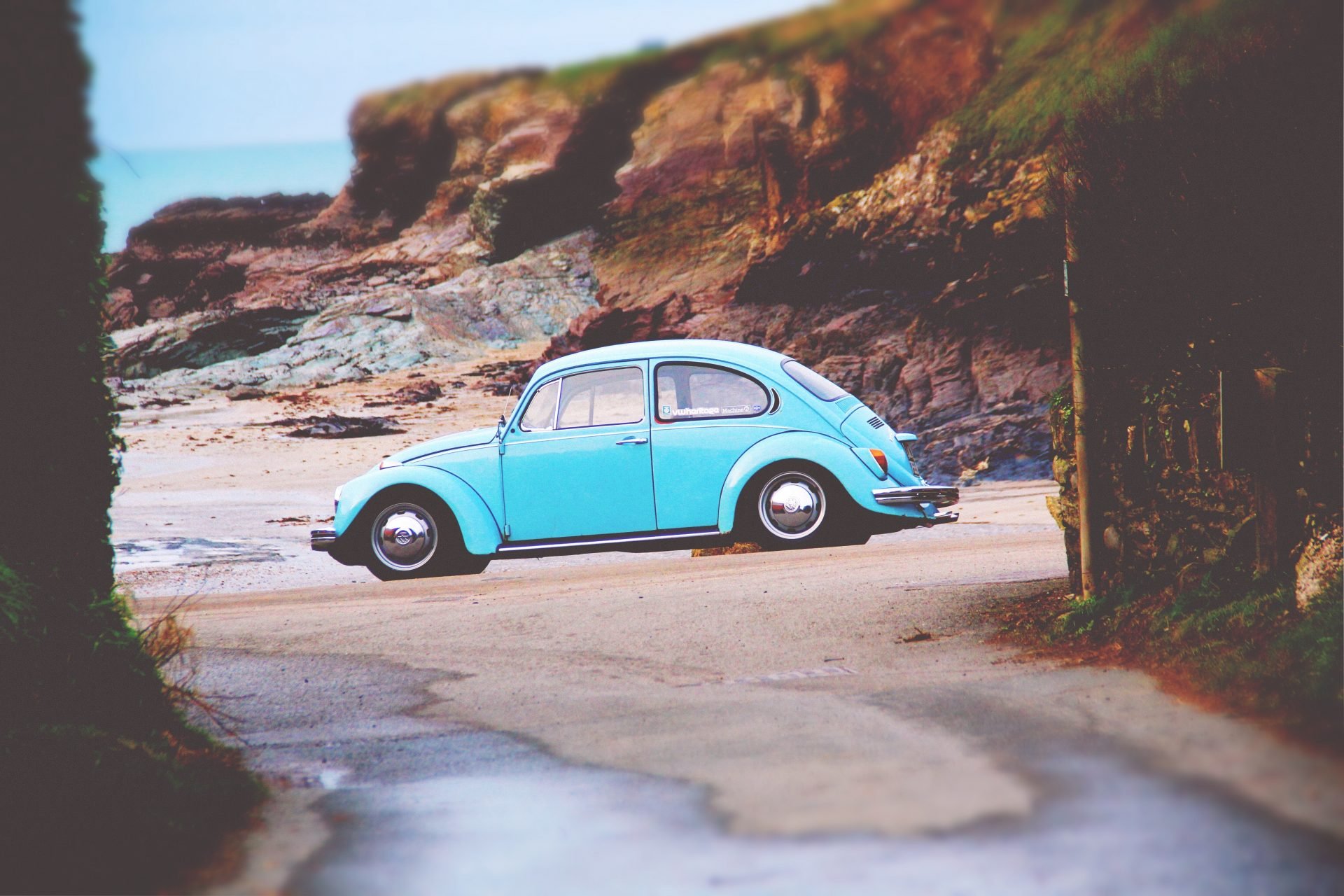 As responsible drivers, keeping our mind focused on the road ahead to prevent accidents is the key message that Distracted Driving Awareness Month brings. As you stay mindful of your surroundings, you may also want to focus on the condition of the struggling veterans in your community.
Thousands of our troops have returned home from deployment and subsequently separated from the service. Many of them face difficulties in transitioning to civilian life due to service-connected disabilities, mental health issues, lack of jobs, and homelessness brought about by poverty.
The sad part is, although the government tries to meet all of their needs, there remains a gap of service that needs to be filled.
This is where Veteran Car Donations steps in. We serve as the online donation platform of our IRS-certified nonprofit partners that work hard to improve the living conditions of our country's needy veterans as well as their families. These are our former servicemen and women who sacrificed a lot and risked their lives to defend our freedoms and protect our nation's security.
We owe them an immense debt of gratitude, and you can pay them back with your car donation. We will auction off your donated vehicle and invest the proceeds to support our charity partners' programs and services extended to needy veterans in your area such as
Mental health care
Career development services
Mortgage-free and specially adapted housing
General transitioning assistance,
Educational scholarships
While your vehicle donation will directly impact the lives of our veterans, you too will benefit since your charitable contribution will entitle you to a top tax deduction after your vehicle is sold at auction.
For more information on our car donation program, check out our FAQs page. For inquiries, you can call us at 877-594-5822 or send us a message online.
You can get started with your car donation by filling out our secure online donation form. We accept donations of nearly all types of vehicles wherever you are in the United States since we have car donation programs in all 50 states.
Help Uplift Lives of Our Heroes with Your Car Donation!
How about giving more focus on the road ahead as well as the condition of the veterans in your area to mark Distracted Driving Awareness Month this April? Call us at 877-594-5822 and help uplift the lives of our heroes with your car donation!