October 16, 2020
Here's How You Can Effectively Teach Your Kids at Home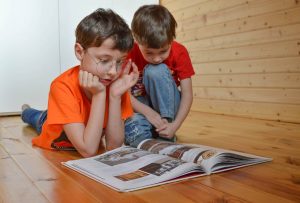 After realizing that you have the time and the patience to deal with your young child, you've decided on homeschooling them. The task may seem intimidating at first, but as long as you're passionate about handling your child's education, you'll certainly learn to love it. Here are eight homeschooling tips to help you get started:
Set specific goals.
The first thing you need to do is to identify your goals, and we mean both short- and long-term ones. Would you want your child to focus on academics only, or do you think extracurricular activities should be included? How and when can they socialize with other kids?
Create a list of goals you need to accomplish at the end of the year. Be as realistic as possible.
Design a curriculum.
You can purchase homeschool curricula through mail-order catalogs or even online. You'll find an array of resources — from workbooks and textbooks to approaches that best fit your child's interests. You can also look for homeschooling resources by visiting state conventions and curriculum fairs.
Create a daily schedule
Kids normally work best with fixed routines, which is why you should make an effort to structure their day. Aim for two to four academic hours. Don't forget to designate a time for breaks and outdoor activities.
Set up a homeschooling area.
Choose a space in your house that's most conducive for your child to concentrate and study in. As much as possible, keep it free from any forms of distraction. You can only allow them to use gadgets or toys when a session calls the need for them.
Make use of apps and online resources.
Technology has made everything fast and convenient, including teaching kids at home. There are hundreds of platforms and websites available to help your child sharpen their mind and boost their creativity. Here are some of them:
Be compassionate.
Don't be so hard on your child if they have trouble learning a certain topic. Once you show signs of frustrations, chances are, they'll likely feel the same way, which can only hamper their performance. Be there for them, encourage them to share their problems openly, and praise them whenever they get high grades.
Pursue a passion project.
Whether it's painting, learning to play an instrument, or baking, use homeschooling as an opportunity for your child to pursue their passion. Designate a special day each week for it.
Connect with other homeschooling parents.
What better way to improve your homeschooling skills than by seeking sound advice from seasoned parents? If you don't know anyone, you may want to join a local homeschooling group. Not only will you be building networks and learning various at-home teaching strategies, but you'll also find out about extracurricular activities your child might be willing to participate in.
Get Involved in a Life-Changing Cause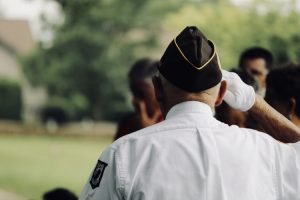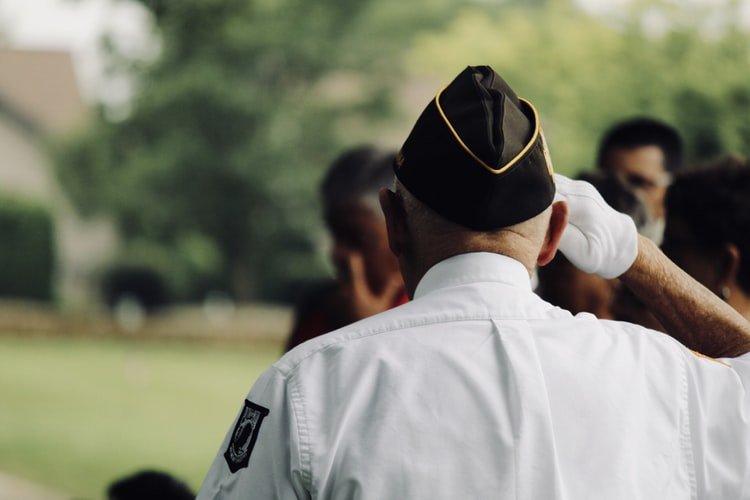 Show your child the essence of generosity by donating your old and unwanted car for the benefit of needy veterans in your community. We at Veteran Car Donations would be extremely grateful to accept it, and we'll even haul it away for free. You have no idea how big of an impact such a donation can make in the lives of our former troops who are burdened with service-connected disabilities and illnesses, including mental health issues, and suffering from unemployment, lack of support, and homelessness due to extreme poverty.
Once we get hold of your automobile, we'll sell it at an auction and use the proceeds to support reputable nonprofit organizations that cater to retired service members.
The funding will enable them to deliver vital services all aimed at improving the living conditions of their beneficiaries. These include quality health care, financial aid, housing assistance, employment opportunities, family support, educational scholarships, and psychotherapy services.
A few weeks after we sell your car, we'll mail to you your 100% tax-deductible sales receipt. This receipt will give you the right to claim a maximized tax deduction in the next tax season. You may learn more about it here.
We take almost all types of vehicles, including those that are damaged or hardly running. You can make your donation wherever you're are in the country since our vehicle donation program covers all 50 states.
To get an idea of our quick and easy donation process, check out our FAQs page. If you have any questions or concerns, call us at 877-594-5822 or send us a message on this page.
Donate for a Meaningful Cause Today!
It's time for you to retire your ancient car. Donating it for a meaningful cause is the best way to dispose of it. Call Veteran Car Donations at 877-594-5822 or fill out our online form now!