November 15, 2018
Use Less Stuff Day: 5 Simple Things You Can Do to Help Keep Our Planet Clean
Before you get too excited about this year's Black Friday or Cyber Monday and end up purchasing items that you don't actually need, we encourage you to rethink the stuff that you use in time for November 15—Use Less Stuff Day.
You'll probably agree if we say that everything we own will eventually turn into trash the moment they cease to function as they should or when we lose our interest and get tired of them. It doesn't matter if it's a cell phone, a car, a piece of clothing or furniture—all need to go somewhere when they get thrown out.
The more stuff we use, the more trash we need to dispose of. This can definitely take its toll on our environment. Needless to say, thinking about how to use less stuff is definitely a great idea.
Using Less Stuff Matters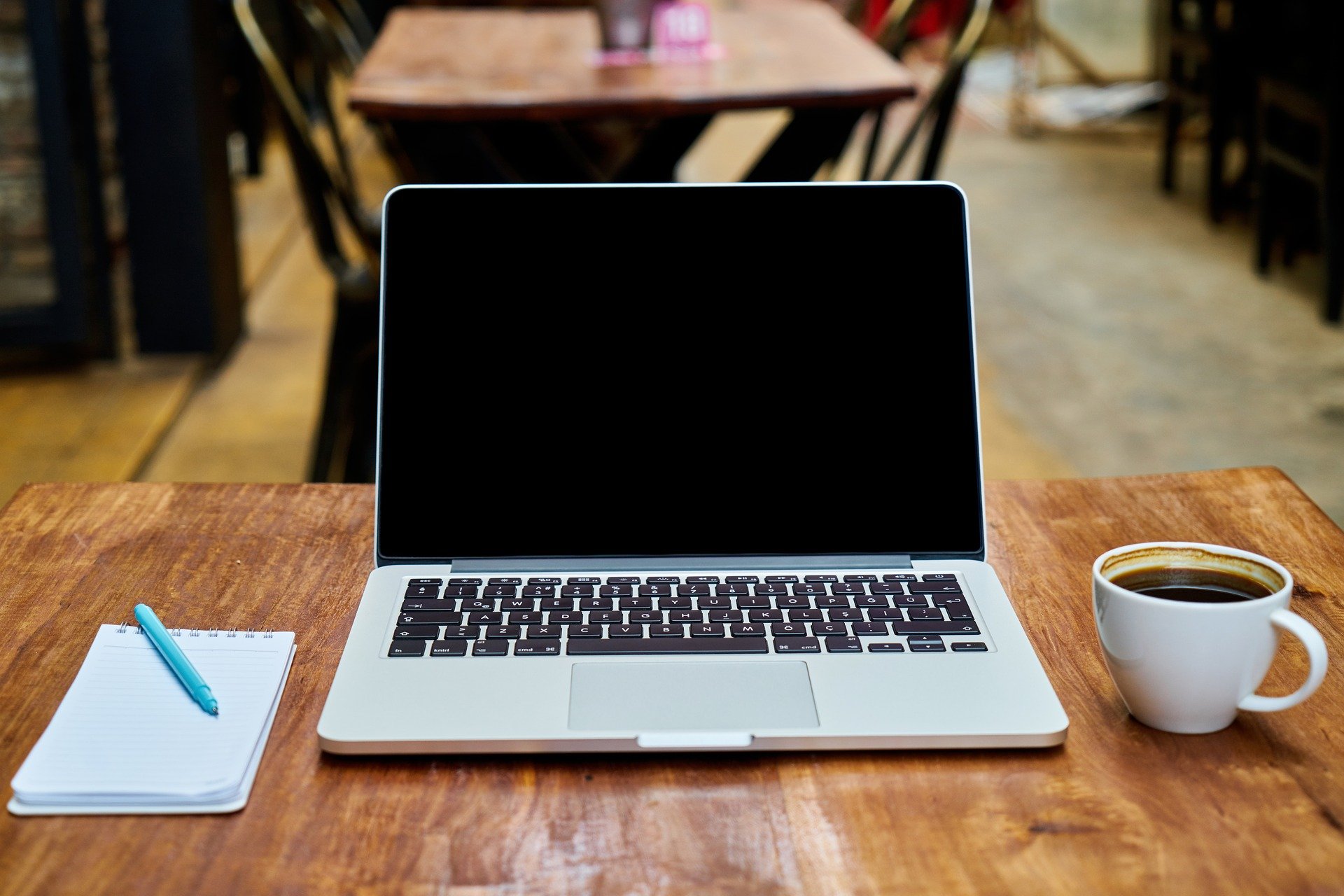 Did you know that in the U.S. alone, trash production goes up by 25% during the holiday season, which starts with Thanksgiving and ends with New Year celebrations? That's about over 4 million tons of extra waste generated in just a month! November 15—Use Less Stuff Day was created in response to the urgent need for people to buy and use fewer items so that we can lower our use of energy and reduce environmental waste.
The truth is, although most of us already know how important it is to reduce, reuse, and recycle materials, we seem to forget about it when the holiday shopping frenzy hits us.
To remind ourselves of the need to cut down in environmental waste, we at Veteran Car Donations have come up with five simple things you can do to help keep our planet clean:
Re-gift unwanted presents.
Unless you want to fill up your valuable storage space with the unwanted gifts you received last Christmas, why don't you give them to someone you know will love them? If you feel that you need to put more effort into it, you can always add another gift that you've bought so you won't feel guilty.
However, if you're totally against the idea of re-gifting, consider donating them instead of them eventually ending up in a landfill. There are countless others out there who don't get to receive any presents or couldn't afford to give presents during the holiday season.
Don't send paper cards.
Who reads a paper card twice? If we really think about it, paper cards don't serve much purpose because you can always write directly on your present's box or bag when you want to mark who the gift is for or from. You can also try sending an e-card if you still want to honor the tradition of sending holiday cards.
Shop for something digital.
You can always do away with the stressful task of gift shopping if you choose to give your receiver non-physical presents. Try gifting your best buddies the experience that they've always wanted by handing them some VIP tickets inclusive of backstage access to a show of their favorite band. Another awesome idea is to sign them up for a fun class that you think they'll like.
Use reusable shopping bags.
Next time you go shopping for the holidays, bring your reusable shopping bags instead of the usual plastic bags. Aside from the fact that you can use reusable shopping bags as gift bags, they're also sturdier compared to plastics and they're great for the environment. Besides, wouldn't you want to cut down on the amount of plastic you heap up at home?
Donate an unwanted vehicle.
If you have an old clunker that you've been itching to get rid of since last year, why don't you donate it to make a huge impact on the lives of our former U.S. military servicemen and women who've risked their lives for our sakes?
How Your Car Donation Will Benefit Our Vets and You, Too!
We will sell your donated vehicle at auction and use the proceeds to support the programs of our nonprofit partners that have dedicated themselves to helping out the veterans in your community who are bogged down by poverty, service-connected disabilities, other physical and mental health issues, lack of jobs, and homelessness.
Your donation will enable these veterans and their families to receive mortgage-free and specially adapted homes, physical and mental health care, job opportunities, education scholarships, and other benefits.
While your vehicle donation will directly impact the lives of our veterans, you too will benefit since your charitable contribution will entitle you to the highest possible tax deduction after your vehicle is sold at auction.
Moreover, if you donate an unwanted vehicle to Veteran Car Donations, you'll not only support a good cause but also take out an inefficient and pollution-causing car off the road, thus helping protect our environment.
For more information on our car donation program, check out our FAQs page. For inquiries, you can call our toll-free 24/7 hotline 877-594-5822 or send us a message online.
You can donate to Veteran Car Donations by either calling us or filling out our online donation form. We accept vehicle donations wherever you are in the United States since we have car donation programs in all 50 states.
Less is More!
On November 15—Use Less Stuff Day, we encourage you to ask yourself this question before you swipe that card: "Do I really need this item?" If you don't, then we suggest you make a commitment to help make the environment cleaner for the next generation by using less of the Earth's resources.