September 15, 2020
September 15th: A Day to Reflect on the Importance of Democracy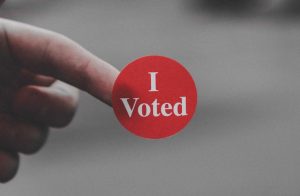 Aren't you glad that as citizens of our country, we have a say in how our government is run? This means that each of us has an equal right and opportunity to vote and to take part in any political activity, whether this may be in the form of an election or a protest. Our democratic society allows us to freely express our thoughts and opinions about a fair and just political process.
Since we live in a free society, it's too easy to take our freedoms for granted. On September 15th, Veteran Car Donations encourages you to reflect on the importance of democracy and to come up with meaningful ways to celebrate it.
What Are the Ways to Celebrate Democracy?
Democracy is built through the active participation of the citizens in a country. In the spirit of the International Day of Democracy, we've come up with meaningful ways to help you celebrate the day on September 15th:
Get to know your city's candidates for office.
Voters need to realize that voting is a privilege as much as it is a right. Unless a person is a U.S. citizen, 18 years old on or before Election Day, meets the state's residency requirements, and is registered to vote by their state's voter registration deadline, they wouldn't be able to cast their votes.
Before you exercise your right to vote, you'll need to get to become an informed voter. Know your city's potential candidates, carefully evaluate their ideas, and check if these are the things needed in your community.
Make yourself be heard through social media.
Share your thoughts on democracy and what it means to you or discuss key issues about it via Facebook, Twitter, or Instagram. Better yet, try to reach out to your local representative through their social media accounts and voice out your concerns.
Conversely, when legislators embrace digital technology, they can easily use these channels to communicate with their constituents. Doing so will allow them to gain insights on the voter's expectations, and respond positively to their demands.
Talk to your children about democracy.
It's never too early to talk to your kids about democracy and how it affects their lives. While you're at it, you can choose to use pictures, videos, or stories to help them appreciate democracy more. While you're having an open discussion about the matter, it's also a great idea to record their thoughts about it. You may also encourage them to write letters to your local representatives.
Honor Vets to Mark International Day of Democracy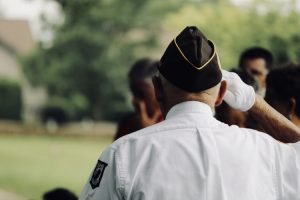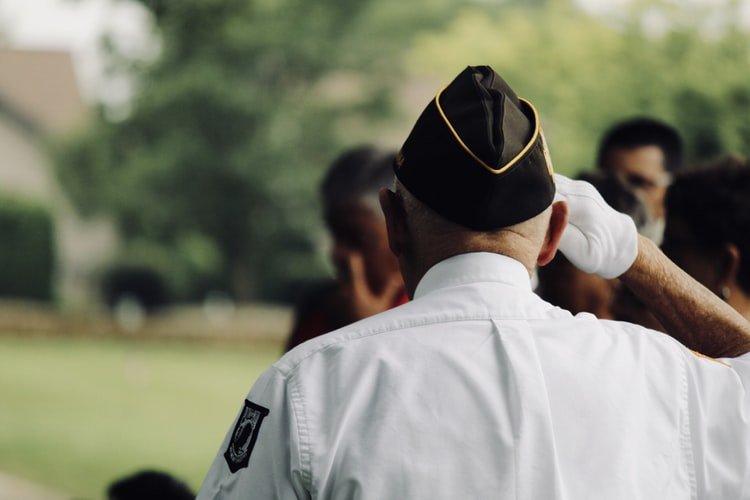 Another way to meaningfully celebrate the International Day of Democracy this September 15th is by honoring the men and women who fought for all of us to defend our democratic way of life, preserve our freedoms, and safeguard our nation's security.
These are our veterans, many of whom are having great difficulty in transitioning to civilian life. They are burdened by their service-connected disabilities and illnesses, including mental health issues, and suffering from unemployment, lack of support, and homelessness due to extreme poverty.
You can easily make life a little better for our nation's heroes by simply donating your extra car or any other type of vehicle to us at Veteran Car Donations. We'll auction off your donation and use the proceeds to support the programs and services of our charity partners. These IRS-approved 501(c)3 nonprofits are dedicated to providing needy veterans with quality health care, financial aid, housing assistance, employment opportunities, mentoring, family support, educational scholarships, psychotherapy services, and many other benefits.
We'll pick up and haul off your donation at no cost to you and wherever you are in the country. Plus, you'll have the chance to claim a maximized tax deduction in the next tax season.
You can check out our FAQs page to get to know our quick and convenient donation process and other details. If you have questions and concerns, feel free to call us at 877-594-5822 or leave us a message online.
Ready to Make a Difference Today?
Are you ready to make a difference in the lives of the struggling veterans and their families in your community? Hand over your unneeded vehicle to Veteran Car Donations by calling 877-594-5822 or filling out our online donation form now!