September 21, 2018
World Gratitude Day: 5 Benefits of Being Thankful
During World Gratitude Day last September 21, did you pause and reflect on the people and things that you're most thankful for?
These days, it's almost too easy to find something to complain about. Too many people fix their eyes on the things that they don't have in their lives rather than focusing on what they have.
This unofficial holiday should have reminded us to get ourselves always in the right frame of mind and celebrate all the good around us. Did you know that practicing gratefulness will enrich your life and those around you in more ways than you think?
How an Attitude of Gratitude Can Benefit You
Veteran Car Donations has rounded up five amazing benefits of being thankful:
It changes your perspective.
Practicing gratefulness will certainly shift your focus from the negative to the positive. You will begin to see things differently even when you're in the midst of a very difficult situation because you'll be increasingly aware of the fact that life itself is a gift. A great way to kick-start this change of perspective is to get yourself a gratitude journal.
Your fears will be reduced.
It's extremely difficult to be fearful and thankful at the same time. Fear arises when we begin to worry about things that are beyond our control. On the other hand, gratefulness breathes positivity into any area of our lives, leaving no room for fear to dwell in our minds.
Your faith will be strengthened.
Thankfulness bolsters your belief in God or whatever school of thought you subscribe to because it instills a deep sense of knowing that as you go through the most challenging moments in your life, you're never alone. When you're appreciative of everything, whether big or small, spiritual enlightenment is never far away.
It enhances your relationships.
One surefire way to strengthen your relationships with your loved ones is to build regular practices of gratitude. When you verbalize your appreciation for what your parent, sibling, spouse, friend or child does for you, you reaffirm their value in your life.
It makes you healthy.
Did you know that studies have shown that hypertensive patients who were instructed to reflect on their blessings at least once a week showed a marked decrease in their blood pressure? Not only that, those who are habitually grateful sleep better and are less likely to get anxious or depressed than those who are not.
Choose to See the Good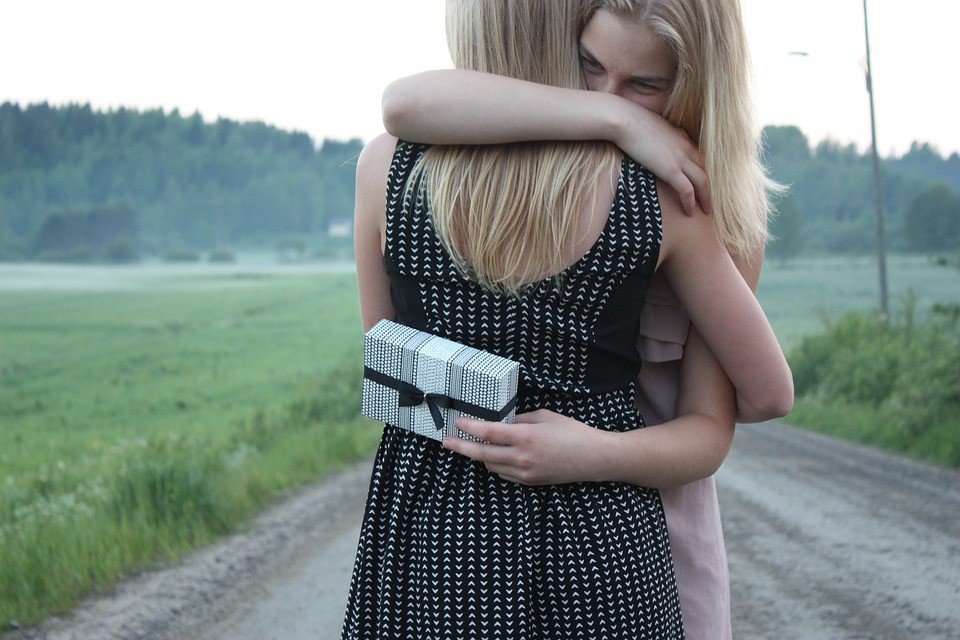 To actualize the lessons that World Gratitude Day imparts, let's cast light into the darkness by learning to see perfection in a flawed world and being thankful for it.
If you want to express your gratitude to our former military servicemen and women who fought valiantly and honorably to protect our nation's security and defend our freedoms, you can donate an unwanted vehicle for their benefit today. With your help, we can give them mortgage-free and specially adapted homes, education benefits, opportunities for employment, physical and mental health care, and more.
To know more about Veteran  Car Donations, our donation process, the tax deductions and other benefits that our donors receive, the types of vehicles you can donate, and other related matters, feel free to call our toll-free 24/7 hotline 877-594-5822. You can also visit our FAQs page or contact us online if you have certain questions in mind.
You can make your car donation by either calling us or filling out our online donation form. We accept vehicle donations anywhere in the United States since we have car donation programs in all 50 states.
Call us at 877-594-5822 and get started with your car donation now!