April 7, 2018
World Health Day Reminder: Help Provide Full Medical Care to Our Struggling Veterans
World Health Day is an annual global health awareness day celebrated every 7th of April. It is under the sponsorship of the World Health Organization (WHO), whose founding anniversary is also commemorated on the same day.
During its first World Health Assembly in 1948, the WHO decided to celebrate April 7 as World Health Day every year beginning in 1950. The occasion serves as an opportunity for the WHO and other related organizations to draw global attention each year about a subject of major importance to everyone's health. It is celebrated with a different theme every year.
Through the years, the themes varied but always covered vital issues. Previous themes included the need to stay active, aging, global polio eradication, protection of health from untimely effects of climate change, and road safety. Last year's theme focused on depression and how to prevent and treat it.
This year's World Health Day theme is "Universal Health Coverage: Everyone, Everywhere."
"Health for all' has been the slogan of WHO for more than seven decades already. This is the organization's driving force and motivation in supporting countries with their people's health needs.
As noted in its mission statement, the WHO does not only help enhance the health and life expectancy of people around the world but also gives protection to countries from epidemics, creates jobs, reduces the risk of hunger and poverty, enhances gender equality and drives growth for the economy.
World Health Day's theme for 2018 relays a simple message: Give all people around the globe access to vital and quality healthcare regardless of their financial capabilities.
Health for All People
To mark its 70th anniversary, the WHO is calling on all world leaders to act in accordance with the pledges they made in 2015 when they agreed to pursue Sustainable Development Goals and take concrete steps towards the advancement of health for all people.
Global health is indeed an important concern for everyone. However, maintaining good health can start with yourself, your family, and your community.
You can start by taking extra steps to care for your health such as starting a healthy diet or taking multi-vitamins. You can help in educating your family and community about getting to know the environment better and joining efforts to eradicate possible sources of diseases such as stagnant water.
World Health Day is a special occasion to spread the word and remind everyone that we can all act to improve the world's health.
Focus on Veterans on World Health Day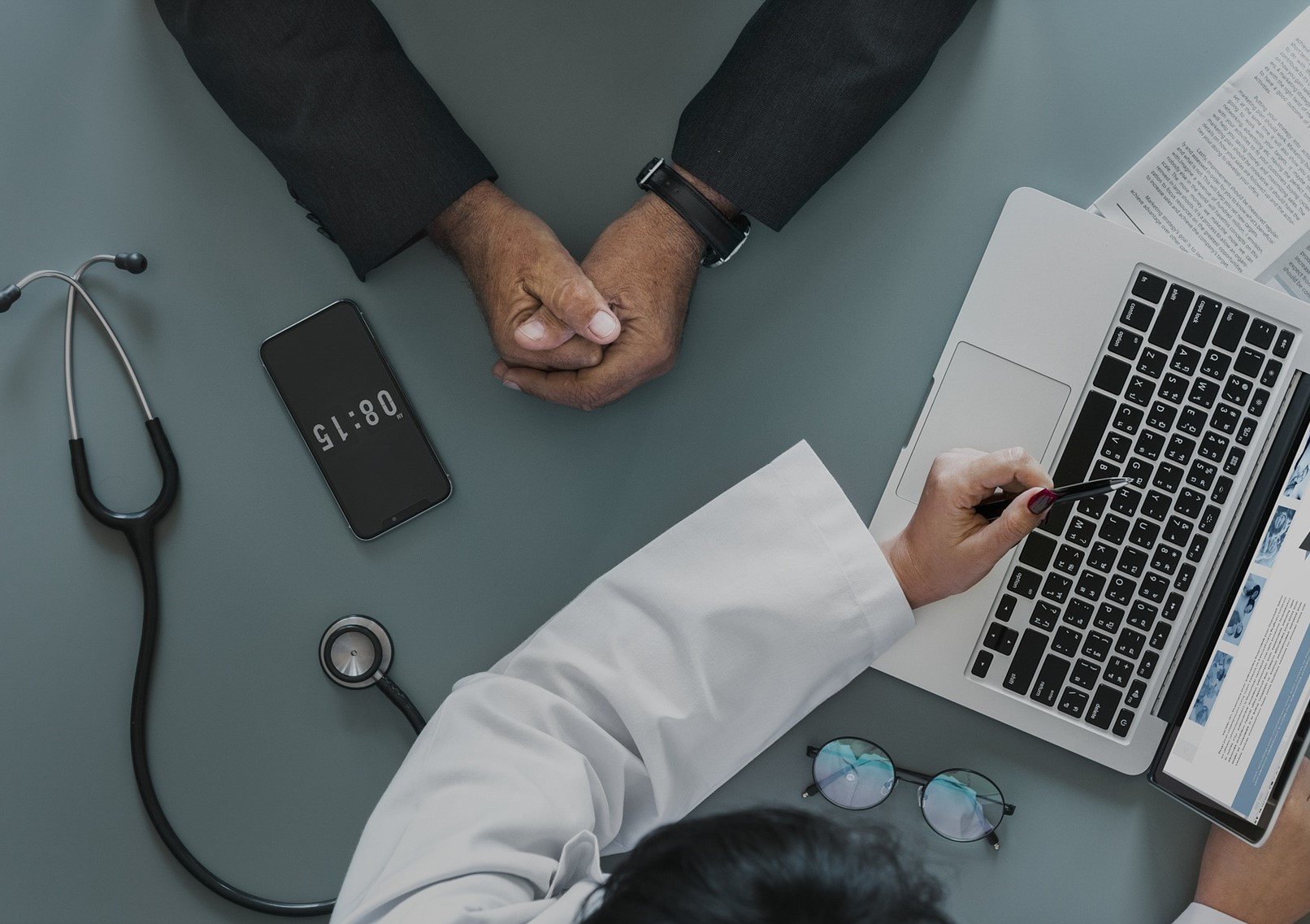 Among population sectors that deservingly need full and quality healthcare are our veterans. Sadly, despite their invaluable service to our nation – risking their lives, getting hurt, and making selfless sacrifices to defend our rights and safeguard our security – many of our veterans are deprived of proper medical care.
However, they have a source of hope: YOU. By donating an old and unwanted car to us at Veteran Car Donations, you can help fill in the gaps in the government service to them. The proceeds from the sale of your donated vehicles will serve as funding sources for the veteran-focused programs of our nonprofit partners. These programs provide our veterans access to healthcare, housing, financial assistance, skills and job training, tutoring and education scholarships, and many more.
Your car donations will certainly give our veterans a chance to build better lives for themselves and their families.
Remember our Veterans
Let us give our veterans the support they so badly need and deserved. Contact us at 877-594-5822 or fill out our online donation form to start your car donation process. Let's remember and do something for them not just on World Health Day but in all the other days of the year as well!