November 8, 2018
World Vegan Month: Start Eating Clean this November!
November is a special month for plant eaters and green lovers all over the world. It's the month where everyone hears about veganism and the countless wonders it can do to our health. It's World Vegan Month!
Celebrated every year, this global event promotes the vegan movement by educating the public about its many benefits to people of all ages. It's the perfect moment for vegan supporters and activists to encourage everyone to adopt the meat-free lifestyle. It's also the best time for vegan-curious individuals to finally take the plunge, say goodbye to their pork and beef specialties and welcome the world of leaves and lentils.
What's the Deal with Veganism?
Today, vegan living has become highly popular. Vegan restaurants are found almost everywhere, and we see supermarkets releasing new brands of vegan treats and goods on a regular basis. Many people who've decided to commit themselves to a healthier lifestyle would normally start with a vegan diet.
So, what's really special about veganism? Apart from maintaining a healthy wellbeing, prolonging our lives, and saving innocent animals, here are a few other reasons:
Vegans have been found to have smaller rates of cancer than non-vegans. Women involved in the lifestyle have 34% lower rates of cervical, ovarian, and breast cancer. Similarly, vegan men have also been shown to be at lower risk for prostate cancer.
Nobel Prize winner Elizabeth Blackburn discovered that a vegan diet causes over 500 genes to change in just a span of three months. The diet turns off the genes that lead to heart disease and cancer while it triggers the genes that fight off diseases.
Since vegans only consume fresh fruits and vegetables, the chances of getting diabetes, obesity, heart diseases, and cancer are very low.
You can find nutrients in all kinds of veggies and fruits. For instance, you won't run out of calcium with broccoli, Chinese cabbage, kale, and collards. If you feel the need for protein, you'll have an excess of it from nuts, peanut butter, black beans, soy milk, and veggie burger.
Ways to Celebrate World Vegan Month
This month-long occasion is for everyone to enjoy, whether you're a veggie lover or not. You might already have some plans in mind, such as preparing a vegan dish you've stumbled upon online, or taking your family out to the newest vegan restaurant in your area. If either of these has been your tradition and you want to try something new, get an idea or two from our list below:
Take the 30-day vegan pledge. This pledge challenges individuals to abstain from meaty food for the entire month of November. Sign up here if you're up for the thrill.
Organize a vegan-themed dinner party. Invite your friends and colleagues over for a night filled with healthy plant-based dishes.
Take part in a vegan outreach in your community. Be a part of an outreach group for one day and help educate others on the importance of veganism. It'd be a plus if you bring them baked vegan goodies.
Get involved in charity. Donate to a vegan nonprofit organization. Volunteer at an animal sanctuary.
Find healthier alternatives. Can't live without meat? Try these guilt-free substitutes instead!
Share what you know on social media. Whether it's your favorite vegan recipe, or infographics to encourage your online peers to go green, let the whole world know that veganism is a wonderful way of life.
Take Part in a Meaningful Cause Today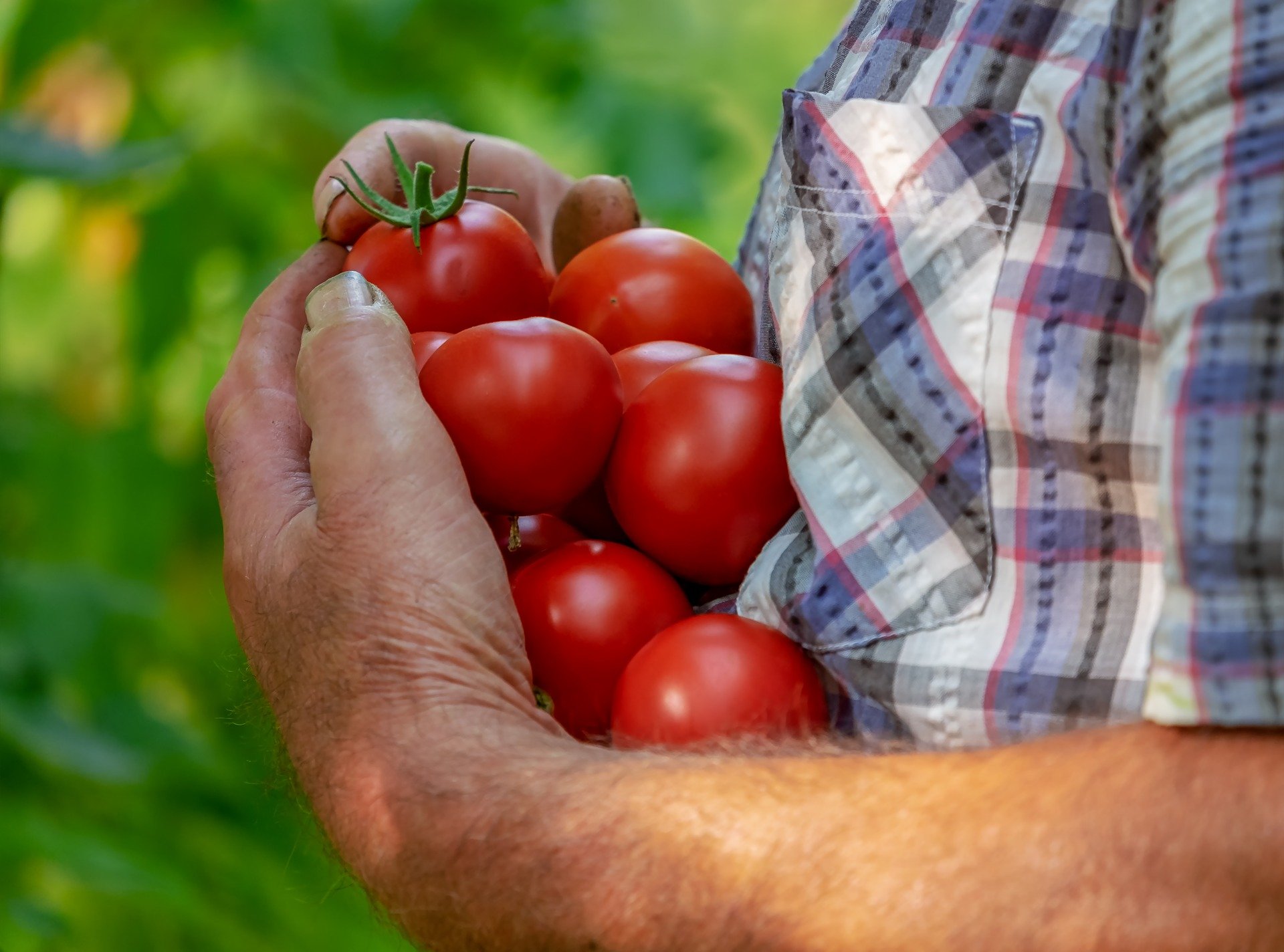 Here's another wonderful thing you can do on World Vegan Month: Donate a car you no longer need for the benefit of destitute veterans and their families living in your community.
An old car or a truck or any other type of vehicle that is no longer useful to you can transform the lives of our nation's struggling heroes who live in your area when you hand it over to us at Veteran Car Donations. We'll sell your vehicle through auction and use the proceeds to support the programs of our nonprofit partners that are dedicated to providing assistance to former members of our armed forces who are now grappling with poverty, disabilities, physical and mental health issues, lack of jobs, and homelessness.
Your donation will enable these veterans to receive mortgage-free and specially adapted housing, physical and mental health care, job opportunities, education scholarships, and other benefits.
What makes our vehicle donation program special is that even the donors get to receive benefits, including a top tax deduction following the sale of the donated vehicle.
For more information on our car donation program, check out our FAQs page. For inquiries, you can call our toll-free 24/7 hotline 877-594-5822 or send us a message online.
You can donate to Veteran Car Donations by either calling us or filling out our online donation form. We accept vehicle donations anywhere in the United States since we have car donation programs in all 50 states.
Are You Ready to Transform Lives?
Are you ready to transform the lives of our suffering vets, those brave men and women who fought for us to defend our freedoms and safeguard our nation's security but who now find themselves in the pits of misery?
Call us at 877-594-5822 and get free professional towing service for your car donation.