Brookhaven, Long Island Car Donations: Help Transform Our Veterans' Lives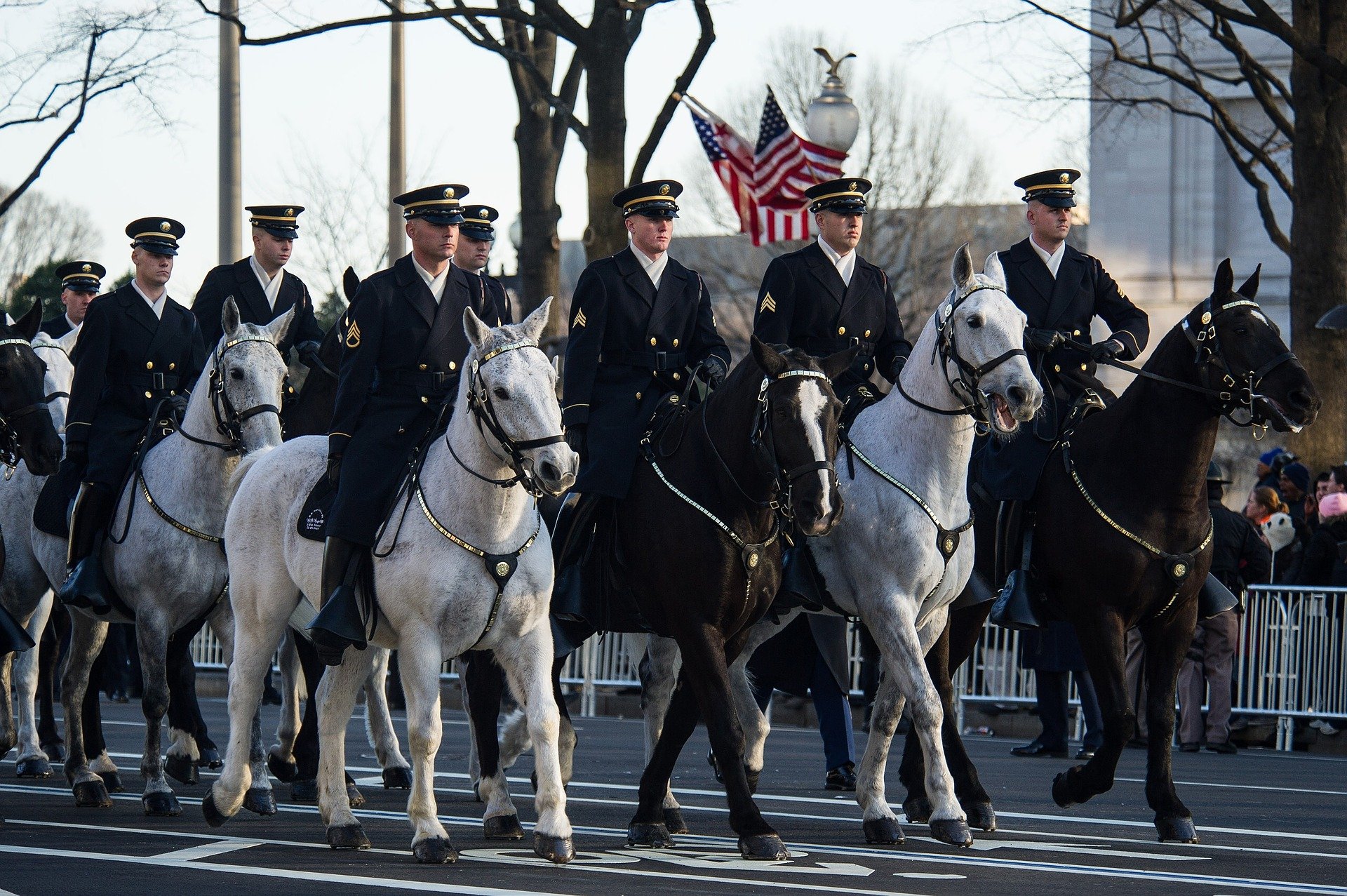 You're desperate to get rid of the rusty old car that you inherited from your uncle and you're mulling over your buddy's suggestion to simply donate it to Veteran Car Donations' Brookhaven, Long Island car donations program. You like the idea but you're still sitting on the fence between selling it and giving it away to charity simply because your buddy couldn't give you enough good reasons to donate it. Well, we're here to pick up where he left off.
Brookhaven is the most populated town in Long Island, New York, with an estimated 400,000 residents – 24,244 of whom are US military veterans who fought bravely for our nation's freedom. What you may not be aware of is that many of our returned troops face the toughest challenges that many of us only get to read about: homelessness, unemployment, lack of education, service-connected disabilities, and mental disorders.
Although we acknowledge the efforts extended by the government to meet their needs, there remains a gap of service that's clear as crystal. It's up to us to bridge this gap. It's time for us to switch places with our nation's heroes and be the ones to save them this time around.
What We Can Do to Help Brookhaven's Veterans
This is where Veteran Car Donations comes in. We operate car donations on behalf of our certified 501(c)3 nonprofit partners so that they could focus on helping the veteran community through their life-saving programs. We turn the proceeds from the sale of donated vehicles into funding to sustain and improve the services that our partners provide for our retired troops.
To give you a better idea of how your Brookhaven, Long Island car donations would affect the lives of our veterans, check out the services that would be provided for them:
Permanent, mortgage-free housing for the homeless
Specially-adapted homes for those who were severely injured in combat
Career workshops and mentoring support for those who need to find jobs
Veteran-specific educational scholarships for those who want to earn degrees
General transitioning assistance for those who were recently discharged from service
Medical care for those suffering from mental disorders
Information campaigns on veteran benefits so that they'd maximize these
Psychosocial support for the families of fallen heroes
It's our goal to further improve and develop these existing services so that we could cater to the needs of more veterans until we ultimately put an end to all their transitioning struggles. We couldn't achieve this vision without the help of good people like you. Adequate funding is required to get the job done.
If you think that this cause is worth fighting for, then consider donating your vehicle to us at Veteran Car Donations through our Brookhaven, Long Island car donations program.
You Donation Benefits
The beauty of donating a vehicle to Veteran Car Donations' Brookhaven, Long Island car donations program is that it benefits both the giver and the recipient. You won't walk away empty-handed. Your generosity will yield you the following results:
Hassle-free and cost-free pick-up and towing – we'll pay for everything!
No need to go through the painful process of selling a car!
Freedom from spending more money on car maintenance and repair!
Get a healthy tax write-off!
Clutter-free backyard!
We'll handle all the paperwork!
How to Donate Your Vehicle
Taking part in Brookhaven, Long Island car donations is so easy that it's like shooting fish in a barrel! It's our business to make your donation experience a pleasurable one. In just three simple steps, you can get rid of your battered old car in a jiffy!
Here's how it works:
You have the option to fill out our simple online vehicle donation form or you can give us a call at 877-594-5822 to share basic information about your vehicle as well as your contact details.
While you're at it, you arrange for the time, date, and place for us to pick up your car. We will hand over your towing receipt that will allow you to legally cancel your vehicle's registration and insurance coverage. You will also need this document to support your tax deduction claim.
We will send you a tax-deductible sales receipt by mail within 30 days after we sell your car to auction. This receipt will show how much your car was sold – an amount that will serve as the basis of your top tax deduction claim when you file your itemized tax return.
Vehicles that You Can Donate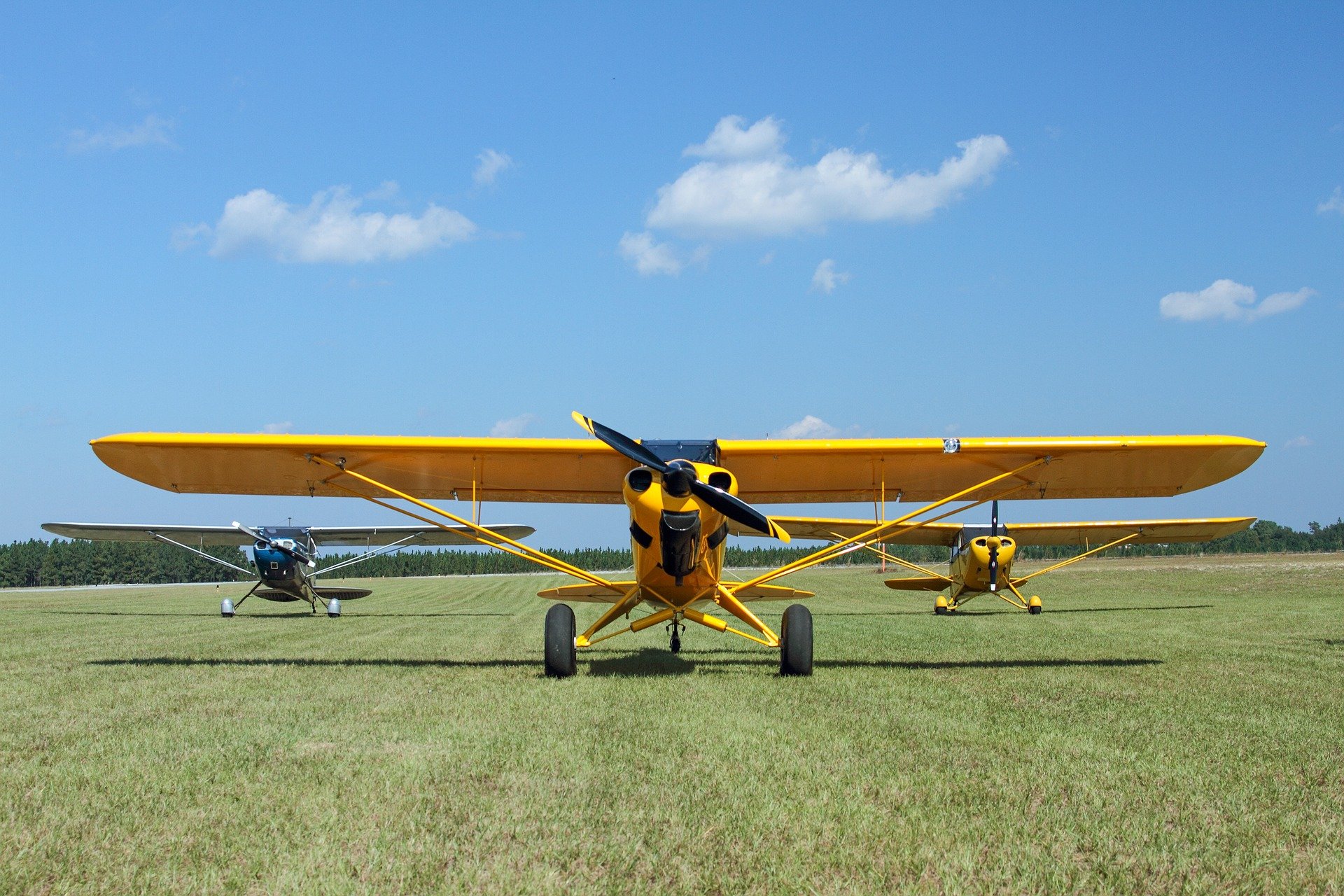 If your backyard seems like a junkyard to you and you have other vehicles in mind that you would want to get rid of but you're not sure if they're acceptable for donation, do not fret! We love multiple Brookhaven, Long Island car donations!
If you have questions, give us a call or you can check out the list below for other types of vehicles that we can accept:
Cars: sedans, vans, SUVs, trucks, motorcycles
Boats: sailboats, motorboats, fishing boats, yachts, pontoon boats, houseboats, personal watercraft (like jet skis)
RVs: recreational vehicles, motorhomes, campers, travel trailers, pop-up trailers, 5-wheelers
Specialty Vehicles: ATVs, snowmobiles, motorized wheelchairs, riding lawn mowers, tractors, farm equipment
Fleet Vehicles: cars, passenger vans, cargo vans, SUVs, pickups, trucks, buses
Airplanes
Be a Hero to Our Veterans
Our veterans fought for our nation because they believe that America is worth fighting for. Let's return the favor and show our former military servicemen and women how much we appreciate the sacrifices that they made. It's our turn to serve those who served us first.
Contact us at 877-594-5822 and get top tax deductions for your Brookhaven, Long Island car donations!