Help Us Transform the Lives of Our Veterans with Your Brooklyn, New York Car Donations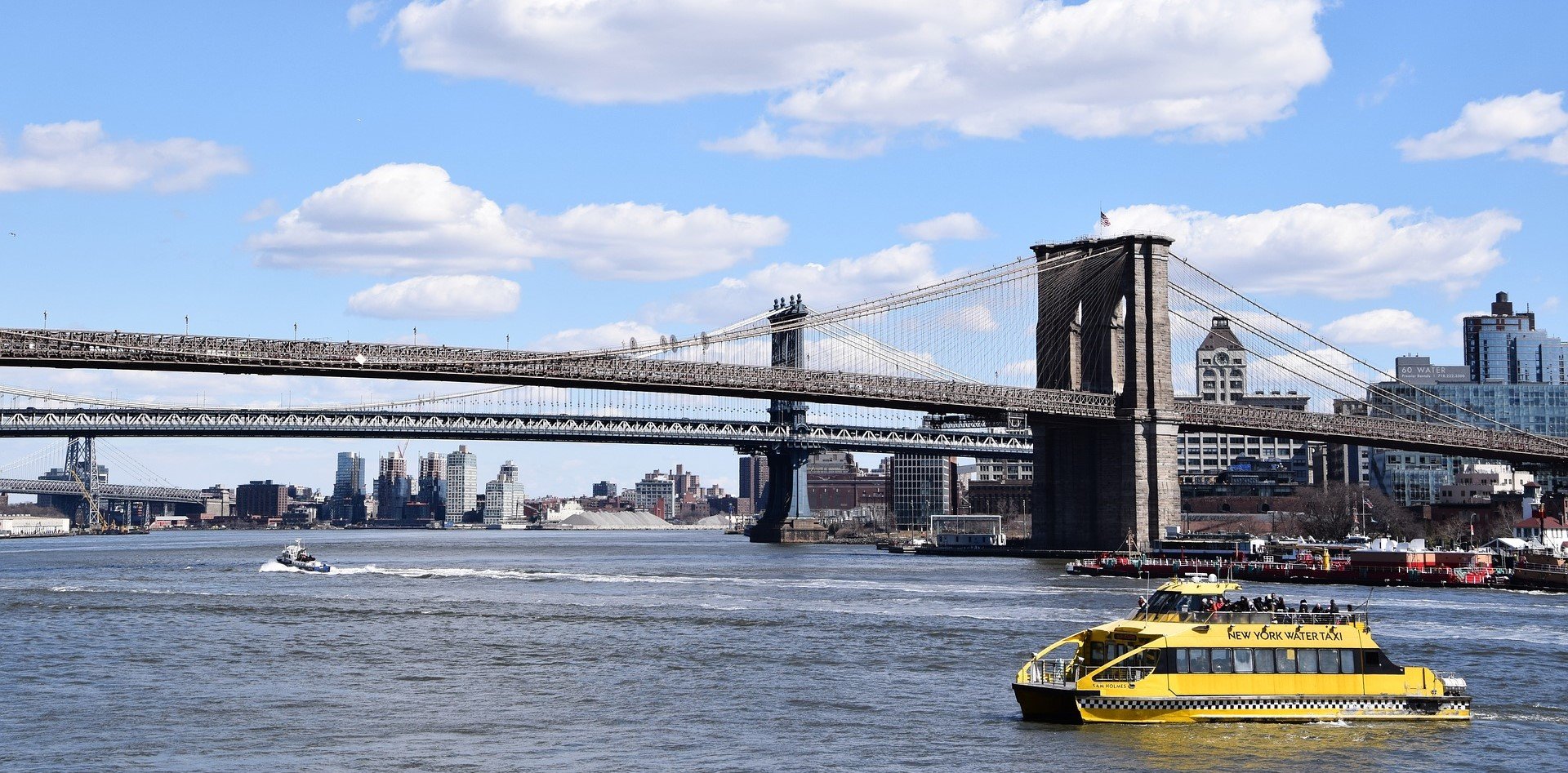 Donating to our Brooklyn, New York car donations program does not merely mean getting rid of an old vehicle you no longer use. When you give it to Veteran Car Donations, you provide reputable military and veteran non-profits the resources necessary to support our veterans who are struggling to re-adjust to a normal life.
With many of our troops having retired or been discharged from the service, our government just couldn't keep up in tending to the needs of each of our veterans. Instead of coming home to a life of comfort and relief, these new veterans are faced with yet another set of challenges. Whether we're talking about financial issues, physical disabilities, psychological disorders, unemployment, or homelessness, our veterans need our support more than ever.
Veteran Car Donations has a lifelong mission of serving the men and women who have done their part in preserving our rights and protecting our country. With our financial support, our non-profit organization partners — Homes For Our Troops, Soldiers' Angels, Serving Veterans, Inc., and Heroes on the Water –are able to offer veteran assistance programs including:
Educational scholarships for vets who want to get a degree
Mental health services such as counseling and psychotherapy
Mortgage-free housing for those without homes
Adaptive housing for the physically-impaired veterans
Job training, seminars, or workshops to those who find it hard to obtain employment
With your Brooklyn, New York car donations, you give our heroes brighter hope for the future, enabling them to lift themselves up from a life of misery.
How Does Our Car Donation Process Work?
At Veteran Car Donations, we won't give you even a single reason to worry about a time-consuming donation process. We guarantee you a service that you'll certainly enjoy. As a matter of fact, you won't be dealing with any form of burden at all!
Everyone hates the idea of facing loads of paperwork, and we absolutely understand that. That's why we are taking the responsibility of processing all the necessary documents related to car donation. Not only that, we'll also take care of the towing, and you don't have to spend a single dime for it!
Once you're ready to join our Brooklyn, New York car donations program, get in touch with us. You can reach us at 877-594-5822, or if you prefer, simply fill out our online donation form. We'll be asking for your car's basic information, including its make and model, year, and mileage.
After we verify the information you shared, we'll make an arrangement with an affiliate licensed towing company in your area to pick up your vehicle at a date, time, and place of your own choosing. There's no need for you to be present when the towing takes place. Just let us know where you've left your car keys and car title. The towing company will give you a tow receipt acknowledging that your vehicle was picked up for donation. This releases you from all liability on the car you're donating from that point forward. You can now de-register your vehicle, dispose of your license plates properly, and cancel your insurance coverage. That receipt also allows you to take the minimum tax deduction without further paperwork.
We work with certified 501(c)3 nonprofits, which means that your car donation would qualify you for obtaining maximum tax deductions. Within 30 days after we sell your car at auction, you will receive your 100 percent tax-deductible sale receipt, indicating your donated vehicle's final selling price. This will serve as the basis of your tax deduction claim when you file your itemized federal tax return.
The Benefits You'll Get from Your Car Donation
When you decide to work with us, consider yourself really lucky. Apart from going through a quick and costless donation process, you also free yourself from the baggage of having to pay for your car's insurance. Here are the other benefits that await our car donors:
You'll be receiving a substantial amount of tax deduction
You don't have to waste your time, effort and money in selling your car
You get to have your car towed for free
You clear up garage
You won't handle anything that involves paperwork
You make a huge impact on the lives of our veterans and their families
We're confident that there's no other car donation program in Brooklyn, New York that offers these perks like we do. If you got excited at the sound of tax deductions, you might as well make a car donation to us now. Give us a call at 877-594-5822!
The Types of Vehicles We Accept for Donation
Veteran Car Donations accepts almost all kinds of vehicles. We even take automobiles that are no longer running. As long as they're not abandoned, we'll be thrilled to have them with us.
For our Brooklyn, New York car donations program, we typically take vehicles:
Boats: motorboats, yachts, catamaran boats, cruise ships
Recreational vehicles: motorhomes, pop-up trailers, campers, travel trailers
Cars: SUVs, buses, trucks, sedans
Specialty vehicles: motorized wheelchairs, farm equipment, tractors, riding lawnmowers
Motorcycles: mopeds, sports bikes, dirt bikes
Aircraft: private planes, choppers, helicopters
We are also open to multiple car donations in the area! If you think one vehicle's not enough, feel more than free to give us as many as you wish!
Do you have some issues with your car's qualifications? Just talk to us!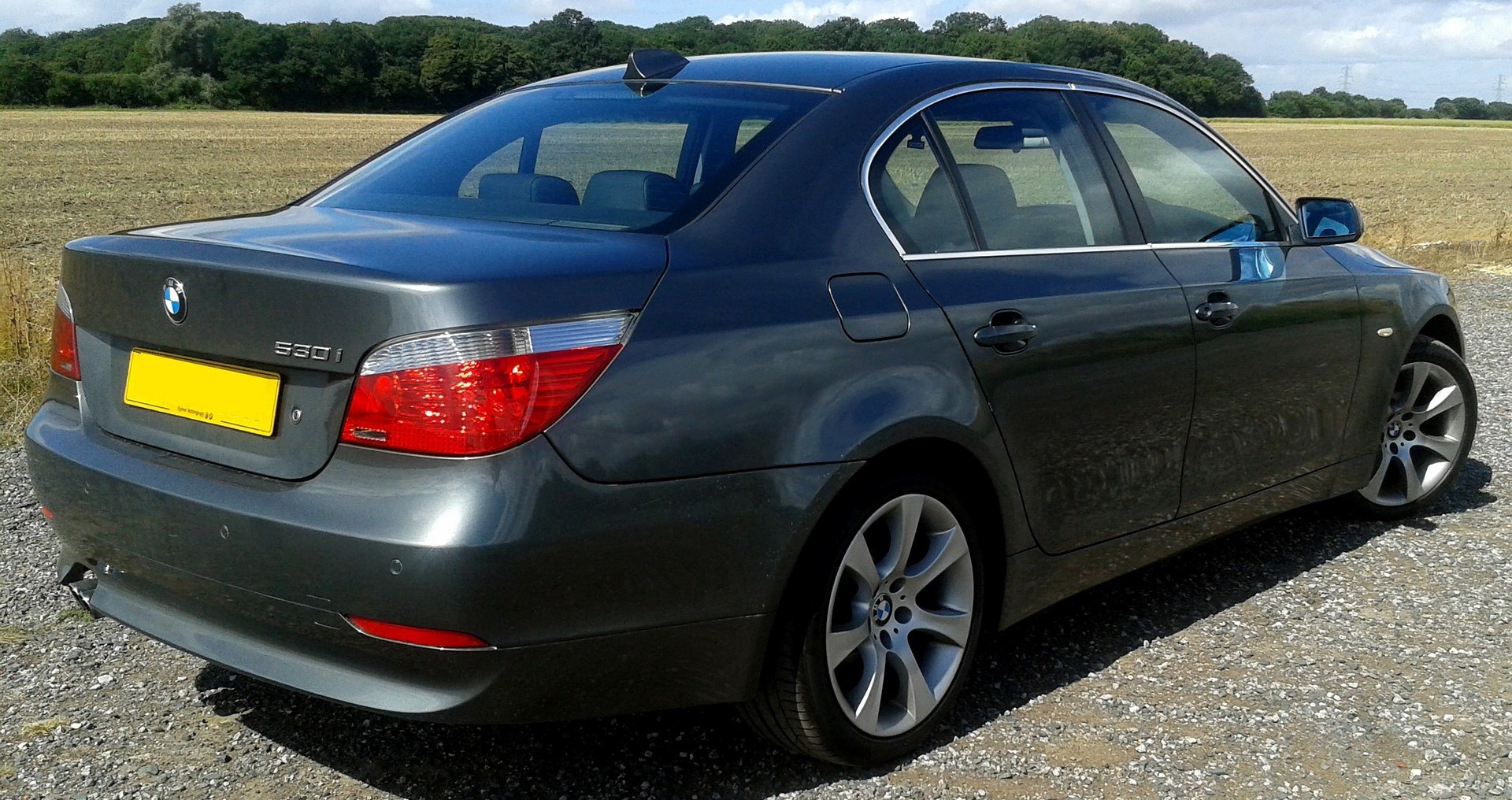 It's Time to Finally Give Back to Our Veterans
After risking their lives for us, our veterans deserve to be appreciated. One way to do this is by taking part in our Brooklyn, New York car donations program. That act alone can change their lives in so many ways.
Donate to us now and witness many lives changing, thanks to you. Call us at 877-594-5822!