California Motorcycle Donations: Help Veterans  Live a Better Life in the Golden State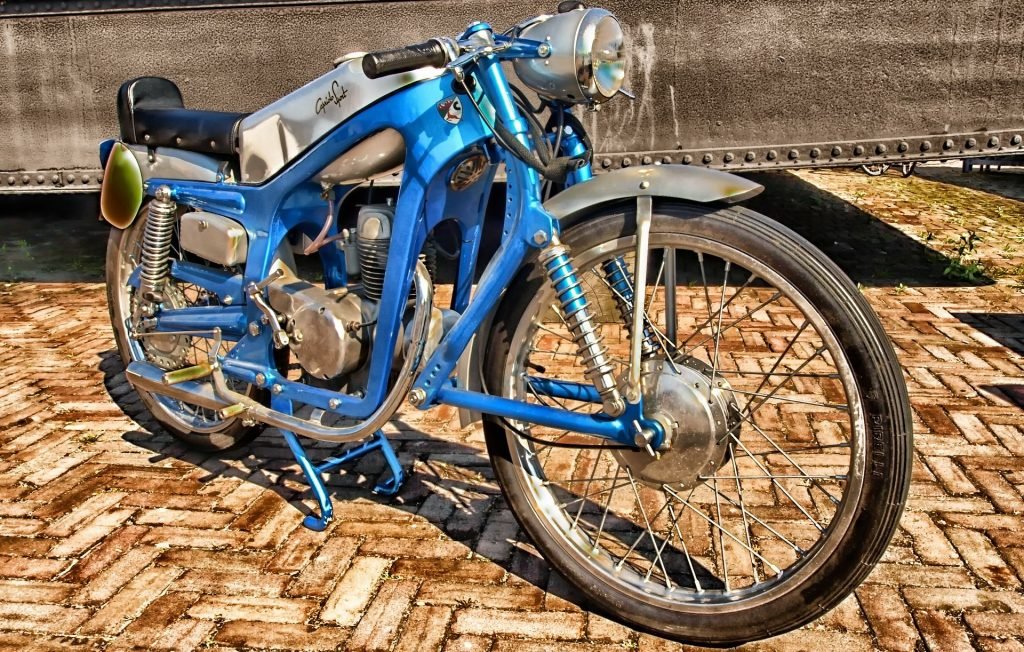 California motorcycle donations make so much sense to those who have preloved vehicles that they'd want to part ways with. Keeping an unwanted motorcycle can be stressful as it is costly. Rather than selling it or taking it to the motorcycle boneyard, you would put it to much better use if you donate your motorcycle to charities that benefit the veterans in the state of California.
In the 19th century, Americans thought of California as a place of endless possibilities and great opportunities because of the nuggets of gold discovered within the area in 1848. In fact, they believed this so much that they named it "The Land of Milk and Honey," referring to the biblical depiction of the Promised Land. Gold has been deeply interwoven into California's history and development, thus the official nickname, "The Golden State."
At present, there are over 38 million residents in California, making it the most densely populated state in America. Among those Californians are 1,777,410 former military servicemen and women.
The sad reality is, most veterans face tough times when they return from war. Unlike the folks in the 19th century, they fail to see the opportunities to thrive in the Land of Milk and Honey. Homelessness, unemployment, mental health problems, lack of education, service-connected disability – these are the battles that most of them face when they get back home.
At present, countless veterans rely on the government's support and financial assistance to address these concerns, but there's still a gap of service that needs to be filled. This is where we come in to pick up the pieces.
Our Mission to Serve the Veterans Who Served Us
We at Veteran Car Donations, along with our certified 501(c)3 nonprofit partners, are committed to bridging this gap of service that the U.S. government alone can't provide. Through vehicle donations, we raise funds to sustain and develop existing programs that would solve the many pressing issues our veterans are currently facing. These programs provide our veterans with the following services:
Medical care
Permanent, mortgage-free housing
Specially-adapted homes for the severely injured
Grief counseling for the families that fallen heroes left behind
General transitioning assistance for the recently deployed
Educational assistance for those who want to earn a college degree
Career workshops to increase chances of employment
Veteran benefits orientation
Riding on motorcycles can be extremely exhilarating, but having to retire one can be a huge headache. Put an end to your misery and donate your Harley Davidson, Indian, Honda custom chopper or any other motorcycle to Veteran Car Donations.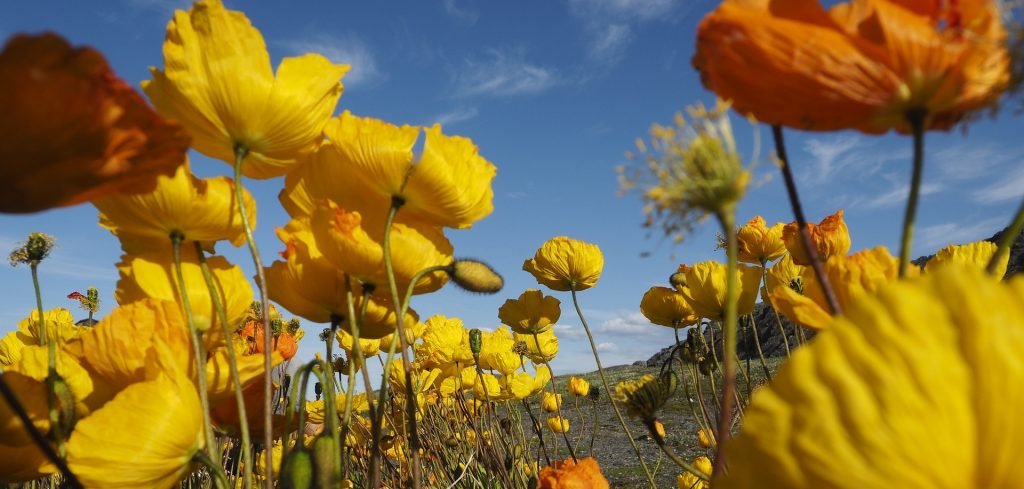 How to Donate Your Motorcycle in the 'Golden State'
We made our California motorcycle donations process really easy because we want our donors to have a pleasurable and hassle-free giving experience. We promise it won't take too much of your time. You can kiss your preloved motorcycle a quick kiss goodbye if you follow these three simple steps:
Reach out to us.
As soon as you decide to donate, you can pick up the phone and call us at 877-594-5822 or fill out our online donation form. We'll need your motorcycle's year, make and model, vehicle identification number and current mileage. We'd gather your contact information as well. Don't worry, because we value your trust and confidence, we promise not to compromise your privacy by selling your personal details.
Schedule your fast and free towing.
You just tell us where and when you'd want your motorcycle picked up, and we'd do it for free!
We'll send you the required tax deduction paperwork by mail.
Taking part in our California motorcycle donations will qualify you for a charitable tax deduction on your federal tax return.
Your Donation Benefits
Still not sure if you want to donate?  The best thing about California motorcycle donations is that you give and receive at the same time! Aside from getting a healthy tax write-off and free pickup and towing service, check out the other great stuff that you're going to enjoy:
You don't need to handle the paperwork!
We're known to efficiently facilitate all the paperwork required from start to finish. We promise that we won't stress you out with the title transfer completion and tax-deductible receipt issuance.
No need to sell your motorcycle by yourself!
When you donate your bike to California motorcycle donations, you'd save yourself the trouble of haggling with a buyer, spending more for advertising, waiting for a decent offer and all the hassles associated with selling your motorcycle.
No need to get your bike fixed!
Keep your wallet fatter and stop spending money on repairs and maintenance.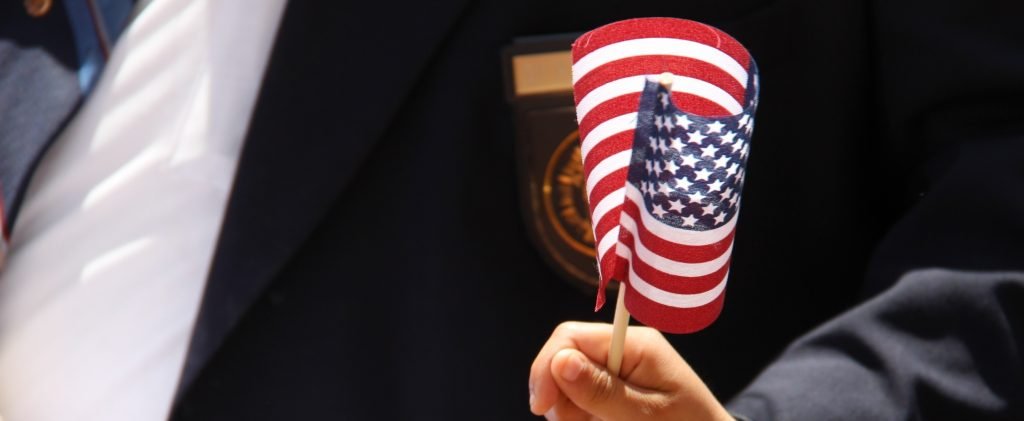 Show the Veterans in California What Hope Looks Like
They say that a single thread of hope is still a very powerful thing. From a former G.I.'s point of view, hope looks a lot like a motorcycle donation – powerful enough to give him the opportunity to live a better life in the Golden State.
Let's get that rusty bike off your property and give the veterans in California a chance to have a good future. Contact us at 877-594-5822 and get free towing services for your California motorcycle donations!