Colorado Springs, Colorado Car Donations: Lend a Helping Hand to Our Struggling Veterans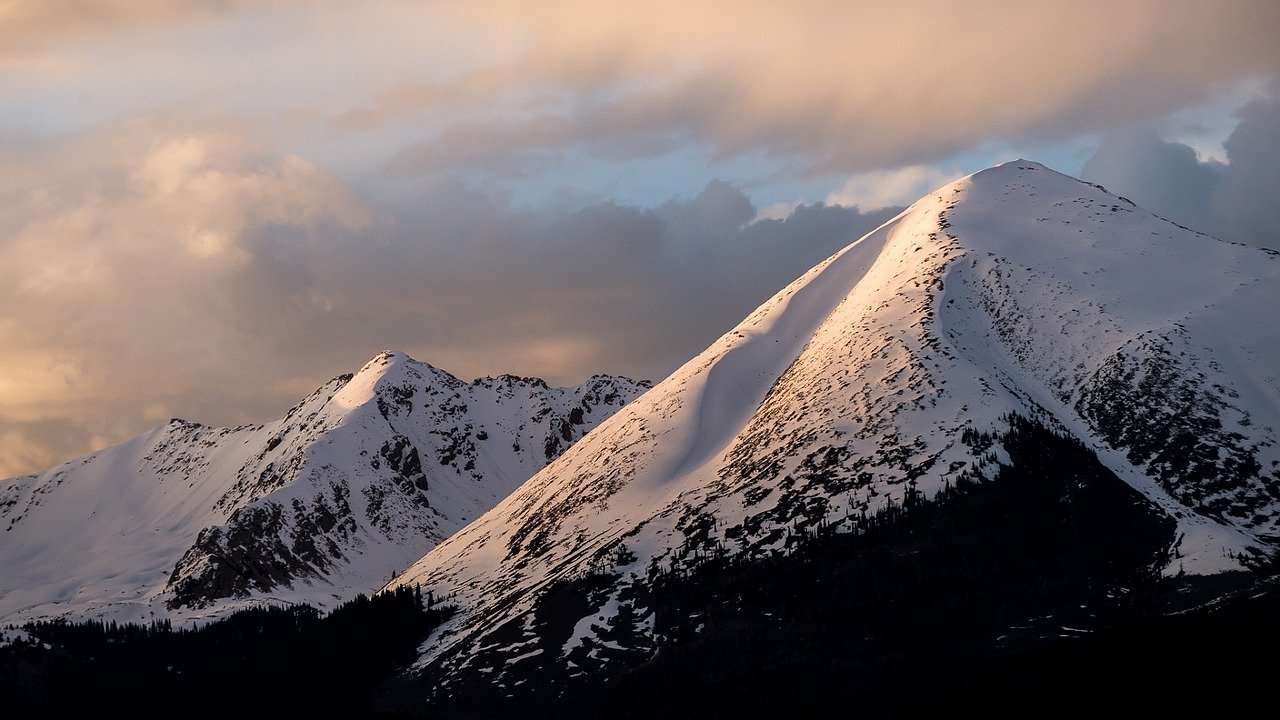 It is really depressing to see our veterans going through a difficult time after having already endured so many hardships in the field while doing their job in service to our country. They have already done so much in fighting for us to ensure our security and freedom during their deployment in some foreign war zones. Is that still not enough?
Our veterans — including those from Colorado Springs, Colorado –face a new problem when they transition to civilian life. The number of veterans who are now homeless, jobless, having post-traumatic stress disorder, and those who have committed suicide is increasing as we speak. These numbers will continue to rise if we don't do anything about it.
With our veteran population now numbering 20.4 million as of the latest official count, it's not hard to imagine the difficulty faced by our government in trying to attend to the needs of our veterans. Because government service is beyond the reach of many of them, Veteran Car Donations has put in place a platform where the citizens of this country can extend assistance to our veterans by donating their vehicles to us.
Our task is to sell these vehicles and forward the proceeds to our distinguished charity partners, which then use the funds to finance their various life-enhancing programs for our veterans. This way, we are able to fill in the lapses in government services for our veterans.
So, if you are thinking of getting rid of your useless car, camper or motorcycle, just think about our veterans. You can donate it instead to our Colorado Springs, Colorado car donations program so we can all help them.
Your car donations in the area are vital for the betterment of our veteran's future. Our veterans are in need of your help, and your car donation will truly make a big difference in their lives.
If you are interested and want to join us in our charitable undertaking, do check out the details of our Colorado Springs, Colorado car donations program.
Why Work With Veteran Car Donations
Needless to say, the main reason for your car donation to Veteran Car Donations is to lend a helping hand to our suffering veterans. However, you can also take advantage of our Colorado Springs, Colorado car donations program to give yourself some rewards. Here are the benefits you stand to receive:
Selling your vehicle can be difficult – advertising your "For Sale" car and then negotiating with buyers. When you donate your vehicle to us, you no longer have to worry and go through so much hassle from doing any of these because we will handle everything for you. From paperwork to your car's towing services, it will all be taken care of.
Likewise, there are privacy and security risks when you try to sell your car because you will be sharing personal information with people that you can't really trust. However, when you donate your car to us, you can be sure that the information you shared will be safe with us.
You will also save money when you donate your car to us since you will no longer have to pay for your car's insurance and registration as well as its costly repairs.
You will also have more space in your garage where you can now park that brand-new car you've been itching to buy.
Another major reward you can expect is the top tax deduction that you will be entitled to receive for donating your car to a legitimate nonprofit charity organization.
What Our Veterans Will Get From Your Car Donations
Our veterans will be receiving many benefits as a result of your kind donation. With your charitable act, you will enable them to receive the following from our charity partners:
Financial assistance for their transition to civilian life
Skills and employment training for future job opportunities
Specially made and mortgage-free homes for severely injured and handicapped veterans
Medical support
Financial support to families of veterans who perished on the battlefield
The Colorado Springs, Colorado Car Donations Process
Our Colorado Springs, Colorado car donations process is quick and easy, and we will guide you every step of the way. Here is how the donation works:
First, you have to contact us by either calling 877-594-5822 or filling our online donation form. In both choices, you need to tell us a few details about the car you're donating. We will then make an arrangement for the pick-up and towing of your car.
We then haul away your car. We will hand over your towing or donation receipt. This will enable you to cancel your car's insurance and registration.
We then place your car on the auction block. Once your car is sold, we will transfer the proceeds from your donation to our trusted charity partners. We will then send you by mail your tax-deductible sales receipt so that you can claim your top tax deduction when you file your itemized tax return.
If you have any questions on this matter, you can visit our FAQ's page or call us. We will be glad to clarify everything.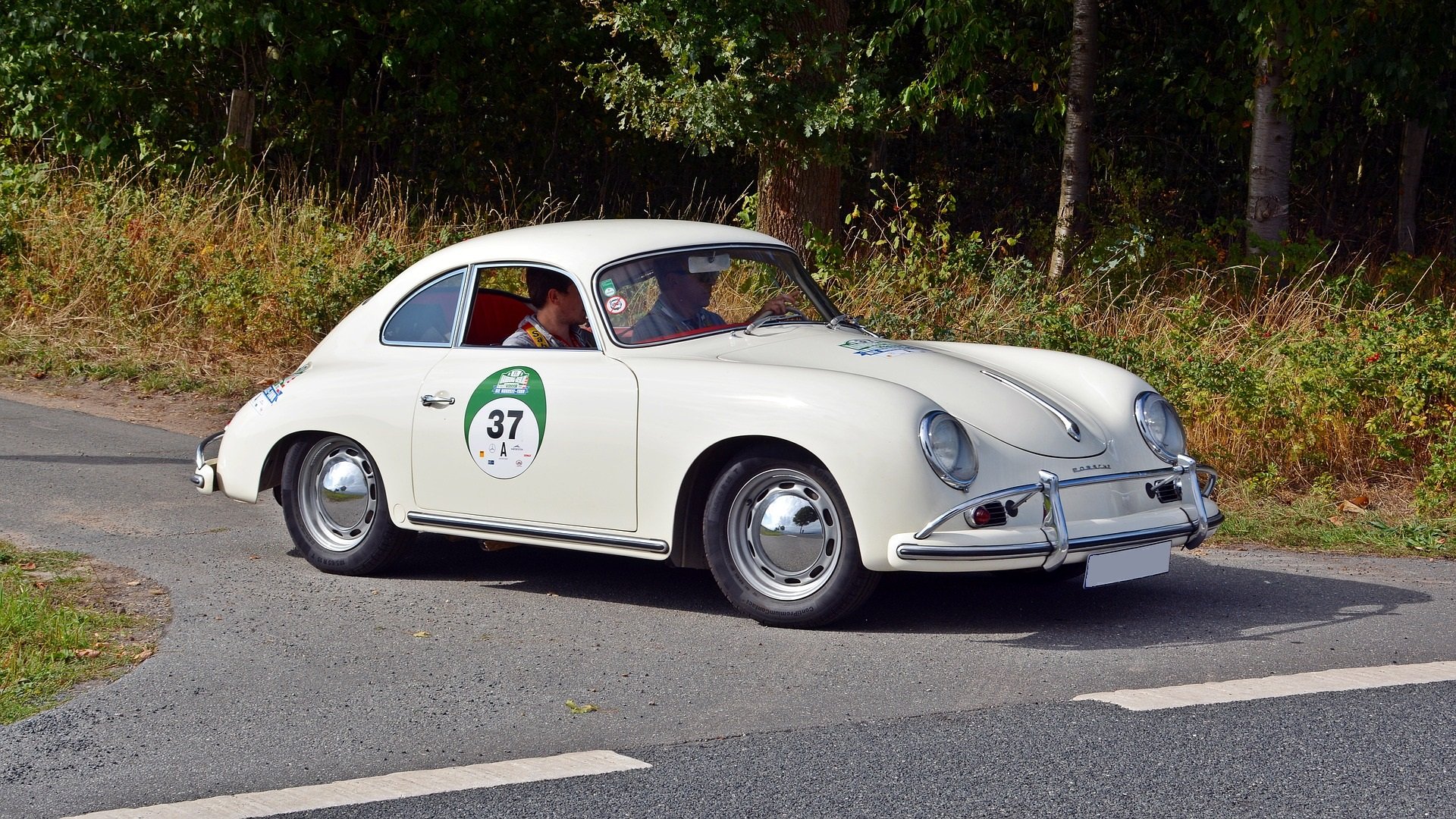 'Will You Accept My Vehicle?'
We at Veteran Car Donations accept nearly all types of vehicles in our Colorado Springs, Colorado car donations program. You don't have to think twice on donating your vehicle because we will likely accept it even if it's not in running condition as long as it is not an abandoned vehicle and that it is actually yours.
Examples of vehicles that we accept are as follows:
Cars
SUVs
Trucks
RVs
Boats
Yachts
Farm equipment
Golf carts
ATVs
If you want to check out other vehicle types that we can accept, just give us a call.
Donate Your Car Now!
If you want to join our Colorado Springs, Colorado car donations program and be part of something huge, contact us now at 877-594-5822!
We also make car donations happen in other areas in Colorado! Check them out!