Donate A Vehicle To Help Veterans In New Braunfels, TX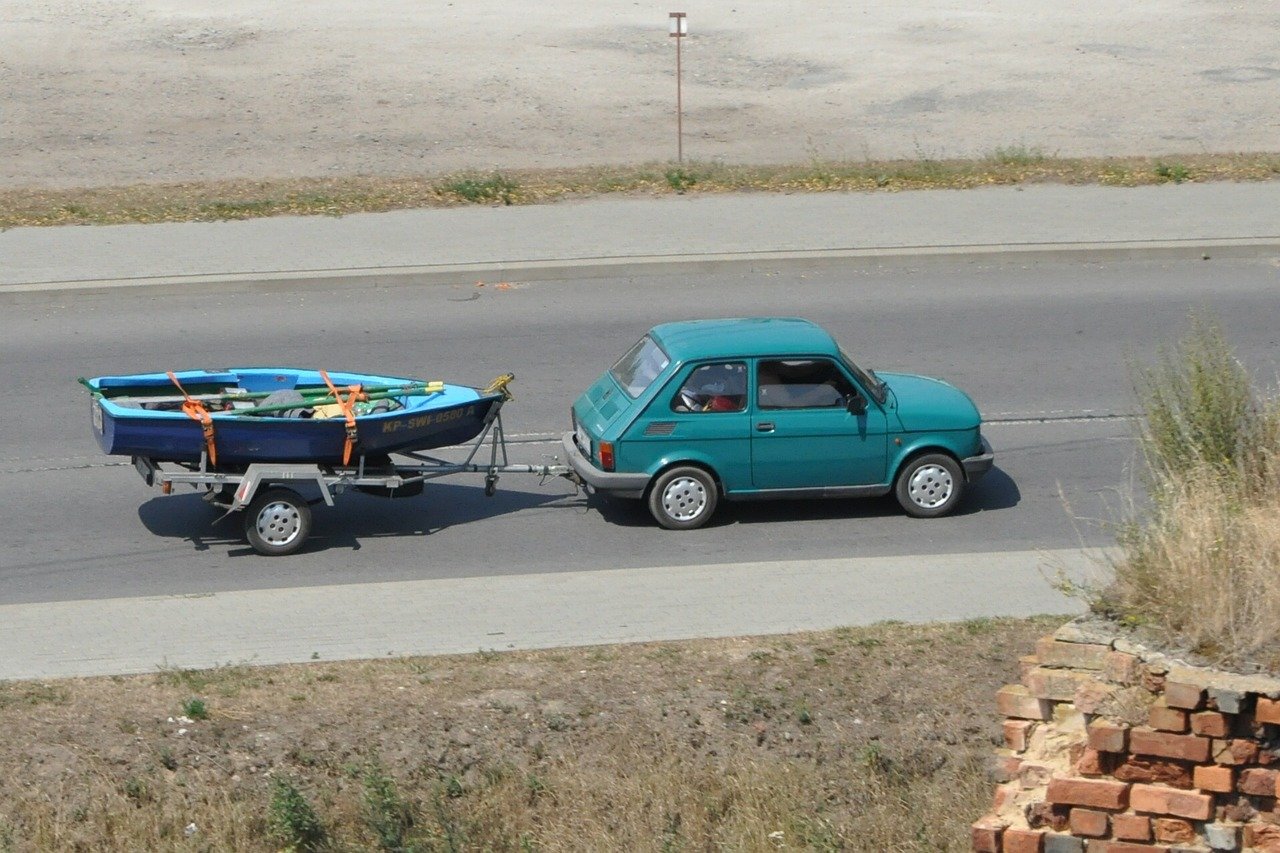 When veterans return from the field in New Braunfels, Texas, they often need more support than what government alone can provide. Local veteran nonprofits step in to offer specially adapted housing, tutoring, education scholarships, grief counseling and other vital support that changes everything for these former military personnel and their families.
Sound like something you'd like to get involved with helping? You can be part of making a difference in the lives of veterans right here in New Braunfels by making a car donation. When you donate a vehicle to help veterans in the area, you get rid of a vehicle you no longer want or need, while also letting national heroes know they matter.
A Look at How the Donation Process Works
One of the best parts of making a car donation to veterans is that it's easy. Veteran Car Donations handles everything for you, creating a seamless donation experience from beginning to end. Here's a look at the simple steps involved:
You contact us. Call us or fill out our online donation form to tell us you want to donate.
We pick up your vehicle. We come to you and, at no charge, haul away your vehicle for donation. Then, depending on its condition and when it was received, we auction it to generate funds for local nonprofits.
We send you a tax receipt. A few days later, we mail you a tax receipt, and you're free to cancel insurance and registration on the vehicle.
Types of Vehicles That Qualify
We'll accept almost any kind of vehicle, including cars, trucks, vans, minivans, buses, motorcycles, scooters, SUVs, boats, Jet Skis, riding lawn mowers and more. Tell us what you have, and chances are we'll be glad to take it.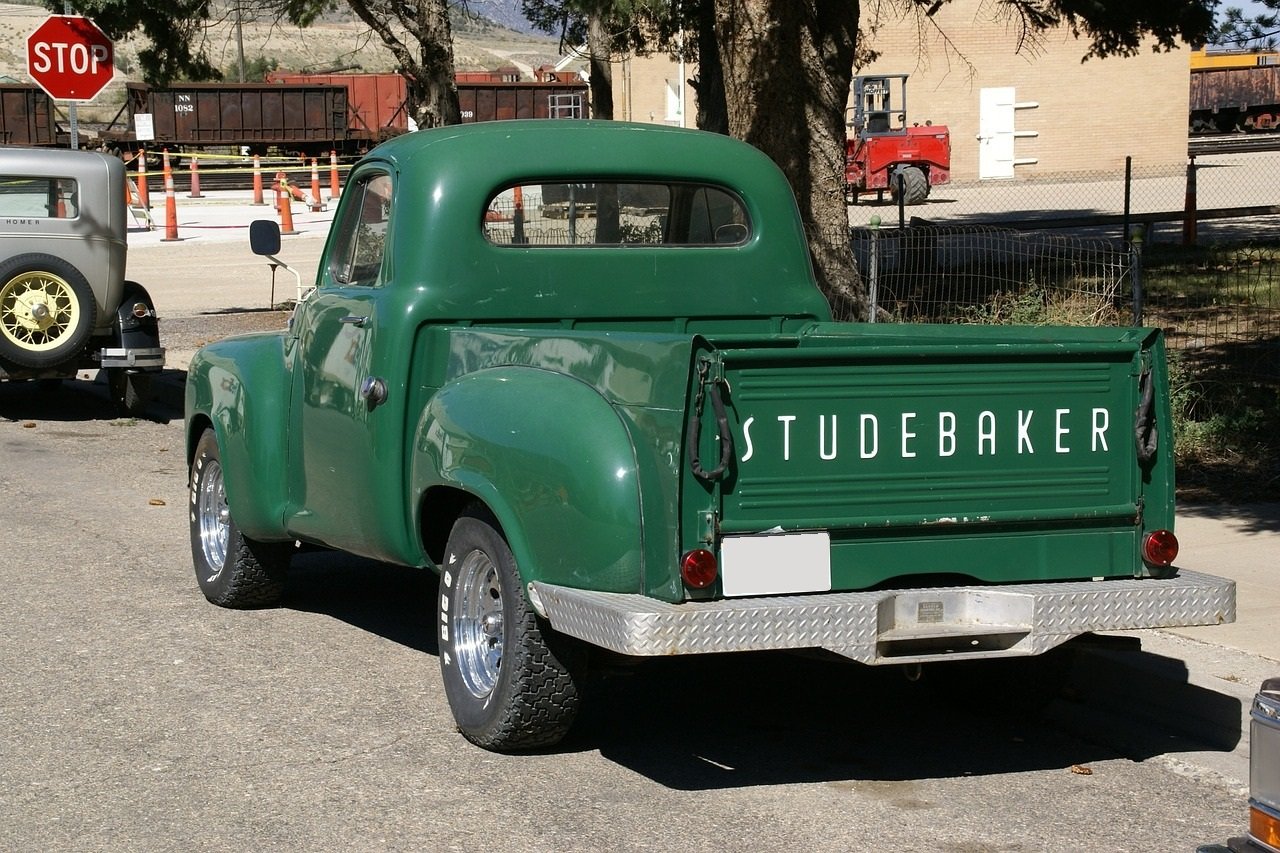 Benefits of Making a Veteran Car Donation
When you donate a vehicle to help veterans in New Braunfels, Texas, you enjoy benefits, such as:
An easy and convenient donation process
Free vehicle pickup and towing
None of the hassles of trying to sell
Freedom from storing, insuring and maintaining that vehicle
Potential tax benefits
The joy of knowing you're helping our nation's heroes
How Your Vehicle Donation Helps Veterans in New Braunfels, Texas
When you make a car donation to veterans in New Braunfels, Texas, you empower nonprofits that are making a real difference in the lives of military personnel. The funding generated from your donation becomes services such as grief counseling, transitioning assistance, specially adapted homes, legal support, tutoring, education, mentoring and job training, and more.
Are you ready to donate a vehicle to help veterans in New Braunfels, Texas? Contact us today to get started. Donate Now!