Donate a Vehicle In Los Angeles County, CA To Help Support Veterans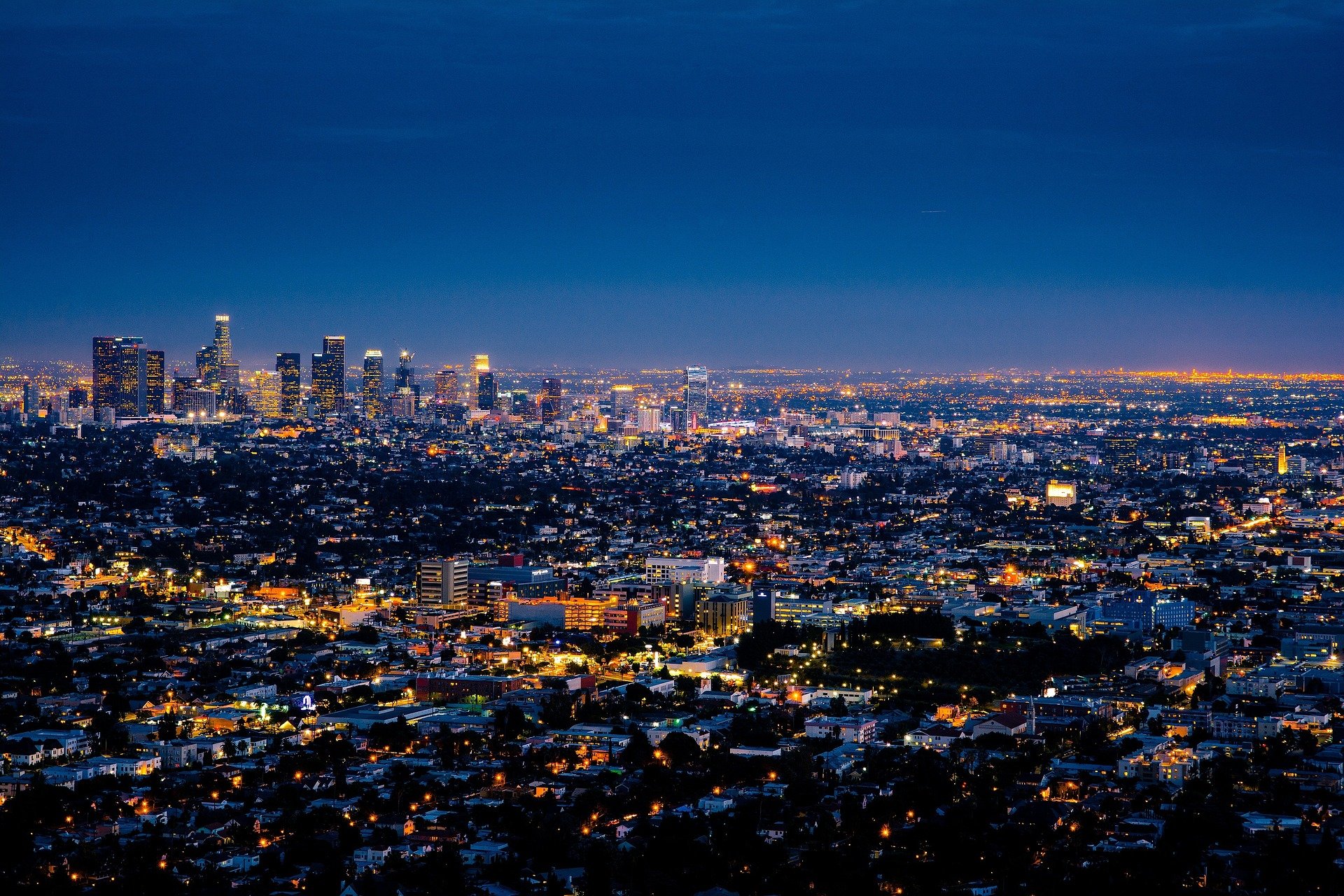 American military personnel sacrifice a great deal to serve our country — yet when they return from the field, they often lack the support they need to acclimate to civilian life, especially here in Los Angeles County.
To fill the gap between what government alone can provide and what individuals need, veteran nonprofits step in with adapted housing, tutoring, grief counseling, and other services. The way they're able to provide this extra support is through donations.
By making a Los Angeles County car donation, you empower the very nonprofits that are changing veterans' lives.
How You Can Donate a Vehicle in Los Angeles to Support Veterans
With Veteran Car Donations, the donation process is quick and simple. All you have to do is get in touch with us. We handle the rest. Here's a breakdown of the process:
Contact us. Call us or fill out our online donation form to let us know you're ready to make a car donation. We'll ask for a few details about your vehicle, and then we'll set up a mutually agreeable time to pick up your vehicle.
We haul away your donation. We come to you and, at no charge, haul away your vehicle. Then, we auction it to generate funding for veteran-supporting charities.
Get your tax receipt in the mail. A few days later, we mail you a tax receipt for your records, and you are free to cancel insurance and registration on the vehicle.
Types of Vehicle donations We Accept
We'll accept many kinds of vehicle for donation, whether it's in working order at the time or not. This includes cars, trucks, motorcycles, RVs, vans, SUVs, boats, scooters, riding lawn mowers, and more. If you're ever unsure about whether a specific vehicle can qualify for donation, just ask us.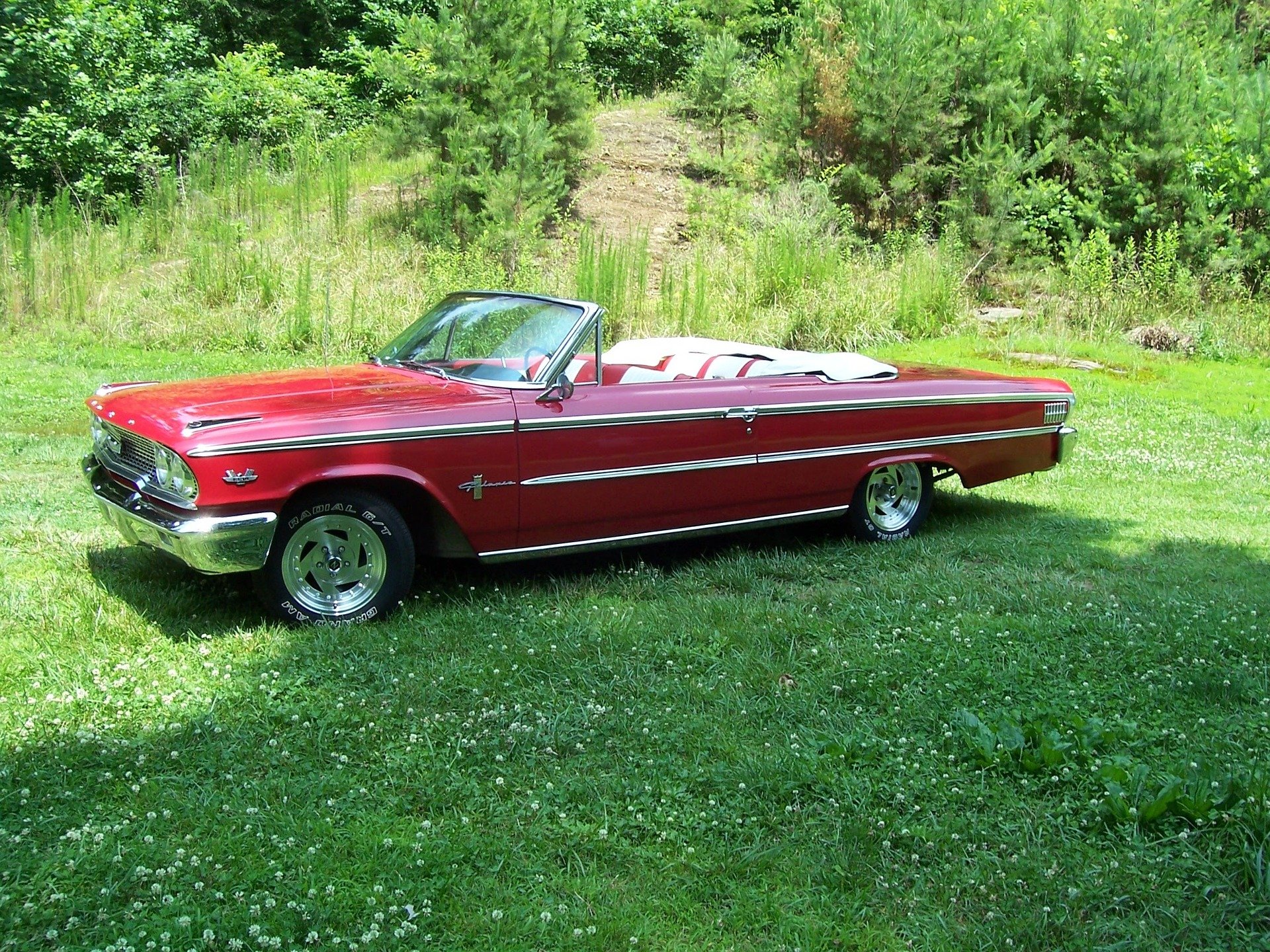 Benefits That Come From Donating a vehicle
When you choose to give away a vehicle, you gain a lot of benefits in the process, including:
An easy, convenient process
None of the hassles of trying to sell
Potential tax benefits
Freedom from keeping and storing a vehicle you no longer need
Free pickup and towing
The joy of knowing your donation makes a difference in the lives of veterans
How Your Donation Makes a Difference
With Veteran Car Donations, the proceeds of your donation go straight toward helping military and veteran families who need support. In other words, that car or truck you no longer need helps support services such as transitioning assistance, specially adapted homes, legal support, tutoring, education scholarships, mentoring, job training, grief counseling and more.
Are you ready to help Los Angeles County veterans? Wondering how you can help through a Los Angeles County car donation? Contact us today to donate a vehicle in the area to support veterans!