Transform Veterans' Lives through Your Haddon Heights, New Jersey Car Donations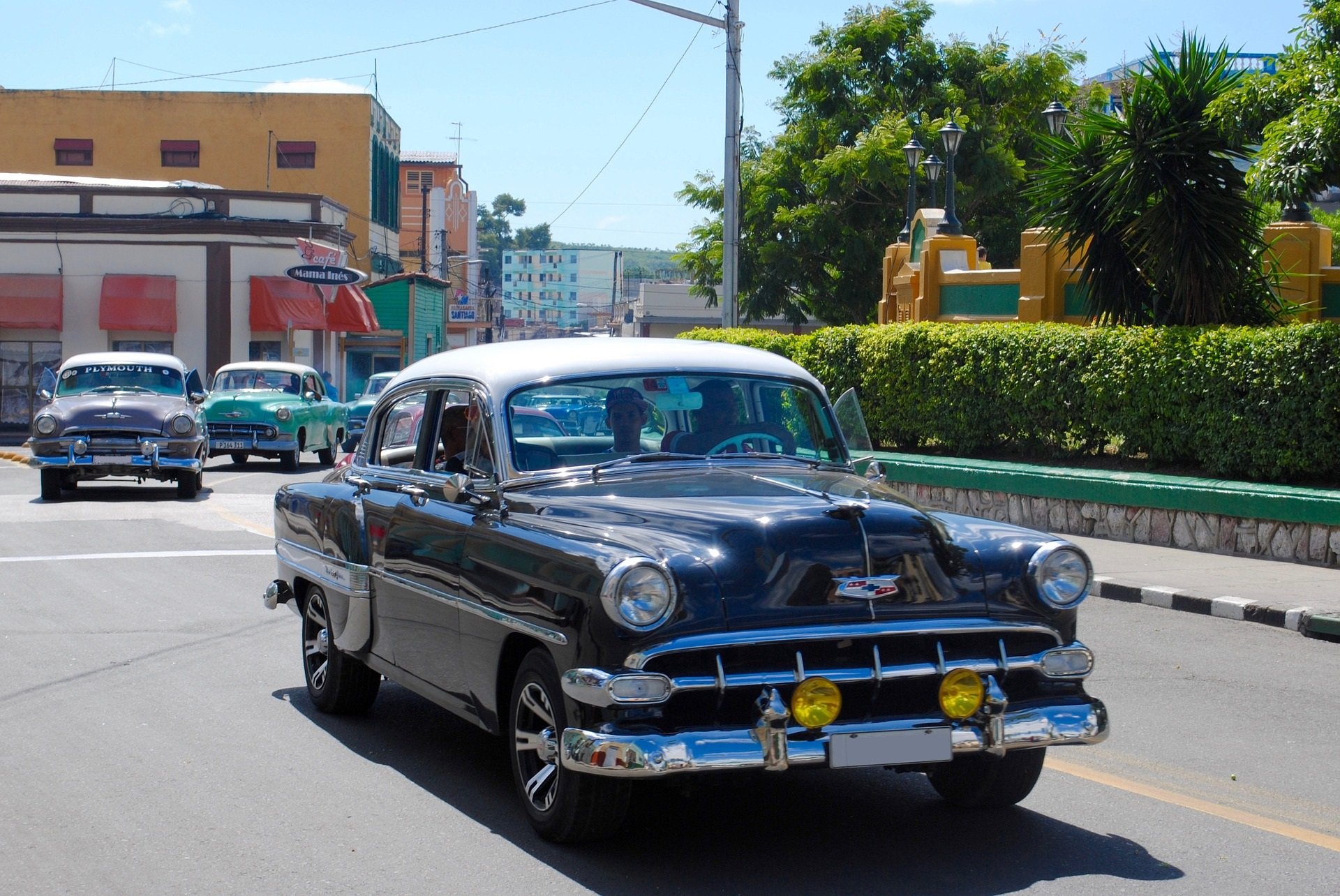 Taking part in our Haddon Heights, New Jersey car donations program is a powerful way of demonstrating your support for our nation's veterans who have been struggling to get back on their feet after their discharge from the service.
That piece of junk in your garage that you've been holding on to for the past few years doesn't have to remain useless. When you donate it to us at Veteran Car Donations, we'll use it to provide essential services to veterans living in Haddon Heights, New Jersey.
Haddon Heights' Veteran Community
The United States Census Bureau reports that Haddon Heights, New Jersey's total estimated population was at 7,544 as of 2016. Furthermore, the number of former military service members who were living in the township was at 411. According to the same source, the unemployment rate among these veterans was at 6.7 percent, with over 33.1 percent suffering from a permanent disability and 3.2 percent living below the poverty line.
A Veteran's Need for a Successful Transition
We have this conventional mental picture of a former G.I. who has successfully readjusted to the civilian society and now has a stable job and a safe and secure home and is enjoying the full range of benefits that the government provides. Unfortunately, that's not how the story goes for many of our veterans.
The overwhelming effects of being constantly at risk of losing their lives or witnessing traumatic events involving comrades in the battlefield have caused them to struggle with mental health problems. For some, the serious wounds they suffered on the battlefield led to permanent physical disabilities that gave rise to more emotional demons in the form of depression and anger.
These are some of the factors influencing a veteran's poor transition from the military to civilian life. If left without adequate and proper assistance, our nation's heroes would eventually fall into a life of destitution.
The Reality of Veteran Poverty
Veteran poverty is one of the many issues that has not been properly addressed in our country. This problem has given rise to other problems such as homelessness, substance abuse, alcoholism, and even suicide. Poverty makes it impossible to afford proper living conditions while substance abuse makes it difficult for a person to differentiate what's real from what's not. This situation should be unimaginable, but unfortunately, it is a sad reality for many of our veterans.
The Positive Changes That We Deliver to Our Veterans
We at Veteran Car Donations are fully committed to raising funds through vehicle donation programs such as Haddon Heights, New Jersey car donations to enable the delivery of essential services to needy veterans. Through our generous donors and our certified 501(c)3 nonprofit partners, these veterans are able to benefit from free job training and mentoring programs, obtain educational scholarships, get free and accessible mental and physical healthcare, own mortgage-free houses, and receive general transitioning assistance.
If you want to show your support, you can donate to us your old and unwanted vehicle today by calling us at 877-594-5822!
The Advantages of Donating Vehicles
People who regularly go to repair shops to have their rusty old car fixed will eventually realize that they've been spending more for it than it's actually worth. If you're one of these folks, then joining Haddon Heights, New Jersey car donations is the best move to take. You not only save yourself from the headache of keeping a clunker, you also get to enjoy these benefits:
You can rest easy because we'll pay for pickup and towing services.
You may find that your old car is just taking up a lot of space in your garage. Donating it is a perfect way to get your extra space and without going through so much hassle.
Since we work hand in hand with IRS-certified 501 (c)(3) nonprofit organizations, your donation qualifies you for a substantial tax deduction if you itemize your federal income tax return.
We understand how important it is for our donors to experience a quick and hassle-free donation process. With just one phone call, you would be able to get rid of your unwanted vehicle and help people within the comforts of your own home.
Since you're donating your car to charity, you won't have to continue paying for its costly repairs, maintenance, registration, and insurance. You can save the extra money instead and use it for other purposes.
Knowing that you'll be able to help the people who kept our country safe will make you feel good about yourself.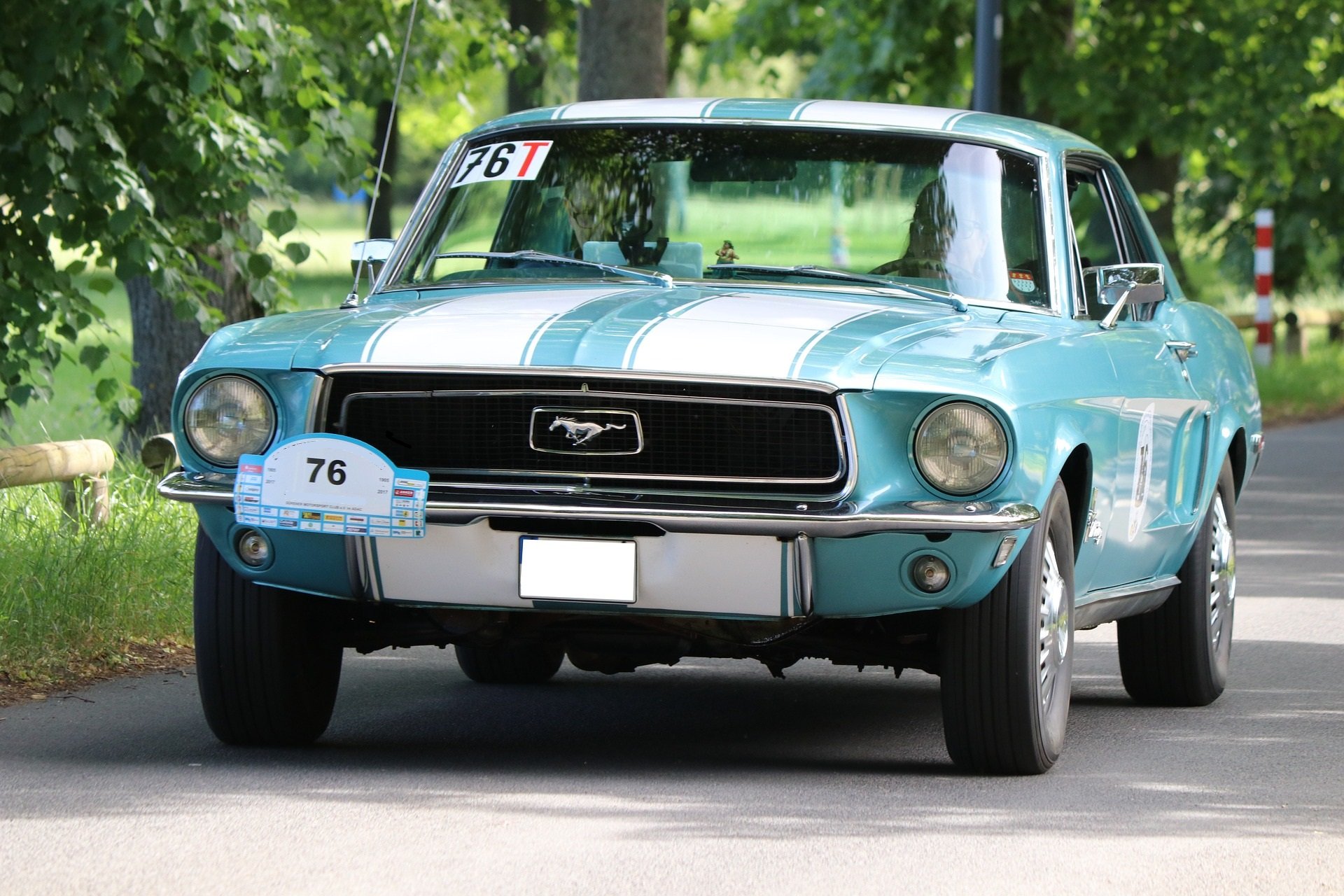 How Our Car Donation Process Works
Now that we have explained what we're doing, you may now be interested in participating in our Haddon Heights, New Jersey car donations program. If that's the case, we'll be happy to walk you through our donation process:
The process begins when you fill out our online donation form or call us at 877-593-5822 to tell us your intent to donate a car to Veteran Car Donations. You need to provide us some information about yourself as well as the vehicle you're donating.
After your phone call, we'll verify the information you gave and then arrange with a professional towing company in your area to haul off your car. The towing fee is on us, and you won't have to spend even a single dollar.
After your donated car is sold in one of our affiliate auction houses, we'll send you by mail your car's 100-percent tax-deductible sales receipt, indicating the price for which your car was sold. You can use the receipt in supporting your tax deduction claims when you file your itemized federal income tax return for the next tax season.
Start Working with Us Today!
If you have an extra car you don't use anymore, consider donating it to our service to help thousands of our nation's heroes. Contact us at 877-594-5822 and get free towing services for your Haddon Heights, New Jersey car donations!