Support Retired Troops in Hempstead, Long Island with Your Car Donations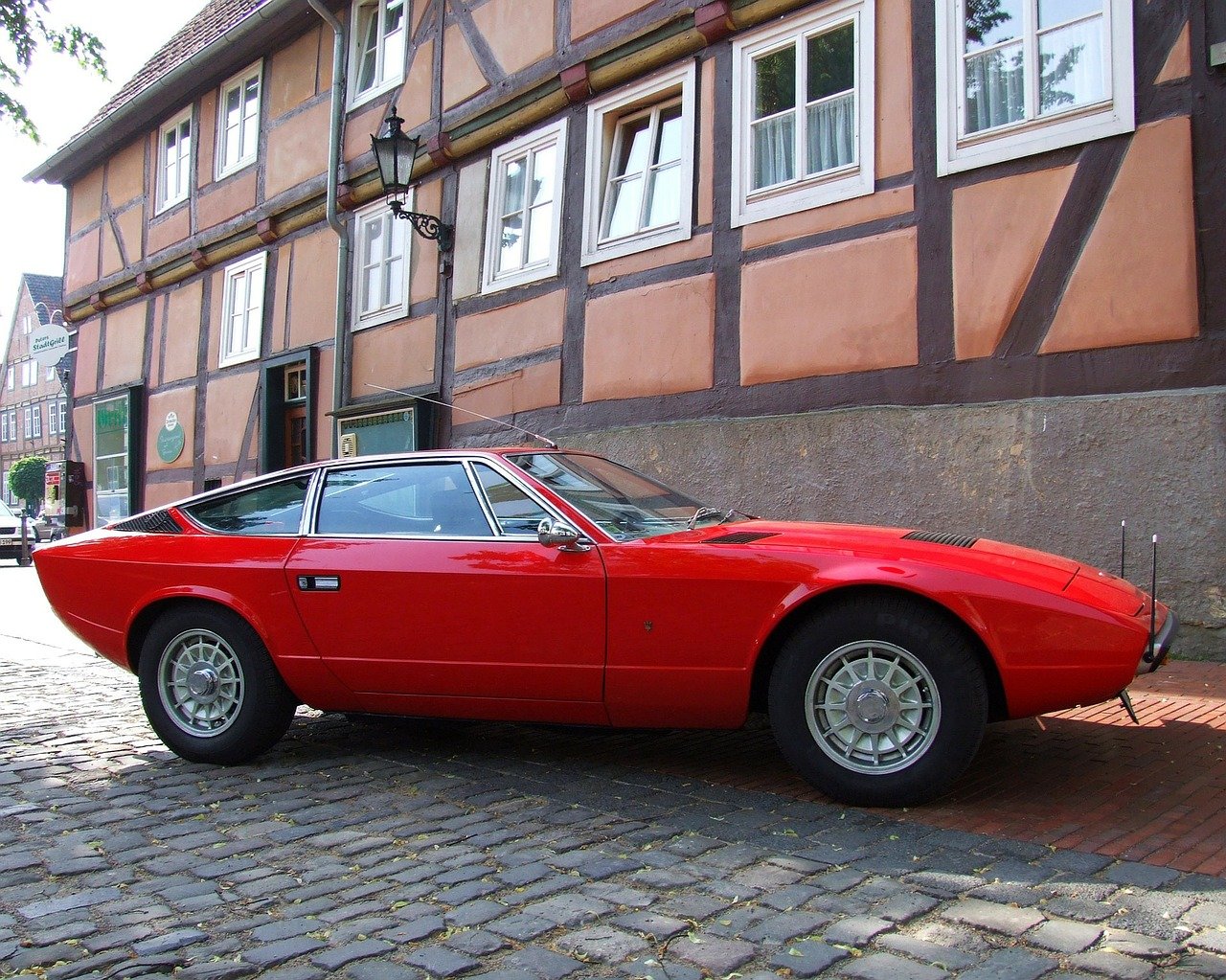 An act as simple as making Hempstead, Long Island car donations can make a huge impact on the lives of our former soldiers who have risked their lives for us. Whether it's a van that's been hanging around in your garage or a riding lawnmower that your family no longer needs, we can use it as a tool to support our country's brave heroes. Just think of it: An automobile you consider useless can save at least one of our veterans from unemployment or even homelessness.
It's an unfortunate fact that after our military men and women retired from service, many of them are left to fend for themselves. With an estimated 167,000 veterans in Long Island alone, not everyone's need can be attended to by the government. However, with Veteran Car Donations, many of our retired service personnel can finally experience normal and well-adjusted lives.
We collaborate with several nonprofit organizations that are dedicated to providing our veterans a better future. These nonprofits offer valuable services including transitioning assistance, job training, and counseling. Basically, our role is to convert your Hempstead, Long Island car donations into sources of funding for the services given to our veterans.
Now that our brave soldiers have done their part in protecting us, how about repaying them with a charitable act of donating your vehicle?
What makes Veteran Car Donations better than other car donation programs in Hempstead, Long Island is the way our donation process works. Working with us gives you the benefit of experiencing a worry-free process. From the free towing of your vehicle to the processing of the tax papers, we've got everything covered!
Once you've made up your mind to take part in our Hempstead, Long Island car donations program, let us know. You may either call us or fill out our online form, whichever is more convenient for you. After you've provided us details about your car, we'll agree on a date and place to have it picked up.
By the time our tow truck arrives at your place, you don't have to be around to do the facilitating. Trust us, we will take care of everything. So if you've got an appointment to attend to, go ahead and don't worry about us.
For us to generate funds, we'll place your donated automobile up for auction. The proceeds will go straight to reputable veteran nonprofits. They will use the funds to support their various assistance programs for our retired soldiers.
Expect a tax receipt in your mailbox a couple of days after your vehicle is sold. Don't lose this piece of paper since it's what you'll need to get your substantial tax deduction and to cancel your car's insurance and registration details.
And that's how you dispose of an unwanted vehicle to our Hempstead, Long Island car donations program! See how fast and efficient our process is?
Types of Vehicles We Accept
Another thing you'll love about us is the fact that we accept almost all sorts of vehicles, even the ones that are no longer in good running condition. There's no need for you to worry about your rundown car since our tow truck will pick it up.
Veteran Car Donations is more than happy to accept whatever vehicle you plan to contribute. Just reach out to us if ever you're uncertain about your car's eligibility. Check out the list below to learn what vehicle types we usually take in the area's car donations program:
Motorcycles: touring motorcycles, sports bike, adventure motorcycles
Cars: vans, minivans, trucks, SUVs, buses
Watercraft: jet skis, cruise ships, motor boats, yachts
RVs: motorhomes, campers, pop-up trailers, travel trailers
Specialty vehicles: farm equipment, motorized wheelchairs, ATVs, snowmobiles
Aircraft: planes, helicopters
Do you plan to donate more than one vehicle to our Hempstead, Long Island car donations program? Yes, please! That's an offer we simply can't refuse!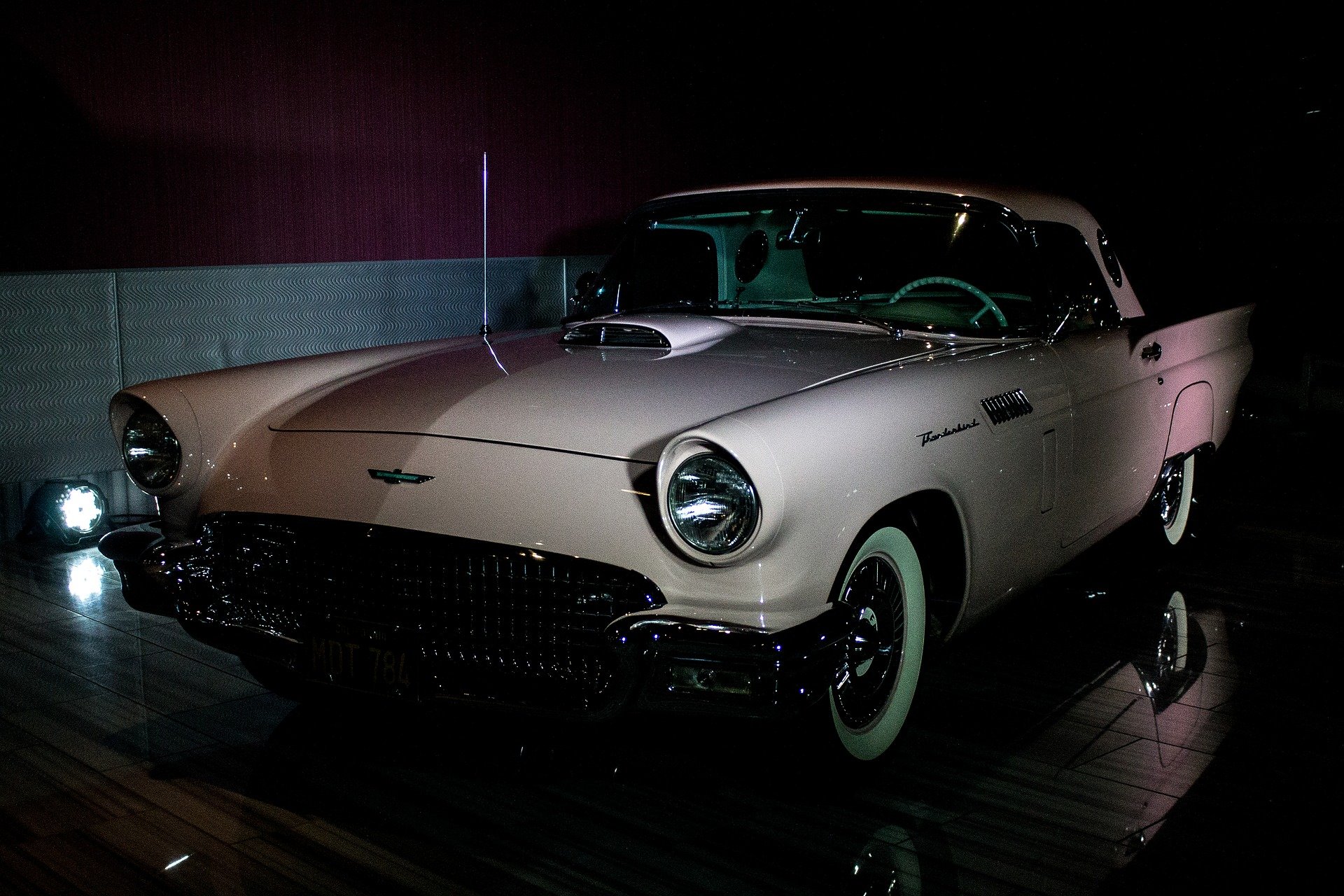 Our retired troops aren't the only ones who'll benefit from your vehicle donation. When you make a contribution to Veteran Car Donations, you also get to experience your own happiness. Who says good karma doesn't exist?
By taking part in our Hempstead, Long Island car donations program, expect these benefits waiting for you:
A possible top tax deduction
A fast and simple donation process
Free towing and pickup
No need to advertise
No need to deal with buyers or hagglers
No need to waste money on your car's insurance or maintenance
More space for your driveway, yard, or garage
And of course, you'll find inner joy knowing that your Hempstead, Long Island car donations will make a meaningful difference in the lives of our veterans and their families.
Are you ready to give back to the people who valiantly fought for the country to protect us? Show them your utmost appreciation by making a Hempstead, Long Island car donations today. Donate to us at 877-594-5822.