Lowell, Massachusetts Car Donations: Your City's Struggling Veterans Need Your Support!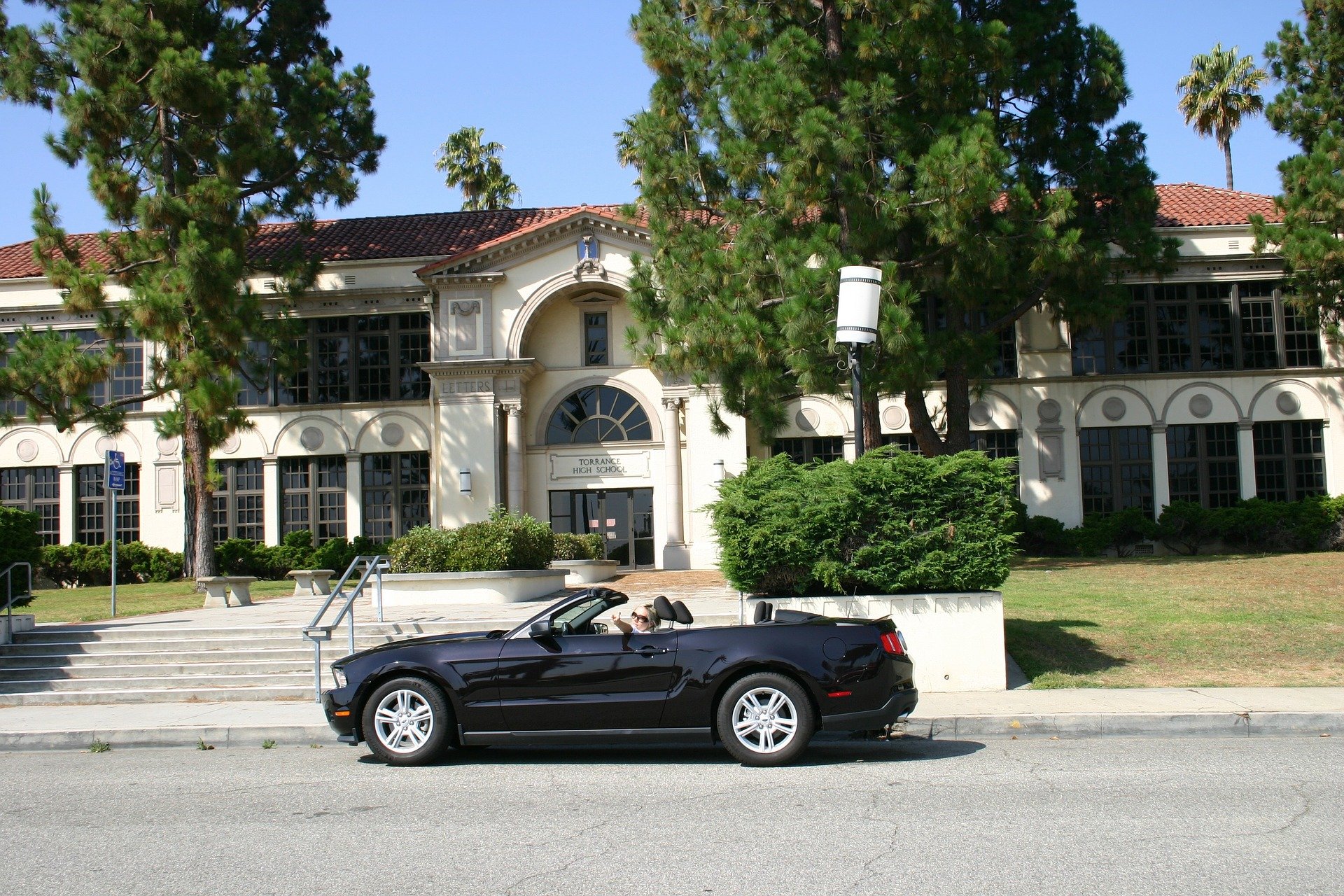 The problems that our newly discharged soldiers have to face during post-deployment are quite challenging, to say the least. Many of them came home with physical injuries and mental disorders caused by the horrors of war they experienced in the countries where they were deployed,
These physical and mental problems not only lower their quality of life but also cripple them financially. Disabilities pose a major disadvantage for our veterans when they apply for jobs. Unable to find jobs, our veterans sink deeper into poverty and run the risk of being homeless.
Disabilities also subject our veterans to intense pain. Some of them try to find relief by taking drugs and alcohol. When they get hooked on drugs or alcohol but had no more money to buy the stuff, they are forced to commit crimes to satisfy their drug dependency. Thus, some of these veterans end up at the mercy of our criminal justice system.
Their exposure to the brutal realities of war also took its toll on our soldiers' mental health. Many of them have been diagnosed as suffering from depression, anxiety, post-traumatic stress disorder (PTSD), and traumatic brain injury (TBI) after their return home. Those who couldn't take it anymore committed suicide.
What Can Be Done to Help Our Veterans?
To dispel the nightmarish realities that our heroes have to face after dismissal, Veteran Car Donations has launched a platform to enable donors to conveniently support veterans in their own cities. This encourages locals to stand in solidarity with the veterans in their own city.
This is the reason why we have set up our Lowell, Massachusetts car donations program. By donating your old and unwanted cars to us at Veteran Car Donations, you will give the struggling veterans in your city a fair chance of overcoming their problems and transitioning to a normal civilian life. The proceeds from the sale of your vehicles will go to certified 501(c)3 nonprofit organizations that we have partnered. They will use the funding to provide these services to our veterans:
Medical care for those who are struggling with PTSD, TBI and other mental problems
General transitioning assistance for those who were recently discharged
Permanent mortgage-free housing for those who are homeless
Building specially-adapted houses for those who have service-connected disabilities
Raising public awareness of the challenges that veterans face as they transition into civilian life
Job training programs and other career workshops that would increase their chances of employment
Grief counseling sessions for the families that our fallen heroes have left behind
Benefits for Car Donors
Contributing to our Lowell, Massachusetts car donations program provides benefits not just to the veterans in your city but to yourself as well. You won't go home empty-handed when you donate your car since you will receive the following perks:
Hefty tax deduction
You'd avoid the costs, time, and responsibility of trying to sell your car.
No need to compromise your privacy and safety when you negotiate with strangers.
You'll get the extra space that you've always wanted in your garage
Stop paying for your car's registration and insurance.
We'll handle the paperwork from title transfer completion to tax-deductible receipt issuance.
How to Donate Your Car
First, contact us.
Reach out to us! You can call us at 877-594-5822. You can also opt to fill out our online vehicle donation form. Either way is a fast and convenient way for you to kick-start your Lowell, Massachusetts car donations process.
We usually require the title of the vehicle as a standard procedure. State policies may cause variations in the requirements. No worries. Simply give our friendly Title Department clerks a call at 877-594-5822. We can help with the paperwork.
Second, schedule the pickup
We will reach you shortly once we have gathered all the necessary documents we need. We will ask you for the time and date of your availability for the vehicle pickup. You don't have to pay for the vehicle pick-up! It's absolutely free for you.
Upon pick-up, a tow receipt will be issued to you. The receipt will relieve you from any liability on your car ownership from then on. Armed with this paper, you can now cancel and stop paying for your car registration and insurance coverage.
Third, receive a top tax deduction.
Charity has its benefits. You will hear from us days after we have successfully auctioned off your vehicle. We will send you the necessary requirements for you to claim your top tax deduction based on the final selling price of your car.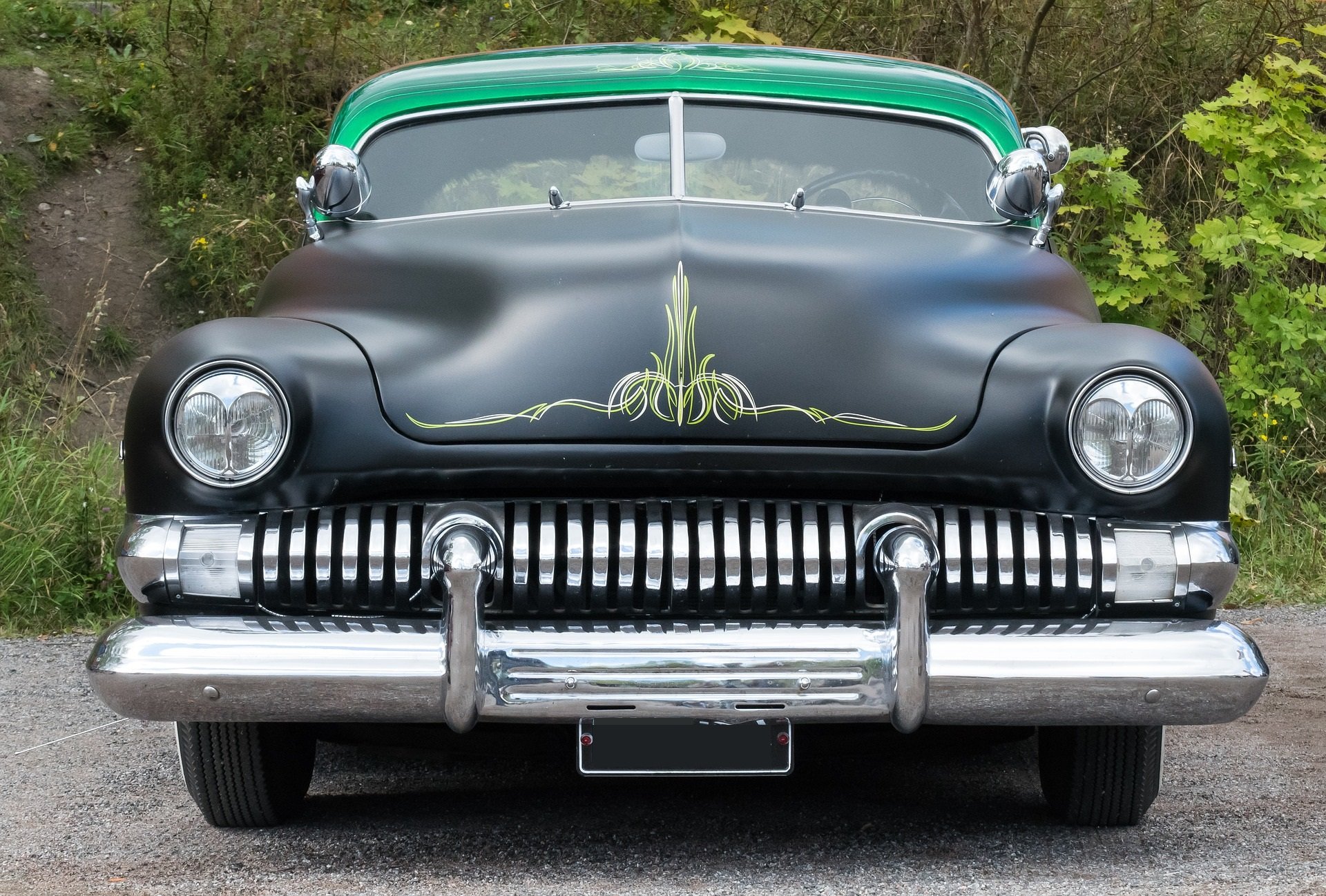 Are You Ready to Help Our Veterans?
Are you ready to join our Lowell, Massachusetts car donations program? Take note that you can also donate all sorts of vehicles other than cars. We at Veteran Car Donations also accept trucks, vans, motorcycles, SUVs, jet skis, snowmobiles, RVs, campers, lawnmowers, trailers, golf carts, fleet vehicles, farm equipment, and even all kinds of boats and non-commercial planes.
Contact us at 877-594-5822 and give our struggling veterans hope for settling down to a normal peaceful life with your Lowell, Massachusetts car donations!