Lynn, Massachusetts Car Donations: In 'City of Firsts,' Don't Be the Last to Show Compassion to Our Veterans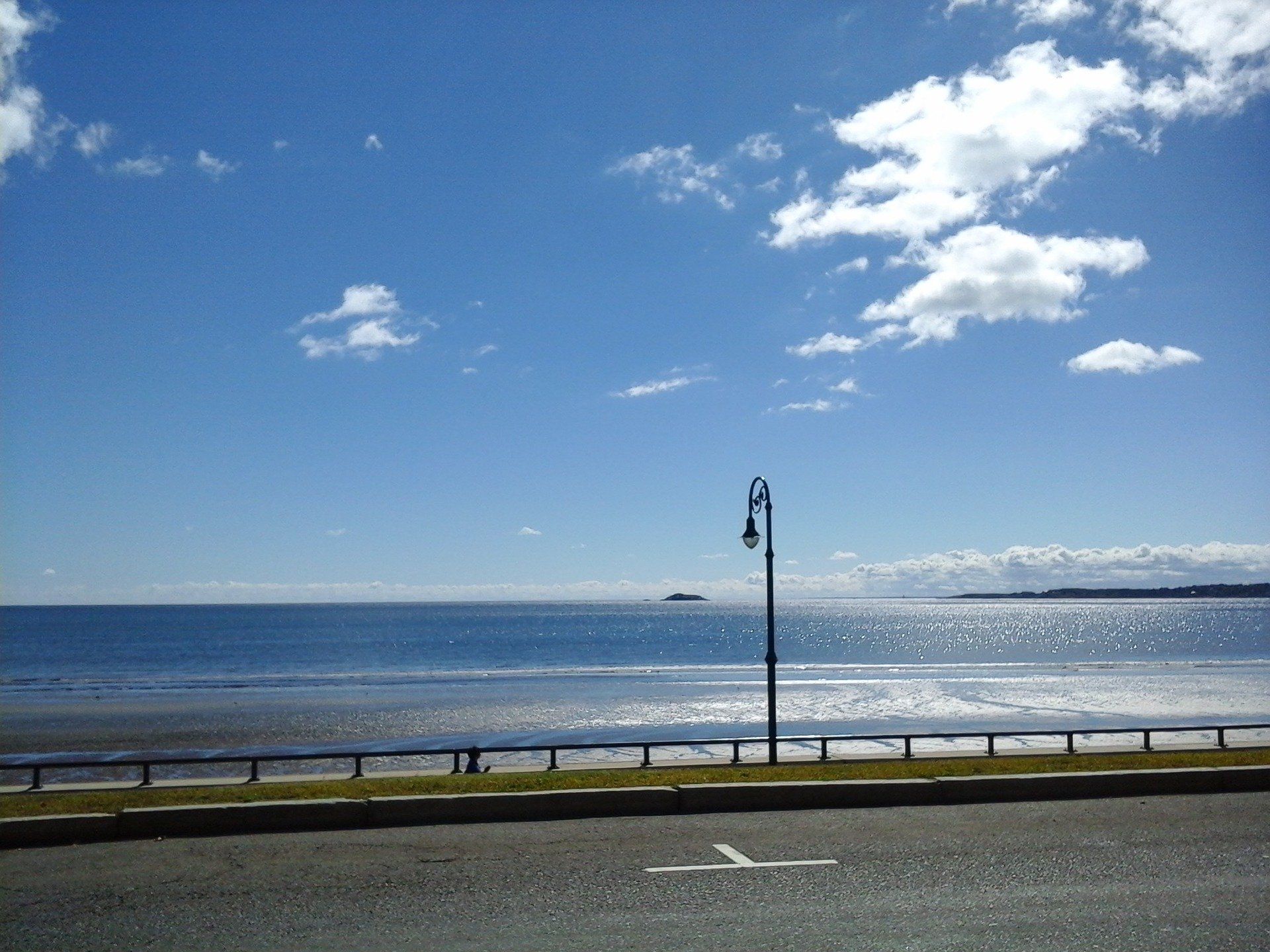 When they enlisted in the U.S, military, our young men and women took an oath to protect and serve our country. As soldiers, they put their lives on the line not just once but several times to fulfill their oath. During their time on the battlefield in the war-torn countries where they were deployed, they braved bombs and bullets to protect our freedom and ensure our nation's freedom.
They sacrificed a lot, got bloodied, and witnessed the horrors of war, shaking them to their core. Some paid for our security with their lives. Others returned home with brutal reminders of what they went through – severe injuries including missing limbs, traumatic brain injuries, and mental conditions like post-traumatic stress disorder.
When their overseas assignment ended, they thought all their trials were over and that they would come home to a grateful nation that would provide them full assistance for the services they rendered. Imagine their shocking disappointment and bitterness when they found out that little of such assistance was forthcoming.
Having been discharged or retired from service, these veterans now face a life of uncertainties – a more terrifying ordeal than the one they faced on the battlefield. For various reasons, many of them can't find jobs, leading to poverty and, worse, homelessness. Unable to cope with the harsh realities of a soldier's post-military life, some committed suicide.
Our Veterans Badly Need Help
These veterans are spread all over the country, and some of them are now in their Lynn, Massachusetts hometown.
These veterans badly need help, and this is the reason why Veteran Car Donations is here. Through our Lynn, Massachusetts car donations program, we seek to encourage residents of this town to donate their old vehicles as a token of gratitude for our veterans who risked their lives to ensure our safety and freedom in our own country.
We use the funds generated from the sale of donated vehicles to provide our veterans essential services such as medical care, shelter, food, mental health services, and others.
Lynn: A 'City of Firsts'
Lynn is Massachusetts' ninth largest municipality and Essex County's largest city. It is located north of downtown Boston facing the Atlantic Ocean and is part of the urban inner core of Greater Boston.
Lynn was incorporated as a town in 1631 and became a city in 1850. It was named after King's Lynn, a town in England which is the home of Lynn's first minister Samuel Whiting.
The city of Lynn has assumed the nickname City of Firsts as it claims the following "firsts":
An astronomer in Lynn named Maria Mitchel was the first woman inducted into the Academy of Arts and Sciences.
The first woman to use her image to sell a certain product is from Lynn — Lydia Pinkham.
In 1629, the city of Lynn became the site of the first tannery in the U.S.
In 1888, Massachusetts' first electric trolley ran from Lynn.
In 1912, New England's first airmail delivery was made in a flight from Saugus to Lynn.
In 1942, Lynn's General Electric plant was the place where the nation's first jet airplane engine was made.
What Our Veterans Will Receive
Veteran Car Donations has set up our Lynn, Massachusetts car donations program to generate funds for our nonprofit organization partners that are the ones implementing various programs for our veterans. These programs provide the following services for our retired servicemen and women:
Mental and physical healthcare
Transitioning assistance after their deployment from overseas assignments
Building mortgage-free, specially adapted homes for severely injured veterans
Job training programs that would increase their chances of getting a job
Grief counseling sessions to the spouses and families of those who have died in combat
Educating every veteran of the benefits that he or she is qualified to enjoy
Raising public awareness of the challenges that veterans face as they transition into civilian life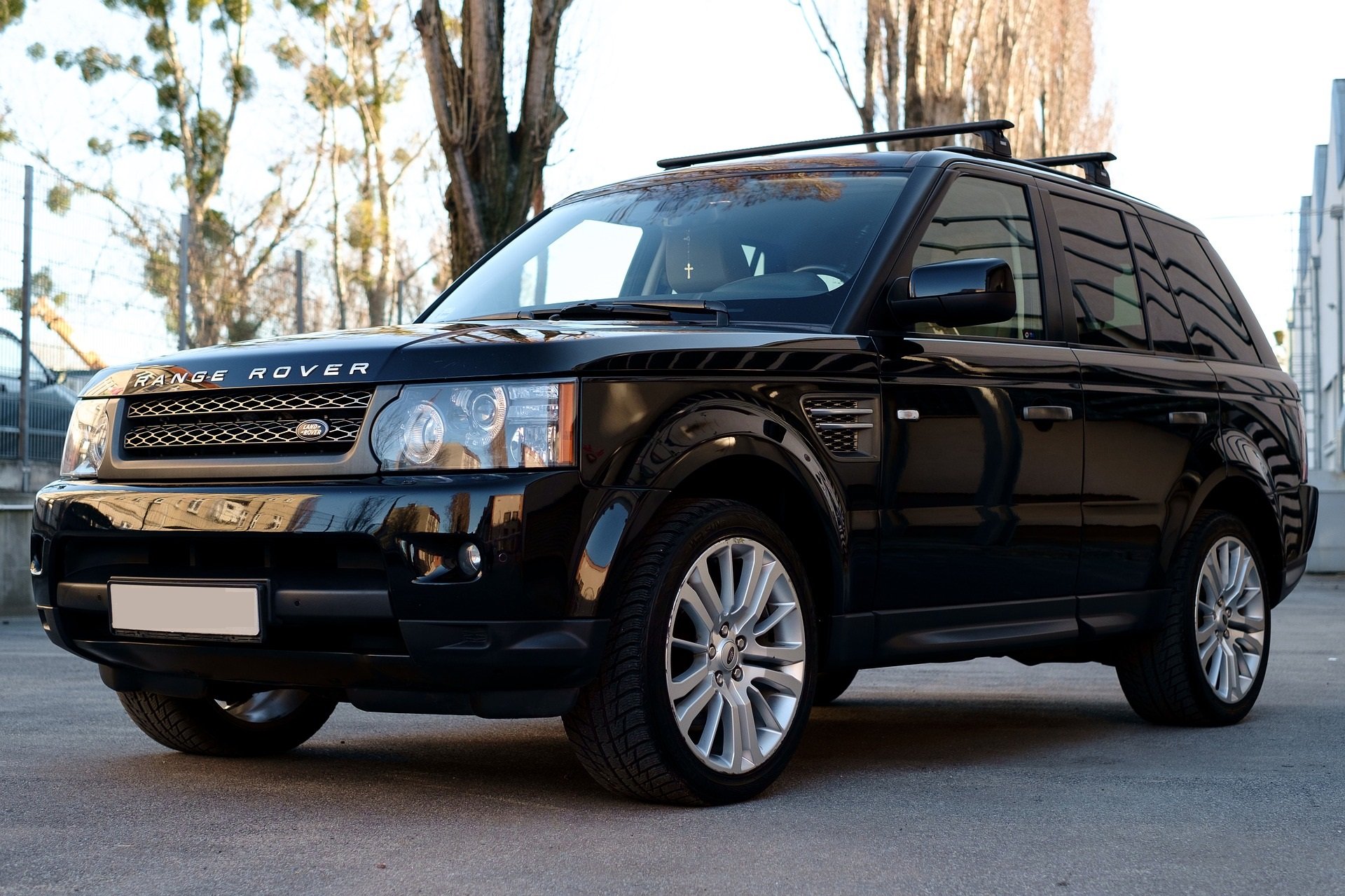 The Types of Vehicles We Accept for Donation
Our Lynn, Massachusetts car donations program accepts not just cars but other vehicles as well. If it floats on water, runs on land or flies in the air, we'll take it. We also love multiple vehicle donations.
Here's a list of vehicles that we commonly accept:
Vans
Motorcycles
SUVs
ATVs
Buses
Motorized wheelchairs
Riding lawnmowers
Tractors
Jet skis
Yachts
Golf carts
Campers
Snowmobiles
Trucks
Non-commercial airplanes
If you are not certain about the eligibility of the vehicle you're donating, feel free to give us a call! We'd love to talk to you!
Our Stress-Free Car Donation Process
We at Veteran Car Donations provide our donors with a stress-free and easy Lynn, Massachusetts car donations process. You'll be surprised at how easy it is to extend a helping hand to our poor veterans. In just three simple steps, you can make the lives of our veterans in Lynn better!
Step 1. Call us at 877-594-5822 or fill out our online donation form.
Give us your personal contact information as well as a few details about the vehicle you're donating — its year, make, model, mileage, and comment about its running condition.
Step 2. Schedule your vehicle's free pick-up.
Once you tell us when and where we can pick up your vehicle, we'd coordinate with an affiliate towing company in your area to get the job done. You don't have to pay for towing and you don't even have to be present on the day of pickup! Just tell us where we could find your title and keys inside your car. We'll give you a towing receipt that will release you from all liabilities on your car, thereby allowing you to cancel and stop paying for your car registration and insurance.
Step 3. Receive your tax-deductible car sales receipt.
Veteran Car Donations works with certified 501(c)3 nonprofits that's why your donation would qualify you for obtaining maximum tax deductions. After we well your donated car at auction, we will mail you your 100 percent tax-deductible sales receipt, indicating your donated vehicle's sale price. This will serve as the basis of your tax deduction claim when you file your itemized income tax return.
Are you ready to lend a helping hand to our struggling veterans? Contact us 877-594-5822 and join our Lynn, Massachusetts car donations program!