Malvern, Pennsylvania Car Donations: Help Put an End to Our Veterans' Suffering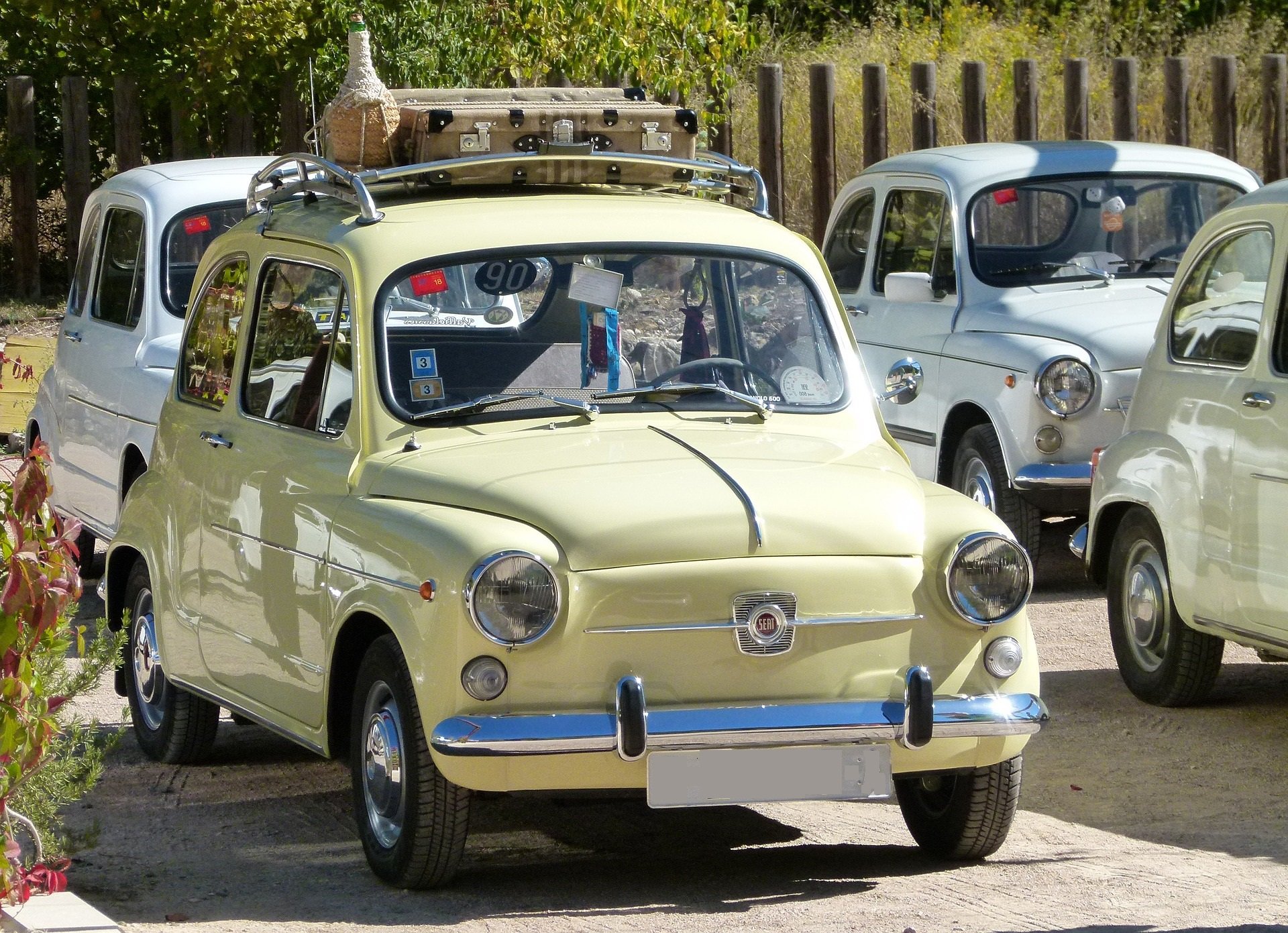 Our suffering veterans need your help more than ever. The support being given by our government is not enough. Some do not even get to receive any benefit at all.
Following their return home and subsequent discharge from the service after completing their tours of duty in some conflict-ridden countries, many of these veterans now carry a heavy heart. They did not expect that they would face new challenges in their own homeland that are even tougher than the ones they faced on the battlefields overseas.
Here are the woes confronting our veterans, our nation's heroes who defended our liberty and protected our nation's security:
Unemployment, which leads to inability to support themselves and their families
Homelessness due to extreme poverty and lack of decent housing accommodation
Physical and mental illnesses like Post-Traumatic Stress Disorder (PTSD), Traumatic Brain Injury (TBI), depression, and anxiety attack
Drug and alcohol abuse
No access to health services
Failure to receive benefits from the government
We should not turn our backs on the people who risked their lives to protect ours. We can still help them make a successful transition to civilian life. You can help make this a reality by joining our Malvern, Pennsylvania car donations program.
How Malvern, Pennsylvania Car Donations Work
We assure you that your car will be in good hands once you donate it to us at Veteran Car Donations. We'll send it to the best auction house where it will be sold at its highest possible price based on its fair market value. The proceeds from the sale will be used by our reputable nonprofit organization partners to fund their various veteran-focused programs. Our nonprofit partners are:
Homes For Our Troops
Soldier's Angels
Serving Veterans, Inc.
Heroes on the Water
Their programs will deliver vital services to our veterans and active military servicemen and women, together with their families. The services include:
Skills and job trainings for veterans seeking decent jobs
Mortgage-free homes for homeless veterans
Mortgage-free and custom-made homes for severely injured post-9/11 veterans
Educational and tutoring scholarships
Access to health services
Grief counseling and therapy
Financial support
Benefits for Our Car Donors, Too
Our veterans deserve every form of assistance we can give them. However, they are not the only ones who deserve to get rewards. Our donors, too, will also receive their fair share of benefits from us as our way of thanking them for their generosity. Here are some of the perks you'll get to enjoy when you join our Malvern, Pennsylvania car donations program:
Get a top tax deduction
Fast and free towing services
No need to do any paperwork
No need to suffer the hassles of trying to sell your car
No more paying for registration and insurance coverage
No need to pay for costly repairs
How to Donate a Car to Veteran Car Donations
Donating a car to our Malvern, Pennsylvania car donations program is as easy as pie! It's quick, simple, and nearly effortless. No hassles at all! Let's show you our donation process:
Contact us by either filling out our online donation form or calling our hotline at 877-594-5822. We'll ask for your contact details, car's year, make, model, and mileage, VIN, car's condition and title availability.
Once we verified the information you've given to us, we'll call you back to ask you about your preferred date, time, and place for the pickup of your car. We'll arrange with a professional towing company near your area to do the job. A tow truck will go to your location and tow your car away. You'll receive a tow receipt. This releases you from all liability on the car you just donated from that point onward. You can now de-register your car, dispose of its license plates properly, and cancel its insurance coverage. That receipt also allows you to take the minimum tax deduction without further paperwork.
We sell your car at auction. Within 30 days after the sale of your car, we will mail you your 100-percent tax-deductible sales receipt, indicating your donated vehicle's final selling price. This will serve as the basis of your tax deduction claim when you file your itemized federal tax return for the next tax-filing season.
The Vehicle Types That We Accept
You can donate any type of vehicle to our Malvern, Pennsylvania car donations program. From cars to trucks to special vehicles like RV, snowmobiles and farm equipment, we'd gladly accept them all! We even accept boats, golf carts, jet skis, ATVs and non-commercial airplanes!
We also welcome multiple donations.
It doesn't matter if your car is not in good running condition or if it has missing and non-functional parts. In most cases, we accept those vehicles as well. The only vehicles we cannot accept are those that have been abandoned or stolen because they obviously have no title or proof of ownership.
However, if you have misplaced or lost your vehicle title, you can always talk to us and our title specialists will help you secure a replacement title quickly.
Donate Now!
Let's do it now! Let's help our veterans! Join our Malvern, Pennsylvania car donations! Call us at 877-594-5822! Donate now!