McAllen, Texas Car Donations: It's Your Time to Become a Hero for Our Veterans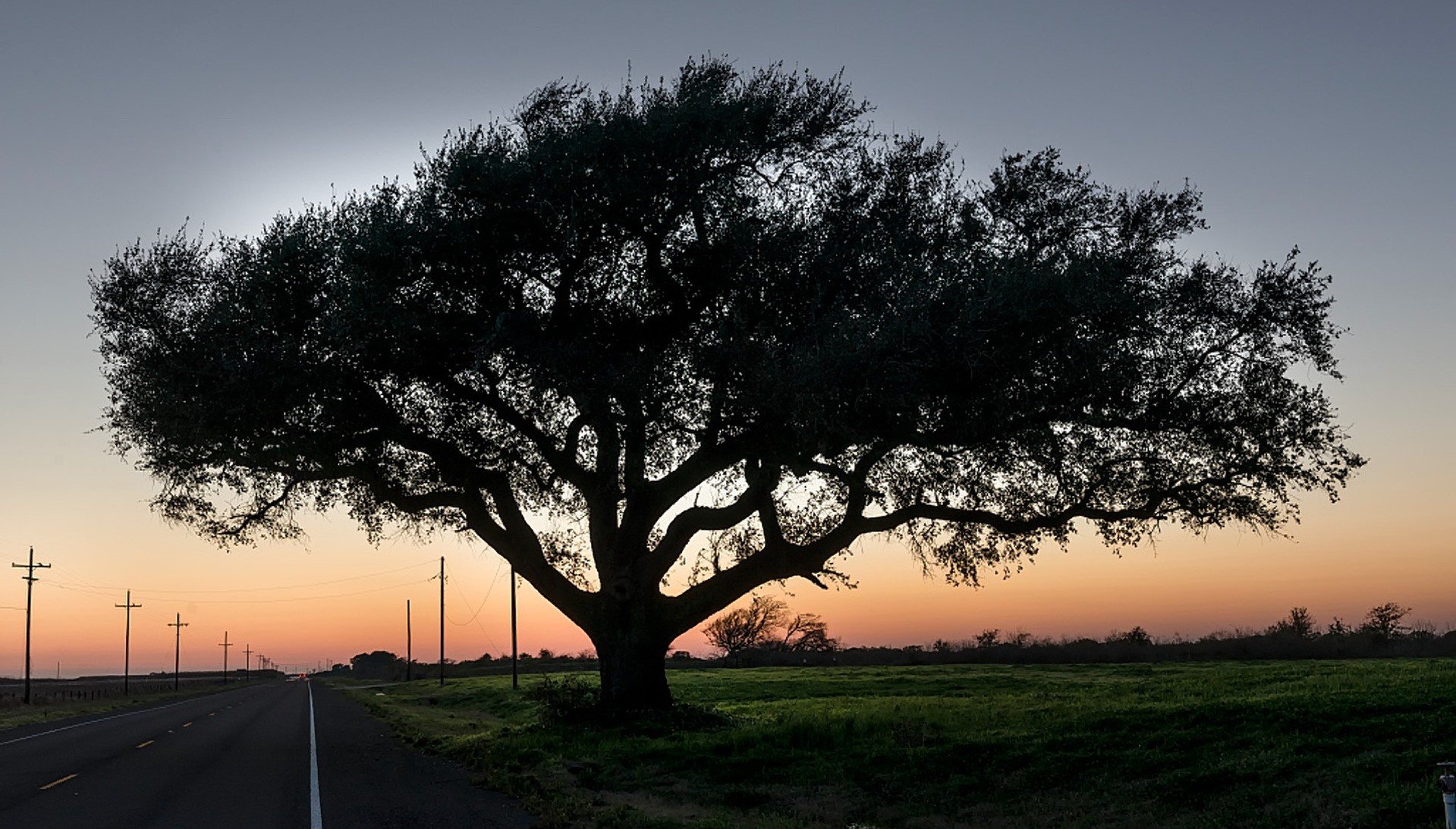 Do you have an old and unneeded car sitting forlornly in your carport? Are you searching for the best way to dispose of it? If so, then let Veteran Car Donations help you.
We can easily take it off your hands and transform it into an instrument that would bring life-changing benefits to our struggling veterans and remarkable rewards for you as well!
All you have to do is give us a call at our toll-free 24/7 hotline 877-594-5822 and tell us that you're participating in our McAllen, Texas car donations program. This will set in motion our fast, simple, and highly convenient car donation process where you don't have to do anything more except to wait for the benefits to rain down on you.
We will pick up and tow your car at a date, time, and place most favorable to you. And we will provide you this service for free! You don't even need to be at the pickup site during the towing of your vehicle.
On top of that, you will also receive a top tax deduction for your charitable act after we auction off your donated vehicle.
What Benefits Our Veterans Will Receive from Your Donation
We at Veteran Car Donation will turn over the proceeds from the sale of your donated vehicle to our top nonprofit partners that have specific programs delivering vital services to our veterans and their families. The services our nonprofit partners provide as part of our car donations program in the area include:
Assistance in our veterans' transition to civilian life
Financial support to the spouses and families of our fallen troops
Building mortgage-free and specially adapted homes for those who are homeless and those who suffered severe service-related injuries and are now handicapped, respectively;
Job training programs for those who are jobless
Medical support for those suffering from both physical and mental issues
Grief counseling and therapy for veterans and their families
Educational scholarships to enable veterans to earn a college degree of their choice and pursue their dream career
How to Donate a Vehicle to Veteran Car Donations
Donating a vehicle to Veteran Car Donations is fast, easy, and convenient. There are only three simple steps in our McAllen, Texas car donations process, and all you got to do is just the first step as we take care of the rest!
Step 1:
Fill out our online donation form, which you can find on the right side of this page. Another option is for you to contact us directly by calling 877-594-5822. In either of the two options, provide us your contact information such as your name, address, email address, and phone number. Tell us also a few details about the vehicle you're donating such as its year, make, model, VIN, and mileage. Let us know if you have the title to the vehicle and whether it is in running condition or not.
Step 2:
We'll check out the information you gave and call you back to set up a schedule for your car's pickup based on your preferred time, date, and location. We will assign a professional towing company to do the job. The towing fee is on us, so you need not pay for this service. Before the tow truck leaves, the towing team will give you a donation receipt that releases you from all liabilities on your car, giving you the prerogative to cancel your car registration and insurance coverage and properly dispose of your license plates.
Step 3:
We send your car to the best auction house in the city, refurbishing it before putting it up for sale to increase its marketability. Once it is sold, we will mail to you your 100-percent tax-deductible sales receipt. The latter shows your car's final selling price, which will be the basis of your tax deduction claim when you file your itemized federal income tax return for the next tax-filing season. Keep the receipt since you will need this to support your tax deduction claim.
If you have any questions regarding our McAllen, Texas car donations process or any related matter, feel free to call us at 877-594-5822 or send us a message online. For more information, you can also visit our FAQ's page.
The Vehicles We Accept for Donation
We at Veteran Car Donations accept nearly all types of vehicles. We are also not picky when it comes to the condition or age of the vehicle you're turning over to us. On a case-by-case basis, we can accept even non-running vehicles.
Here are some examples of the vehicle types we gladly accept for donation in our McAllen, Texas car donations program:
Cars
Trucks
Travel trailers
Campers
Farm equipment
Boats
Snowmobiles
ATVs
Golf carts
SUVs
Vans
Motorcycles
However, we cannot process for donation those vehicles that are a total wreck or severely damaged since they hold no more appreciable cash value. We also have to decline donations if the vehicles being offered are stolen or abandoned ones with no title or proof ownership.
It's a different matter though if you only lost the title to your vehicle. In this case, call us and we'll help you find a replacement copy of your title, so you can proceed with your car donation.
Become a Hero Today!
Are you ready to turn your car into an instrument that will save our veterans from a life of destitution? Call us at 877-594-5822 and join our McAllen, Texas car donations program. Donate now!