Memphis, Tennessee Car Donations: Help Uplift Lives of Our Struggling Veterans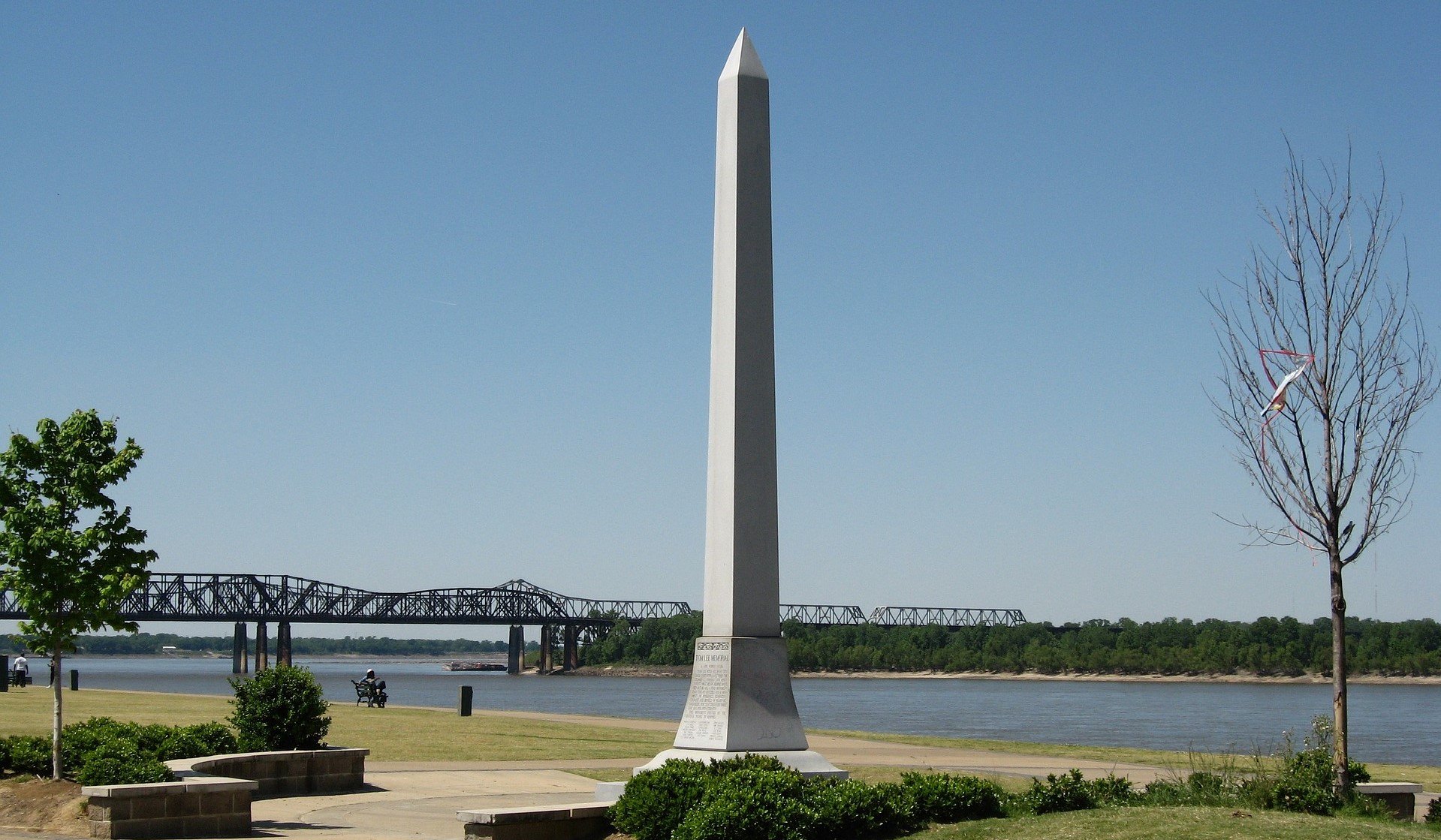 You can create a huge impact on the lives of thousands of veterans in Memphis, Tennessee with your car donations. That old vehicle of yours that you no longer need can play an important role in uplifting the living condition of our veterans.
Here at Veteran Car Donations, we have partnered with reputable military non-profit organizations. The proceeds from your donation will help our partners raise money to sponsor charity events and programs that are all for the benefit of our underprivileged veterans.
Your Memphis, Tennessee car donations will be able to provide vital support not only to our struggling veterans but to their families as well, enabling them to obtain essential medical care, skills and employment training, specifically made houses for disabled veterans, and many more.
If you are interested in donating to our car donations program in the area, here are some details you need to know.
How to Donate a Car
We provide a hassle-free Memphis, Tennessee car donations process. We will take care of everything, which includes the pickup and towing of your vehicle, and all paperwork.
Here is a closer look at the process we follow:
You start the process by filling out our online donation form with your vehicle and personal information. You can also give us a call at 877-594-5822.  We will promptly schedule a convenient time and date for the pickup.
We will then tow away your vehicle during the scheduled time and date of the pickup. We will give you a towing receipt, a document that will empower you to cancel your vehicle's insurance and registration.
After your vehicle is sold at an auction, we will mail you your tax-deductible sales receipt. You will need this when you claim your top tax deduction the next time you file your itemized federal tax return.
If you want a better understanding of how our Memphis, Tennessee car donations process works, give us a call. We will gladly answer all your questions to your satisfaction.
What Vehicles Are Qualified For Donation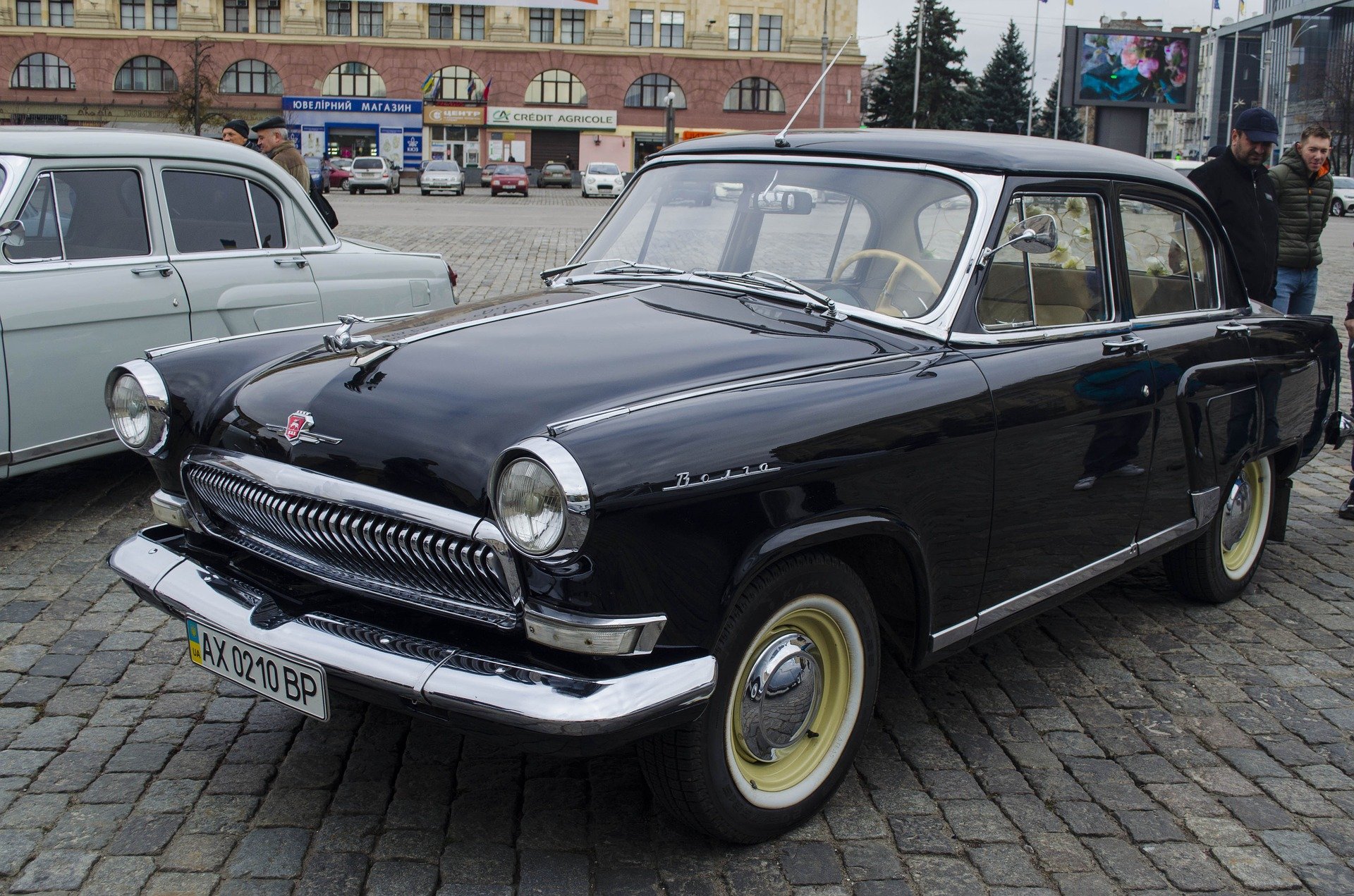 At Veteran Car Donations, we accept almost all types of vehicles in whatever condition they're in—except of course when they are totally damaged and have no more significant value. We also do not accept abandoned vehicles. The vehicle you're donating has to have a title. In case you lost the title, we can help you secure a replacement title.
Here are some examples of the vehicles we accept for Memphis, Tennessee car donations:
Cars
SUVs
Motorcycles
RVs
Campers
Trucks
Boats
Yachts
Jet Skis
Snowmobiles
Farm equipment
Give us a call if you want to know more about the vehicles we accept for Memphis, Tennessee car donations.
'What Are My Benefits?'
The good thing about working with Veteran Car Donations is that your Memphis, Tennessee car donations will not only benefit our veterans but the donors themselves as well.
Here are some of the benefits that you will receive:
Top tax deduction
Get rid of a vehicle that you no longer need
No more paying of insurance premium and registration fee of an unwanted vehicle
No need to suffer the hassle of selling your vehicle
No more paying for expensive repairs of your malfunctioning vehicle
The priceless satisfaction of having done something good for your fellowmen
About Memphis, Tennessee
Memphis, situated on the Mississippi River in the southwestern corner of the State, is the largest city in Tennessee. Memphis, which means "beautiful and established," is named for its Egyptian sister on the Nile.
Memphis is a leading commercial and industrial city, given that its location has contributed to its success as one of the biggest wholesale and distributing centers in the area. More so, Memphis also has been an important cotton and hardwood market. Nearly half of the country's cotton crop goes through the city.
Memphis was founded in 1819 by James Winchester, John Overton, and Andrew Jackson. Initially, the place only consisted of nothing but a trading post, a fort, and a handful of cabins. At present, Memphis is the 18th largest city in the United States, making it the most populous city in Tennessee.
Memphis is also widely known for its music centers and has been the home of several popular "sounds." W. C. Handy, known as the "Father of the Blues," wrote and played his music on Beale Street, which is currently one of the best-known places in Memphis.
Did you know that Memphis is mentioned in more songs than any other city in the world? According to Billboard Magazine, it has been mentioned more than 400 times – take for example W.C. Handy's first blues composition, "The Memphis Blues" (1912).
Elvis Presley, the King of Rock' n' Roll, also had his fair share of Memphis' music. In 1948, he made the city his home after he and his family moved from Tupelo, Mississippi. He started his recording career in Memphis at Sun Records, which is also known as "Birthplace of Rock and Roll."
Memphis is not only about its music but is also a home for more than 60 tourist attractions. People can explore the Memphis Rock 'n' Soul Museum and Graceland. Other great things to do in Memphis include visiting the Memphis Botanic Garden, the Children's Museum of Memphis, the Memphis Zoo, and Shelby Farms Park.
Get Started Now!
Participate in our Memphis, Tennessee car donations program now to help make a difference in the lives of our veterans. Contact us at 877-594-5822 and donate your car now!