Be a Hero to Our Nation's Heroes through Monument, Colorado Car Donations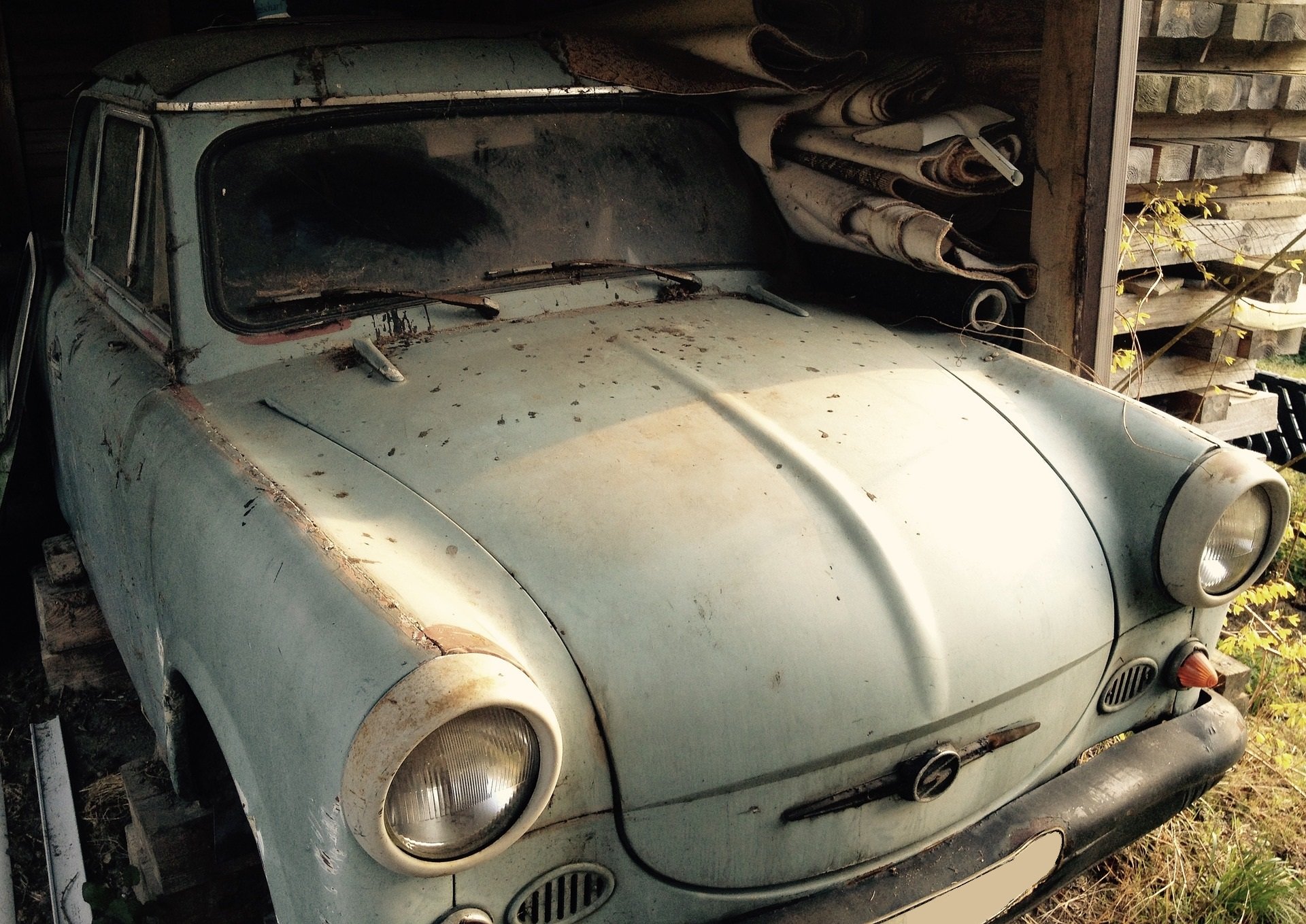 That clunker that has been gathering dust and rust is not going to be easy to sell or cheap to get rid of – unless you opt for Monument, Colorado car donations. If you are looking for ways to make space in your garage, help others in need and at the same time enjoy some favorable benefits for yourself, this might just be your best option.
What's in it For You?
Not only will you be able to help dozens and even thousands of veterans in need, you will also be able to reap multiple rewards for your generosity:
You get to avoid the hassles of selling your own used vehicle.
This means you don't have to look for interested buyers, deal with the paperwork, negotiate with potential buyers if any, and shell out for possible ramifications to make the old clunker sellable.
You get to stop spending on extraneous expenses.
You don't really want to keep on paying for the maintenance, repair, insurance, registration of a vehicle that you barely even use, do you?
You get to enjoy that new space.
You can finally use that extra storage space for something you actually want or need.
The deductible amount will depend on the fair market value or final selling price of your vehicle. If your vehicle sells for $500 or less, you can claim either the final selling price of your donated car or its fair market value up to $500. If, on the other hand, it sells for more than $500, you can claim the exact selling price. You can refer to online resources such as the Kelley Blue Book for an estimation of your vehicle's fair market value.
You can finally get rid of that extra vehicle in the most convenient
The donation process is incredibly easy and seamless plus pick-up is FREE!
Why hold on to an old car that you don't use anymore when you can easily get rid of it through our Monument, Colorado car donations? You can donate your unwanted vehicle today by calling us at 877-594-5822!
Transitioning from the Battlefield to the Civilian World
Each year, thousands of veterans come home to Colorado with a slew of physical, emotional and mental battle scars, longing to finally be with their loved ones and enjoy the civilian life. Sadly, their hopes of living the "American Dream" are crushed when they come face to face with the reality of the transition from the military. Countless of them are dealing with challenging issues such as joblessness, mental illness, severe service-connected disabilities, homelessness, and lack of education.
The United States Census Bureau revealed that as of 2014, there were 399,458 veterans in Colorado, 753 of whom were homeless. The rate of veteran unemployment was at 5.9 percent.
How Can We Help?
Our Monument, Colorado car donations program is one of the fundraising drives that we at Veteran Car Donations set up on behalf of our IRS-qualified charity partners who share the same goal as ours: to help veterans across the country. To maximize roles and enable full focus on tasks, we handle the donations as well as the auctioning of these donations and then endorse the proceeds to our nonprofit partners. As a result, effective programs have been put in place. These programs deliver services such as:
Transitioning assistance
Grief counseling for veterans and their families
Job training and professional mentoring
Educational assistance and scholarship programs
Accessible mental health services and healthcare facilities
You Can Donate Almost Any Type of Vehicle
If you have vehicles that you're willing to give up, Veteran Car Donations is open to accept them in our Monument, Colorado car donations program. We have an extensive list of vehicles that we accept, including the following:
Cars, vans, SUVs (sport utility vehicles), trucks, motorcycles;
Recreational vehicles (RVs), pop-up trailers, 5-wheelers, motorhomes, campers, travel trailers;
ATVs, snowmobiles, motorized wheelchairs, riding lawn mowers, tractors, farm equipment;
Fleet cars, cargo vans, pickups,
Trucks, passenger vans, buses;
Sailboats, motorboats, fishing boats, yachts, pontoon boats, houseboats, personal watercraft (i.e. jet skis);
Airplanes, jet planes, other types of aircraft
Donate Today!
Making Monument, Colorado car donations is just as easy as 1-2-3!
Contact us!
You can give us a quick call at 877-594-5822 or you can fill out our online donation form. All we need is a quick rundown of your vehicle's information including its make and model, year and general condition. You also need to leave your contact details so that we can easily get in touch with you.
Wait for the pickup!
After arranging for a convenient time and day for pickup, a local towing company will haul off your donated vehicle for FREE. You don't have to worry because we are affiliated with the best professional towing companies in the country and we can guarantee a seamless transaction.
Enjoy top tax deduction!
Once your vehicle has been sold at auction, a receipt will be sent to you via mail. This document will be helpful in claiming your tax write-offs when you file your federal income tax return next tax season.
Also, you don't have to worry about waiting too long for the sale to be closed. Since auctions are held every week with hundreds and thousands of prospective buyers, auctioning your vehicle would definitely be faster than finding a buyer on your own.
Do Something Awesome for Our Veterans Today
Call us now at 877-594-5822 to get free nationwide towing services for your Monument, Colorado car donations!