National City, California Car Donations: Help Improve the Lives of Our Veterans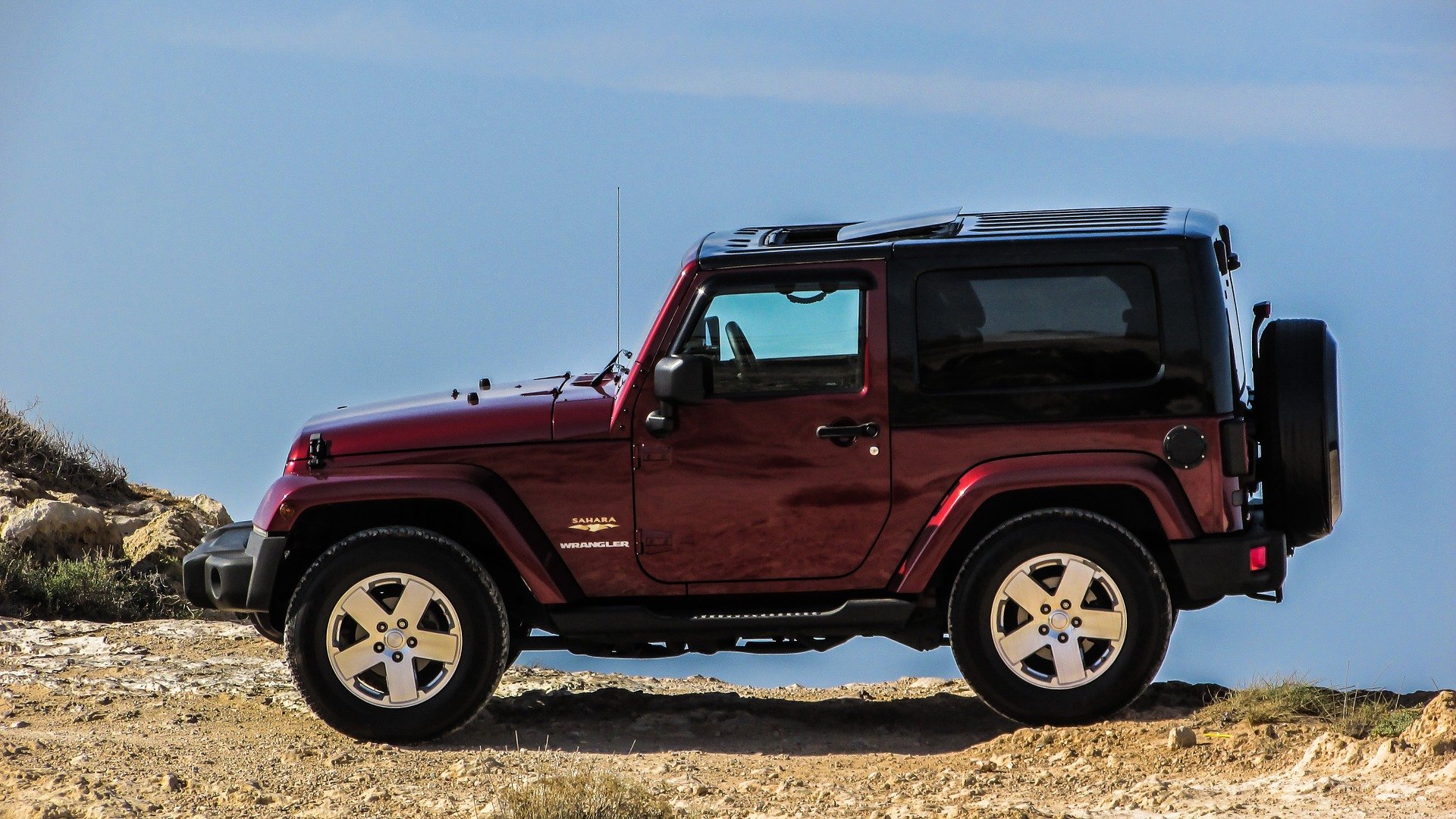 Thousands of our former servicemen and women will have better lives if you take part in our National City, California car donations program. By giving away your old car that you no longer want or need, our brave veterans will be able to receive support services such as housing assistance, grief counseling, and vocational training.
You might not know it yet, but after returning home for good from overseas deployment, a lot of our veterans ended up without jobs, leading to poverty, with some even becoming homeless and forced to live on the streets.
It's really unfortunate to know that this is what's happening to them after they retired from the service due to age or physical disability. Despite their heroic acts in past combat missions where they risked their lives, they are now mostly forgotten by many.
Help Nonprofits Fill Gap in Government Service to Vets
So how can you help improve the lives of our military men and women? One of the simplest ways is by working with Veteran Car Donations.
By donating an old automobile of yours to our National City, California car donations program, you will help nonprofit charities provide assistance to our heroes. With our government unable to provide for the needs of all our former troops, Veteran Car Donations is here to fill the gap.
National City: Second-Oldest City in San Diego, CA
Known as the second-oldest city in the county of San Diego, National City is home to the San Diego Pretzel Company. If you happen to be a big fan of pretzels, you'll certainly love this city!
The city is also popular for several of its parks. Families and friends gather at the Pepper Park to enjoy recreational activities such as strolling around and having picnics.
Another recreational area to visit is the Kimball Park, an ideal place for sports enthusiasts. What's special about this park is the fact that it's huge enough to contain a basketball court, a baseball field, a tennis court, and even a skate park!
You'll also enjoy the city's marina center where you can go boating, fishing, and enjoying the scenic view of the San Diego Bay.
How Does the Donation Process Work
Do you hate doing paperwork? Don't you know where to find an affordable towing company? With Veteran Car Donations, you won't have to bother about these things if you're trying to dispose of your old car.
If you decide to donate your vehicle to charity through the National City, California car donations program, we will see to it that you go through a very convenient and smooth process. Since you care about the lives of our veterans, we want to free you from the burden of experiencing a complicated donation process.
Just call us or fill out our online donation form. We'll only ask you about the make and model of your car. You can also tell us about your preferred date and time for the vehicle pick-up.
You don't even need to be at home during the towing of your car. You also won't have to pay for anything since we will be the one to pay for the towing service. That's how much we value our donors.
When your vehicle is already in our hands, we will be auctioning it off to worthy bidders. Once your car is sold, the proceeds will go directly to military-focused nonprofit organizations. We will later send your tax receipt by mail. You will need this document when claiming for a top tax deduction.
The Vehicles We Accept for Donations
Here at Veteran Car Donations, we accept almost all types of vehicles – from limousines to jet skis to airplanes – whether old or new. We even accept farm equipment.
If you're concern that we might not take your vehicle due to its non-running condition or old age, don't be. We accept vehicles even if they are not in running condition. That's why we will be using a tow truck to take it out of your property.
The vehicle types we accept in our National City, California car donations program include trucks, SUVs, ATVs, riding lawn mowers, motorcycles, and trailers.
If you still have questions about our National City, California car donations program, please contact us or go to our FAQs page. We welcome inquiries!
Benefits that Await Car Donors
You might ask, "What's the best way to dispose of my old vehicle?" How about putting it to good use and donating it to our National City, California car donations program? Why go through all the hassles, the uncertainties, and risks of trying to sell your old vehicle when you can just donate it with no fuss and at no cost to you?
The most convincing argument for this, of course, is that you will be helping our neglected veterans. Your donation will serve as your personal token of gratitude for their service to our country, for defending our freedoms and protecting us from our nation's enemies.
Moreover, you, too, can benefit from your charitable act. When you donate to Veteran Car Donations, you'll be enjoying several perks such as:
A quick donation process
Free pickup and towing of your car
Free space on your driveway
Potential tax deductions
Feeling of happiness knowing that you'll be making a difference in the lives of our valiant veterans
Do you want our living heroes to enjoy the life they deserve? Then, go ahead and donate to our National City, California car donations program now! Get in touch with us at 877-594-5822.