Noblesville, Indiana Car Donations: Donate Your Car and Save Our Struggling Veterans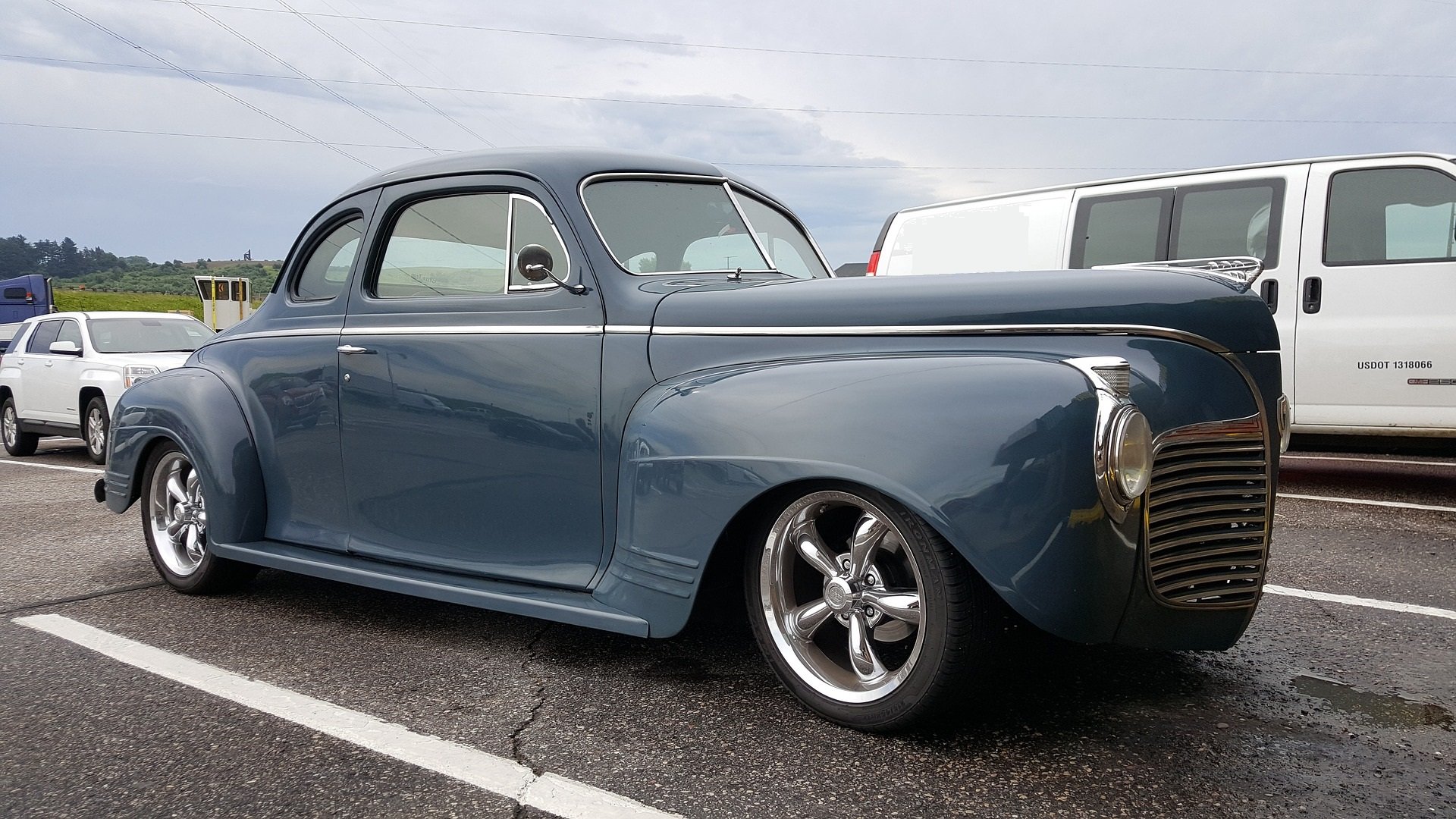 If you are looking to dispose of your old, overused car that has been sitting in your driveway for years now, you might want to consider donating it to our Noblesville, Indiana car donations program. We at Veteran Car Donations will use the proceeds from the sale of your donated vehicle to help the veterans in your city who are struggling and in need of food, shelter, medical care, and more.
The truth of the matter is that veterans find it hard to transition from being a soldier to a civilian once more. Transitioning from military into civilian workforce remains to be a struggle that could potentially be devastating to former GI's. Oftentimes, they find it difficult to perform in their jobs (if they're even lucky to find one) since their skills are under-represented or they're underpaid.
The skills they developed in the military are not exactly transferable to the workforce. As a result, many veterans find themselves jobless and homeless because of the skills gap. Lack of affordable housing, limited access to health care, and the lingering effects of the wars they have fought also hinder these veterans from living a comfortable life.
With Noblesville, Indiana car donations, the vehicle you are giving away may be the answer to the cries of our brave veterans and their families who are now living on scraps. Think of it as giving back to our heroes who swore to protect the people and the freedom of our country.
Who We Are and What We Do
With the growing number of veterans in the country, the limited budget of the government can't fully accommodate the hundreds and thousands of these men and women and their families. It's obvious that forming a network of communities committed to providing solutions to their problems is of utmost importance. In partnership with the different nonprofit organizations, Veteran Car Donations helps the government bridge the service gap through our Noblesville, Indiana car donations program.
Together with other nonprofit organizations, Veteran Car Donations seeks to transform the lives of our nation's heroes by providing much-needed services such as:
Securing a full range of accessible benefits for the veterans and their families;
Providing mortgage-free housing all over the nation for the badly injured;
Assisting the troops in transitioning into civilian life after deployment;
Providing job training programs for those seeking employment;
Offering educational scholarships and tutoring services for our returning veterans;
Supporting the families of fallen heroes and the spouses they left behind;
Offering grief counseling for both active soldiers and veterans, as well as their families;
Educating the public about the sacrifices made by the veterans and their needs to transition back into civilian life.
The 'Hipstoric' Noblesville, Indiana
Noblesville, Indiana is a place that's rich in history. Named after one of the city's founder's wife, Lavina Noble, the city is known to have a mix of historic root and hip vibes thus, the word "historic." The county seat is situated in the north of Indianapolis in Hamilton County, Indiana.
It has an estimated population of 60,183 as of 2016. Both residents and visitors find Noblesville to be a whole-life community where people can find stable jobs, raise a family, live comfortably, and retire. With your donations to the veteran community, we can help maintain this vision.
How to Donate Your Vehicle
We want to make your donation process hassle-free. To get you started on donating your vehicle to our Noblesville, Indiana car donations program, you can follow these three effortless steps:
We'd gather important information such as your contact details (which we promise never to sell), your vehicle's year, make, model, mileage, and VIN (vehicle identification number). We'd also need to know where your donated vehicle is and when you'd want it off your property.
We'll schedule a speedy and FREE pick up for your vehicle once we process your request.
Vehicles are usually picked up within 24-48 hours. Veteran Car Donations will arrange with an affiliate towing company in your area, and we will have your vehicle hauled away at a time and date that's convenient for you — free of charge!
Receive your tax-deductible receipt.
Once your donated vehicle is sold at auction, your tax-deductible receipt will be mailed to your address in a matter of days. You'd need this document when you itemize your deductions on your federal tax return.
You can also donate multiple vehicles at a time. There is no limit to how many cars you can donate. Veteran Car Donations will be happy to walk you through the process of donating multiple cars. Just give us a ring!
Other Vehicles You Can Donate
Whether your vehicle is in good running condition or hasn't been running for years, Veteran Car Donations will be happy to accept your donation. Here is a list of vehicles that we accept:
Cars
Trucks
Vans
SUVs
Motorcycles
Boats
Jet skis
Snowmobiles
RV
Campers
Riding lawnmowers
Trailers
Non-commercial planes
Golf carts
Farm equipment
Fleet vehicles
If you have more questions on what you can
donate, don't hesitate to call us at 877-594-5822.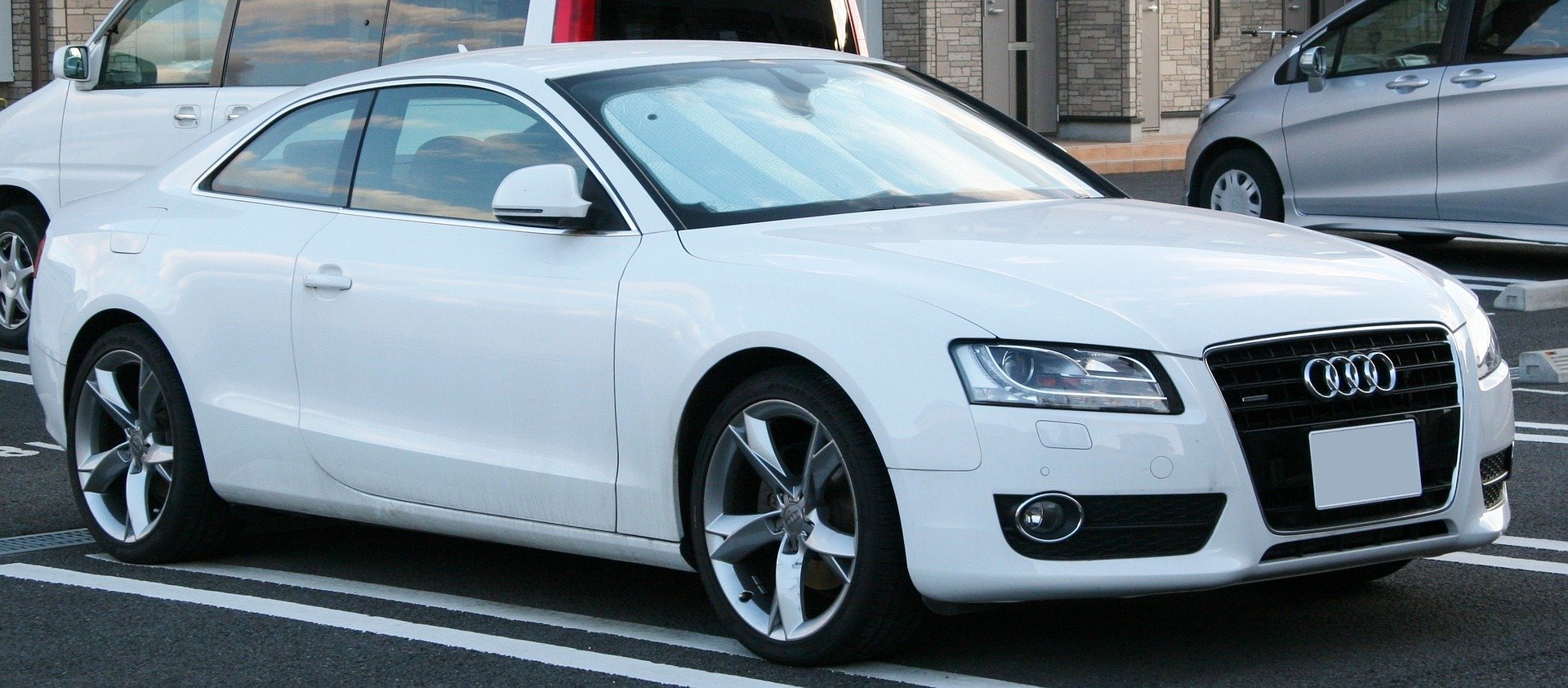 What's In It for You?
After you make your Noblesville, Indiana car donations, we won't let you go empty-handed. Aside from the hassle-free donation process, you also get to enjoy the following benefits:
Because we work with certified 501(c)3 nonprofit organizations, you will be qualified with a top tax deduction for your donated car if you itemize your federal tax return.
Quit having to pay the additional charges brought about by the repair, maintenance, and insurance of your unwanted car!
You could save more money if you'd do away with a vehicle that you don't even want or need. The longer you keep it, the more it would suck the life out of your finances.
We'll take care of the paperwork!
Instead of requiring car donation documentation, we assure you that we'd facilitate all required paperwork on your behalf from start to finish! Count on us to cover title transfer and tax-deductible receipt issuance so that you'd get to have a stress-free giving experience!
You'd get to save yourself the trouble of selling your car!
No need to look for potential buyers, run ads, take calls, negotiate with strangers who haggle for a price that's half of what you were hoping to get, etc.!
You Can Do Something Good Today!
With your donated cars, you can surely help thousands of our veterans. Together, we can help them find a place they can call home and a job to earn a living. Let's start today.
Contact us at 877-594-5822 and get free towing services for your Noblesville, Indiana car donations!