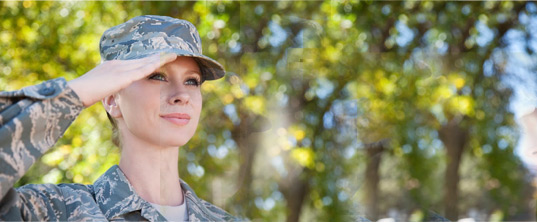 Serving Veterans, Inc. Summary
---
MISSION:
To provide for those who have served, a pathway to lifestyle independence.
To provide the means to train, and support, military veterans along their journey.
To connect military veterans with the resources needed to achieve their independence.
To connect veterans with other veterans to re-establish self-esteem and self-worth.
To demonstrate to the general public, the need to support our veterans.
To provide a way for individuals and businesses to help meet the needs of veterans.
To establish, throughout the country, locations mirroring each other in support of veterans.
To encourage veterans organizations and groups to act in unison in support of veterans.
---
Serving Veterans is a 501c3 nonprofit and all vehicle donations are 100% tax deductible. The Serving Veterans Tax ID # is 74-0484506.