Transform the Lives of Our Veterans with Your  South Carolina Boat Donations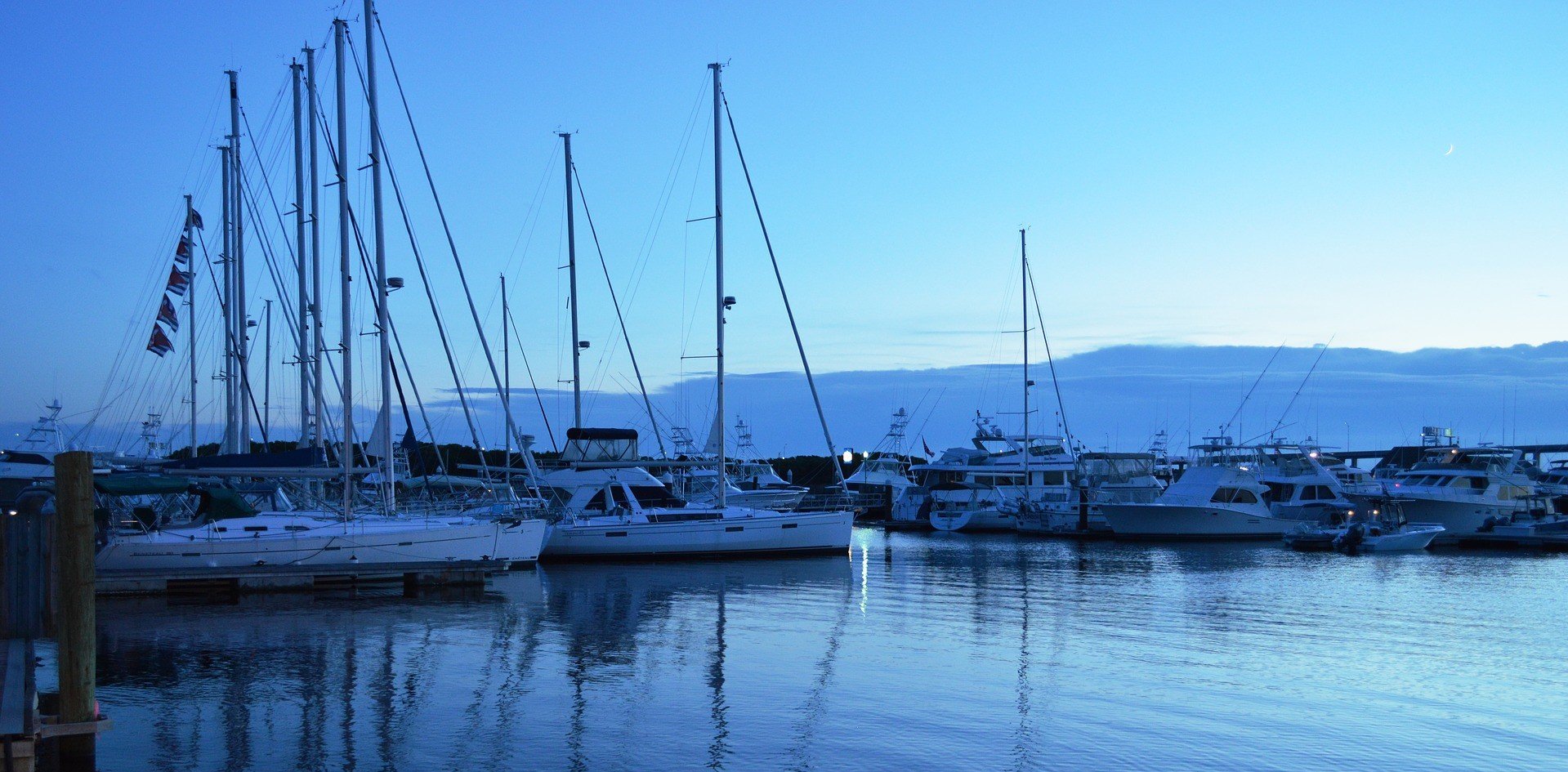 To some people, making South Carolina boat donations may only be a means of getting rid of an old sea vessel. However, for many of our retired troops, it's a completely different story. It's what they need to survive and reintegrate to civilian life.
Our veterans have courageously risked their lives just so we can be safe. They fought in battles overseas, getting themselves injured or disabled, and seeing their comrades get killed. After having experienced the horrors of war, many of them are left emotionally scarred and traumatized.
Once their service is over, their struggles remain. Instead of getting the huge support they deserve, many of our retired service members are unable to receive any form of assistance from our government. Fortunately for them, there's Veteran Car Donations to fill in the significant gap in government service to help improve their miserable living conditions.
We at Veteran Car Donations aim to serve our unprivileged vets and their loved ones the best way we can. In partnership with reputable military and veteran nonprofit organizations, we have been transforming the lives of our country's former troops. We use your donations to generate funds for support programs that provide various forms of assistance to our veterans.
When you donate a boat to us here in South Carolina, you enable our nonprofit partners to sustain the services they're rendering to our retired soldiers. Your old motorboat can enable some veterans to find employment. Your old fishing boat might be just what some of our vets need to get treatment for their service-connected physical and mental illnesses.
Experience the Convenience of Our Donation Process
If you're still searching for a quality boat donation program in South Carolina, it looks like you've found it! We won't give you any reason to worry about a complicated and stressful donation process. In fact, we made our South Carolina boat donations process as comfortable as possible for our donors to enjoy.
Since you're doing your part in helping our retired military members, we also want to do ours by taking away your responsibilities of processing all the necessary paperwork. Veteran Car Donations also offers free towing of your watercraft.
If you're ready to donate a boat to us, just let us know. You have two options: You can call us or you can fill out our online donation form. Provide us certain details about the boat you're about to donate and your contact information as well.
We then set a date, time, and place to haul off your boat. The tow truck normally arrives a day or two after you make the initial call. You don't need to be around, nor do you have to pay for the towing! You'll receive a tow receipt. This releases you from all liability on the boat you donated from that point onward. You can now de-register your boat and cancel its insurance coverage.
We'll auction off your donated boat, with the proceeds used to deliver vital services to our vets and their families such as job training and mentoring, educational assistance and scholarship programs, grief counseling for the families of fallen heroes, accessible healthcare facilities as well as mental health services, and mortgage-free and specially adapted housing.
Expect to receive your boat's fully tax-deductible sales receipt from us in your mailbox. You'll need this receipt to claim your tax deductions.
If this sounds like a perfect way to donate a boat in South Carolina, then give us a call now at 877-594-5822.
The Types of Watercraft We Accept for Donation
At Veteran Car Donations, we accept water vessels of almost all types, even boats that no longer function well. You don't have to be ashamed of donating an old boat that has not been afloat for years as our tow truck will take care of hauling it off your property.
Here are some of the boat types we accept in our South Carolina boat donations program:
Catamaran boats
Drift boats
Yachts
Cruise ships
Motorboats
Fishing boats
Jet skis
Cabin boats
Houseboats
Feel free to give us a call if you're uncertain about your boat's eligibility for our boat donation program. Our friendly staff would be happy to help you out. You may also reach us here.
Why Choose Veteran Car Donations
Our former military personnel aren't the only ones to benefit from a donated watercraft. With us, you also get a taste of your own happiness. This is how much we value you as our donors.
We at Veteran Car Donations see to it that everyone gets to enjoy a number of rewards that go along when taking part in our South Carolina boat donations. Aside from the huge perks of getting maximized tax deductions, there are many other good things to come out of your charitable act. When you donate a boat to us, expect to receive these benefits:
Experience a fast and stress-free donation process.
Avoid the hassles of selling and advertising.
Get rid of an unwanted watercraft without spending a dime.
Free yourself from the burden of unnecessarily paying for your boat's insurance and maintenance fees.
Feel good about yourself for helping thousands of our vets and their families with your South Carolina boat donation.
Make a Change with Your Boat Donation Today
Would you like to show your appreciation to our former troops who served our country well? Would you like to dispose of an old and unwanted boat and get a huge tax deduction in return? Make it happen now by taking part in our South Carolina boat donations. Call us at 877-594-5822. We look forward to working with you!