Help Our Heroes and Leave a Legacy with Your St. Petersburg, Florida Car Donations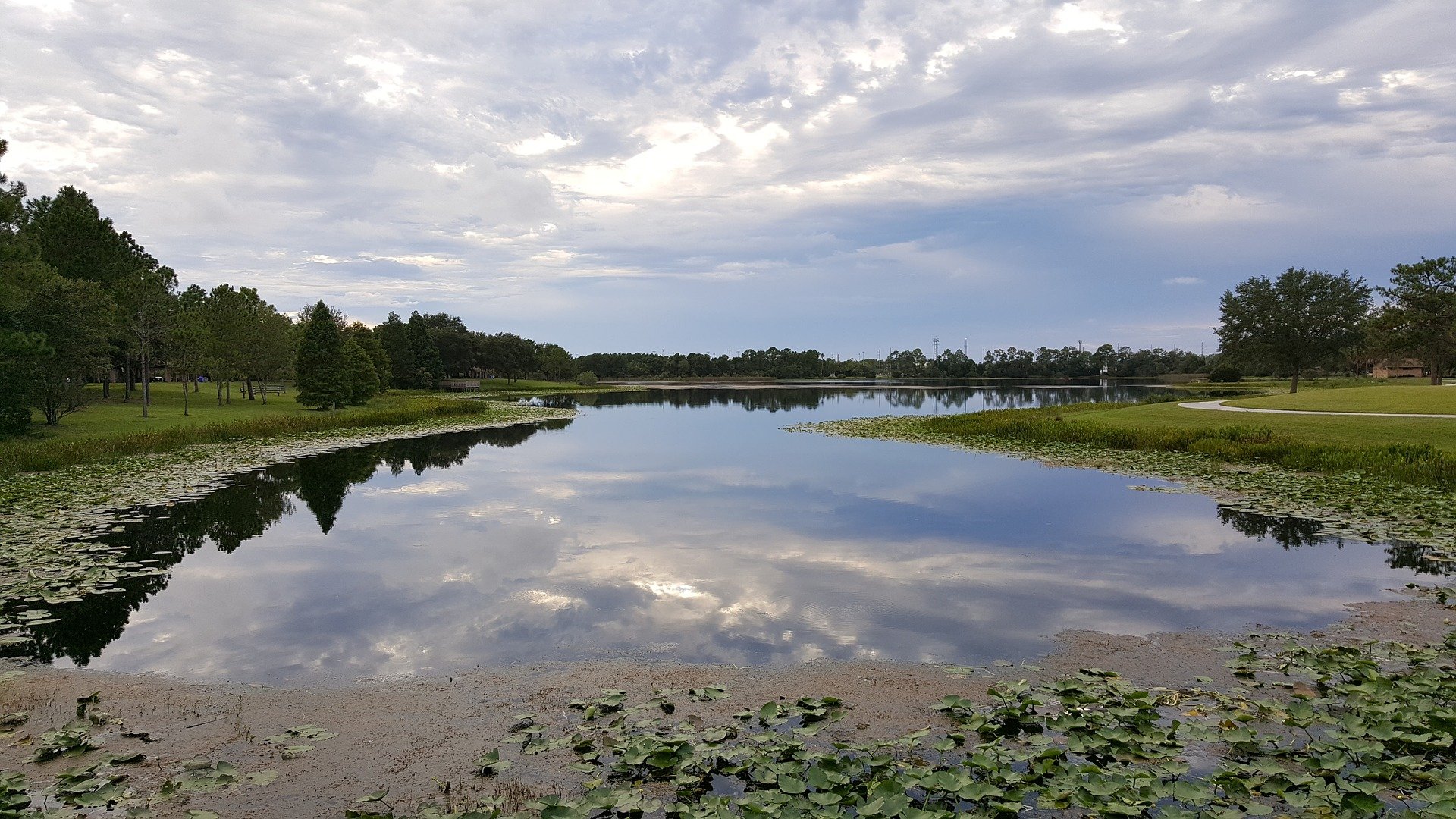 The quickest, cheapest, and most convenient way to get rid of your clunker is by donating it to our St. Petersburg, Florida car donations program. Not only will you spare yourself from the hassles involved in selling your vehicle or trading it in, you will also give invaluable assistance to the U.S. military veterans in your city if you just donate it to us at Veteran Car Donations.
Things You Might Not Know About 'The Sunshine City'
If you're a St. Petersburg local, then you must know that anybody who enjoys walking along the beach, feeding seagulls, or watch gorgeous sunsets, wouldn't want to leave this place! Here are some other fun things about St. Petersburg:
It's not called "The Sunshine City" in Florida for nothing. On average, the St. Petersburg's weather is sunny for 768 consecutive days. This fact is recorded in the Guinness Book of Records.
On Jan. 1, 1914, the first airline flight took off in St. Petersburg with its mayor, Abe Pheil, aboard!
In May 2011, the city ranked No. 1 on AmericanStyle Magazine's list of Top 25 Arts Destinations in the U.S.
Its Sunshine Skyway Bridge is 4.1 miles long and 19 stories high, making it the largest suspension bridge in the western hemisphere.
According to the U.S. Census Bureau, its population estimate as of July 2016 was 260,999. Veterans comprised 8 percent of the total number of residents in St. Petersburg.
It's Never Too Late to Lend a Hand!
We're grateful for the sacrifices that our former soldiers have made for the sake of our nation. Without brave individuals like them who chose to leave everything behind to fight America's enemies honorably overseas, we wouldn't have the freedom and the security that we now enjoy.
To be sure, the U.S. government has a budget to provide benefits and services to discharged or retired members of the armed forces. Still, many veterans are unable to receive these benefits and services, adding to their difficulty in reintegrating themselves into civilian life. A number of them still struggle with unemployment, lack of education, substance abuse, Post-Traumatic Stress Disorder (PTSD), depression, and severe physical service-connected injury. Due to extreme poverty, some have homeless beggars on our streets and sidewalks, relying on the kindness of passersby for food, money, medicine, and shelter.
These are the veterans who will benefit from your St. Petersburg, Florida car donations. With your help, they will be able to rise above their struggles and build a life that's secure and productive.
How We Can Help the Veterans in St. Petersburg
Proceeds from the sale of your St. Petersburg, Florida car donations to us at Veteran Car Donations will generate funding for the veteran-directed services that our registered 501(c)3 charity partners provide. Among these services are:
Medical care for those with PTSD and other physical and mental health issues
General transitioning assistance for the recently discharged
Permanent mortgage-free housing for the homeless
Specially adapted houses for the severely injured
Raising public awareness about the needs of our veterans
Job training programs and other career workshops for the unemployed
Grief counseling sessions and psychosocial support for the bereaved families of those killed in action
Your old car may be worth nothing to you now, but to the veterans, it paves the way for them to get their lives back. You can donate your car by calling us at 877-594-5822 today!
How Can I Donate My Preloved Car?
When you donate a vehicle to our St. Petersburg, Florida car donations program, we guarantee that your shabby, unwanted car would be off your driveway in a jiffy! Our donation process is unbelievably easy, and it won't take more than a few minutes of your precious time! You can kiss your old car goodbye with these three simple steps:
Step 1. Contact us!
Let us know that you want to donate a vehicle to us by filling out our online donation form. Another option would be for you to call us at 877-594-5822. We'll need your personal contact details and a few basic details about the vehicle you're donating.
Step 2. Schedule your vehicle's FREE and speedy pickup.
As soon as your donation is processed, you can give us your preferred time, date, and place for your car's pickup. You don't have to pay for the towing company to haul your vehicle away because towing's on us! The towing company will give you a donation or tow receipt showing that your vehicle was picked up. This releases you from all liability on your car from that point onward. You can now de-register your vehicle, dispose of your license plates properly, and cancel your insurance coverage. That receipt also allows you to take the minimum tax deduction without further paperwork.
Step 3. Receive your tax-deductible receipt in the mail!
Your tax-deductible receipt will be mailed to your address within a few days after we sell your vehicle. You'll need this receipt to claim your tax deduction.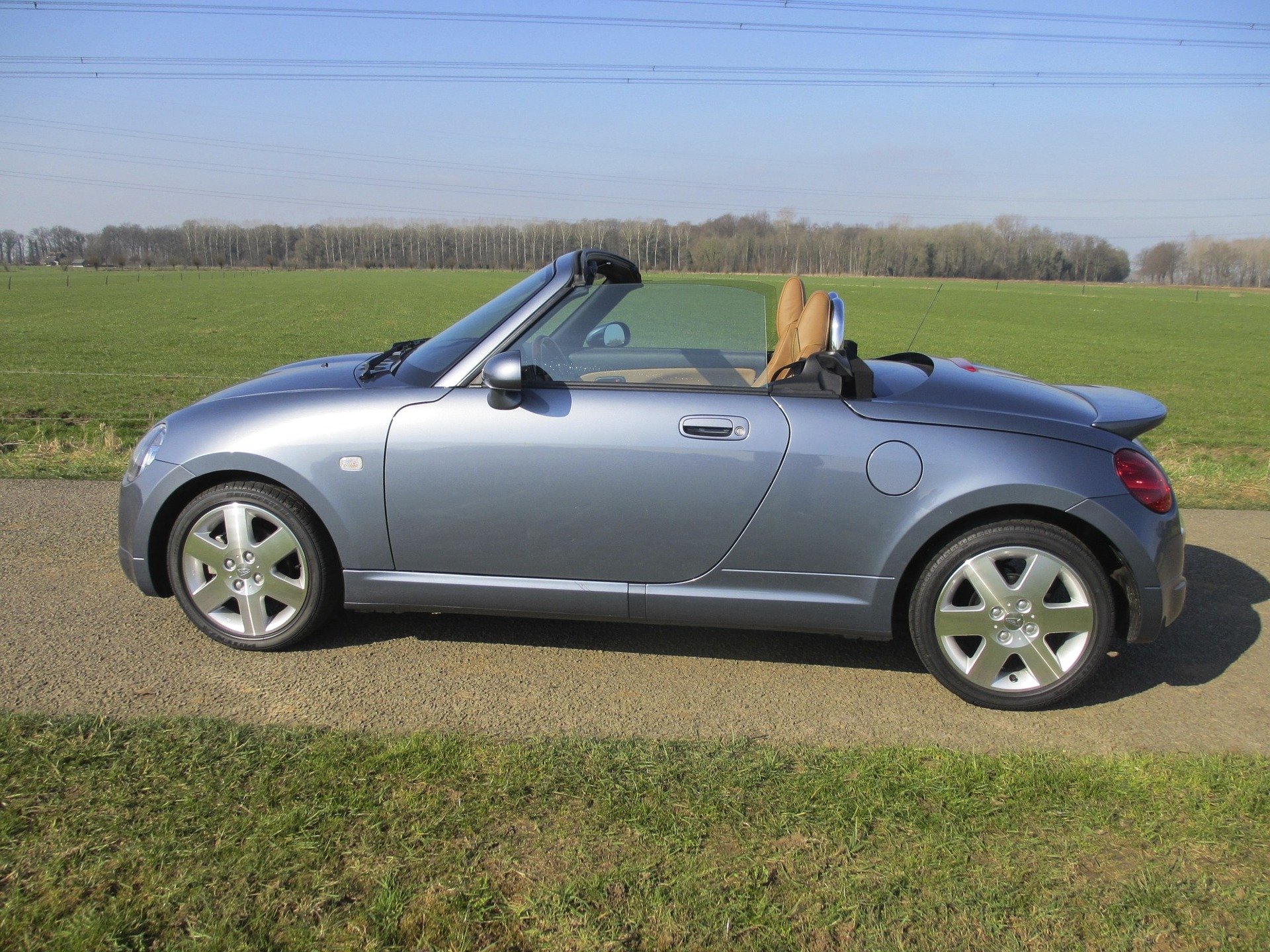 What Other Vehicle Types Can I Donate?
Veteran Car Donations would take almost any type of vehicle that's turning your backyard into a junkyard, be it a motorized wheelchair, a motorcycle, an ATV or even a boat! In most cases, we even accept those that haven't been running for a long time. As long as the vehicle isn't abandoned, and the donor has a proof of ownership, it's good for donation to our St. Petersburg, Florida car donations program.
To some people who want to donate but couldn't because they've lost their car's titles, you can contact our team of title clerks at 877-594-5822 so that they can help you get a replacement title quickly.
If you want to donate more than a single vehicle, feel free to do so! Multiple donations transform multiple lives. That's why we love them! There's no limit to the number of vehicles you can donate to us!
Here's a list of vehicles that we'd gladly receive from you:
Sedans, vans, SUVs, trucks, motorcycles
Sailboats, motorboats, fishing boats, yachts, pontoon boats, houseboats, personal watercraft (like jet skis)
Recreational vehicles, motorhomes, campers, travel trailers, pop-up trailers, 5-wheelers
ATVs, snowmobiles, motorized wheelchairs, riding lawn mowers, tractors, farm equipment
Fleet Vehicles such as cars, passenger vans, cargo vans, SUVs, pickups, trucks, buses
Give That Lasting Gift
What we do for ourselves go with us when we're gone, but the things that we do for others will stay and remain as our legacy. When you donate your clapped-out car for the benefit of the veterans in St. Petersburg, you give them the opportunity to build better lives for themselves and their families.
Decide to help our nation's heroes today. Call us at 877-594-5822 to help our veterans and get free towing services for your St. Petersburg, Florida car donations!