Join Swarthmore, Pennsylvania Car Donations To Make a Difference in the Lives of Our Veterans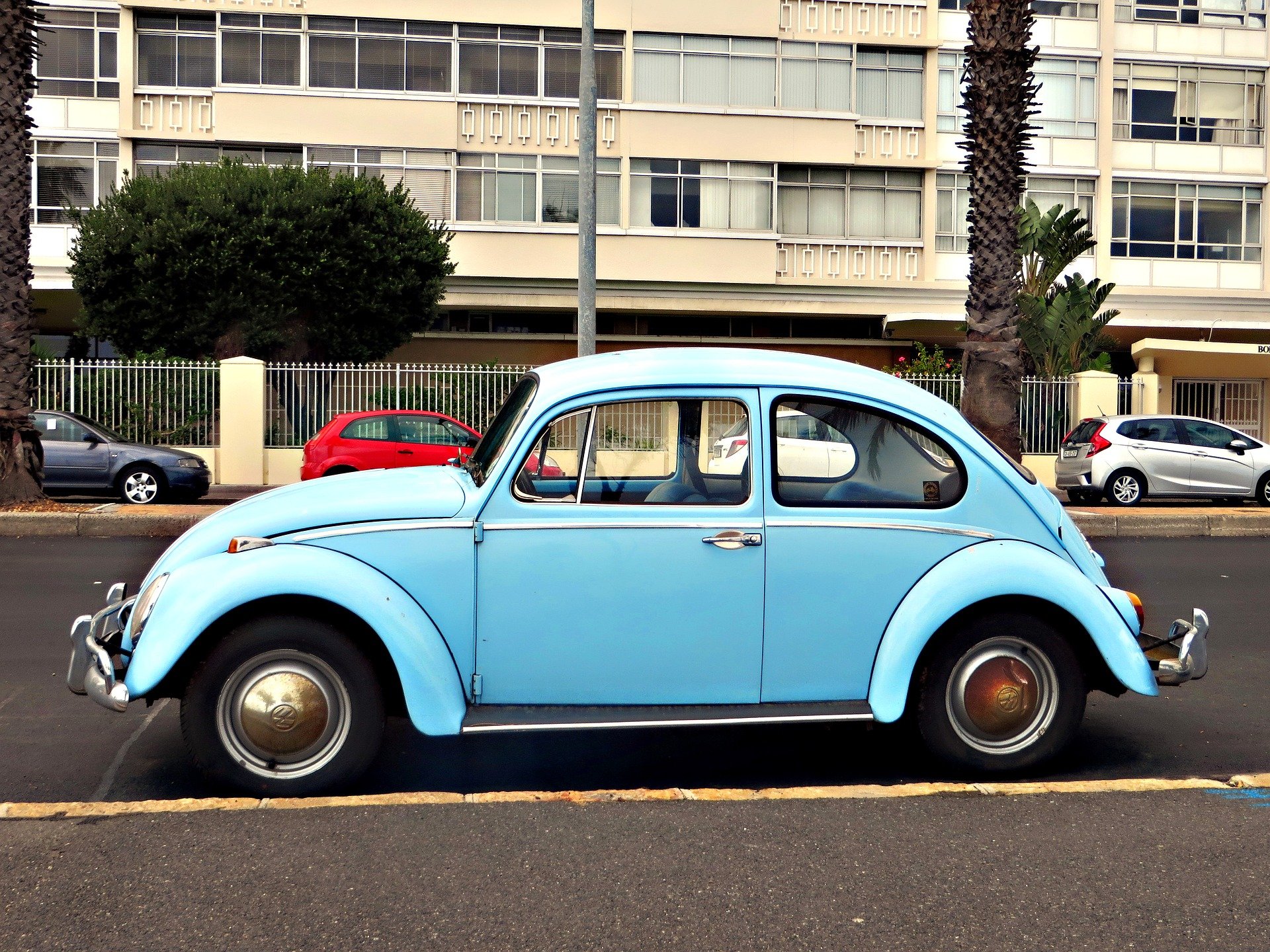 Do you know that taking part in Swarthmore, Pennsylvania car donations would not only make your life easier by ridding you of an unwanted car? it would also help thousands of veterans get back on their feet!
The Life of a Soldier is Tough
Dealing with traumatic experiences on the battlefield while away from home can harm the mind of even the best of our soldiers. If they're lucky enough to come home, it wouldn't necessarily follow that they'll seamlessly transition into the civilian society. This may seem surprising but many of the returning troops find the process of transitioning from the military much more challenging than trying to stay alive in combat.
Finding a regular job that could match their military skills, picking up where they left off in their education, re-establishing roles in their families, finding treatment for mental health problems, and living with a permanent disability – these are some of the problems that overwhelm veterans after deployment. If they couldn't successfully readjust to their new way of life, they would eventually suffer in poverty, or worse, they could end their own lives.
'Tree City USA'
Swarthmore, Pennsylvania may be small, but it is diverse.  It's home to over 6,000 community and volunteer-minded people. The beautiful streets of Swarthmore are lined with fully mature trees which give the town a lively and homey vibe that's perfect for people and their families. This explains why Swarthmore has been dubbed as "Tree City USA"
Veterans in Swarthmore, Pennsylvania
The United States Census Bureau data shows that as of 2016, there are 166 veterans living in the area, most of which are Vietnam War heroes. Furthermore, 3 percent of the veteran community were identified to be living below the poverty level, while 12 percent have a physical disability. As for the unemployment rate, it's at 9.6 percent.
Although the government has programs that are ready to help our veterans, its limited resources only allow it to serve only a part of the nearly 20 million veterans living in our country today. This is the reason why Veteran Car Donations strives to generate funds for IRS-qualified nonprofit organizations that we are in partnership with so that these nonprofits can focus their efforts on delivering veteran-directed services across America.
One of the things that Swarthmore endeavors to preserve is the legacy and honor of those who served in the United States military. By joining Swarthmore, Pennsylvania car donations, you can turn your clunker into a valuable contribution for the benefit of the veterans who are living in the area. You can donate your car by calling 877-594-5822 today!
What Swarthmore, Pennsylvania Car Donations Can Do
When you participate in Swarthmore, Pennsylvania car donations, you'll join Veteran Car Donations and several certified 501(c)3 nonprofit organizations that we have partnered with in our mission to fill the yawning gap in the government's services to veterans. The proceeds of your donated vehicle will be used to fund veteran-specific programs such as:
Mortgage-free houses made specially to fit the needs of severely injured veterans;
Educational scholarships for those who weren't able to obtain a degree before enlisting;
Public education regarding the experiences and needs of our veterans as they transition from the military;
Job training and seminars that would help veterans find decent and permanent jobs;
Physical and mental health care;
Grief counseling for the families who lost a loved one in the line of duty
Now that you know how your donation would impact the lives of our heroes, would you still want to hold on to that piece of junk that's taking up space in your backyard?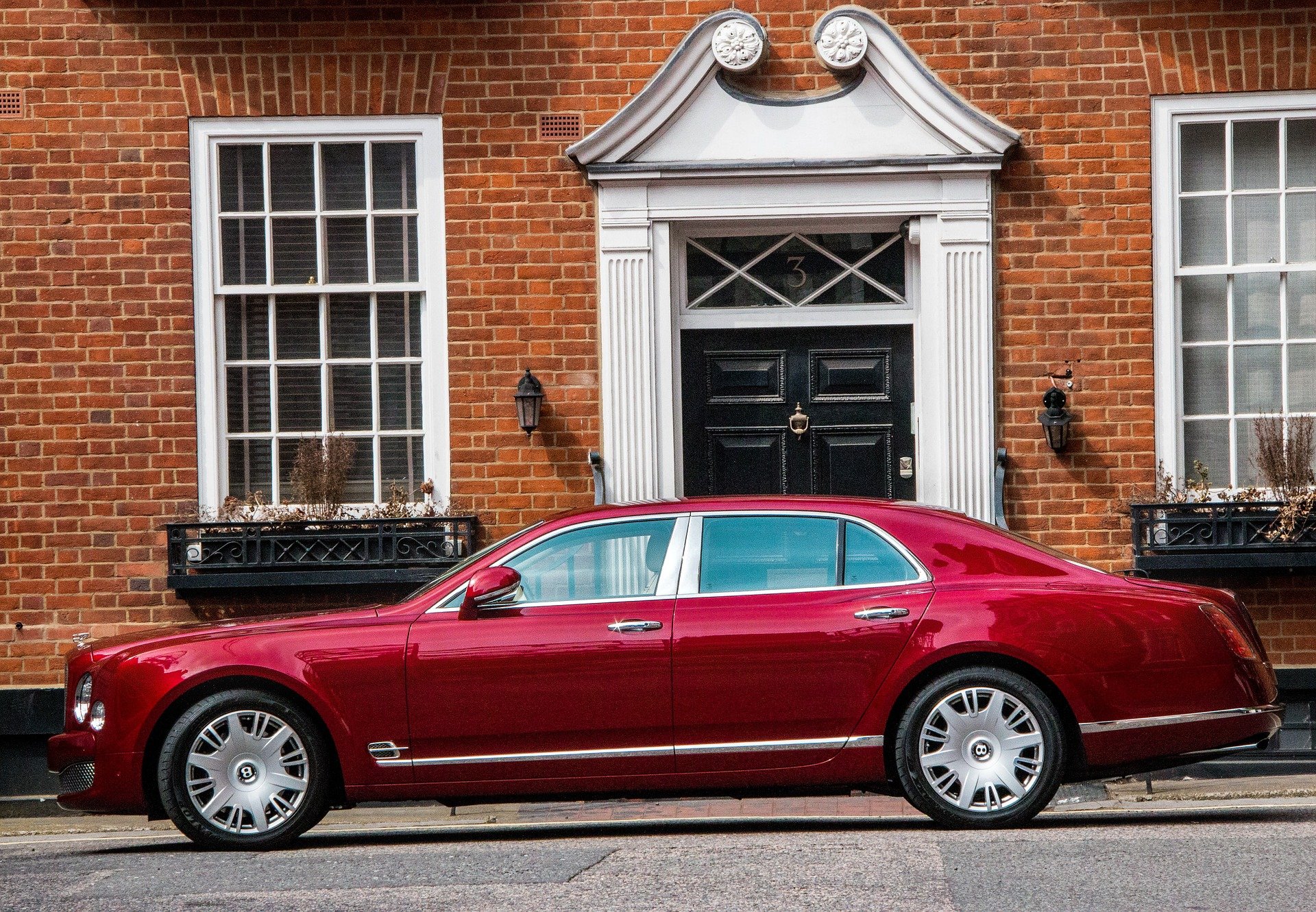 The Benefits of Donating Your Vehicle
The beauty of donating is that it comes with a lot of perks. When you donate your unused vehicle, you can expect to reap some of these benefits:
Our donation process is quick and straightforward. We understand that our donors value time that's why we have created just three easy steps to complete the process.
By calling us at 877-594-5822 or filling out our online donation form, you'd be assured that your vehicle would be on its way to helping our veterans in no time.
Once we have confirmed the information you've given us in your request, we'll arrange with a local company to haul your vehicle away – all for free! Just tell us the location of your car and we'd take care of the rest.
You won't even have to be there during the time of pickup. Just ask someone to represent you. Isn't that convenient?
Do away with the costly maintenance, storage, and insurance!
Once you donate your car, you can kiss paying for its expensive regular maintenance, insurance, and repairs goodbye, allowing you to save extra money. After your car's pickup, a tow receipt will be given releasing you from all of these responsibilities from then on.
Since we work hand in hand with certified 501(c)(3) non-profit organizations, your donation qualifies you for a tax write-off if you itemize your income tax return.
After selling your car at an auction, a tax-deductible sales receipt will be mailed to your address indicating the amount to which your car was sold. You'll need this when claiming tax deductions.
Let's Work Together!
Helping our heroes has never been so easy and mutually beneficial! Contact us at 877-594-5822 and make a difference through Swarthmore, Pennsylvania car donations!