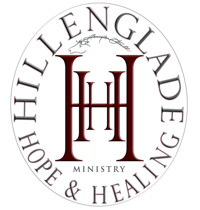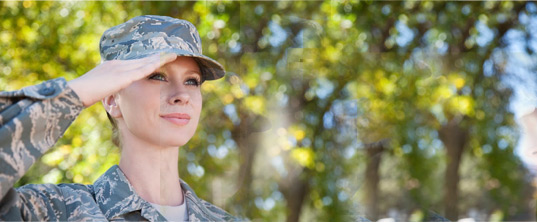 Hope & Healing at Hillenglade Summary
MISSION: Free equine therapy for our heroic military, first responders, and their families. Hope & Healing at Hillenglade has served over 4,000 of our warriors and defenders since 2010.
Hope and Healing at Hillenglade (HHH) is a 501(c)(3) Organization that offers FREE group and/or individual Equine – Assisted counseling sessions, retreats, programs and events for our Active Duty Military, Veterans, First Responders and their families who sacrifice so much for our freedoms and safeties.   HHH's focuses on the ravages of PTS (Post Traumatic Stress) and other war – related issues that all – too – often result in compromised coping skills, along with staggering numbers of suicides and divorces among our National Heroes.
---
Hope & Healing at Hillenglade is a 501c3 nonprofit and all vehicle donations are 100% tax deductible. The Hope & Healing at Hillenglade Tax ID # is 36338688.