Donate Your Vehicle To Veterans!
100% Tax Deductible. Free Pickup & Towing.
There are just 3 simple steps! Donating is as easy as ...
Contact Us
Fill out the above form or call (877) 594-5822.
Schedule Pickup
We'll pickup your vehicle at your convenience - free of charge.
Tax Deduction
You'll receive a top tax deduction in the mail.
Why Donate Your Vehicle To Veterans?
Donating is quick & easy
Pickup and towing is FREE
You'll receive a TOP tax deduction
We handle all the paperwork involved
Avoid the costs associated with selling your vehicle
Avoid the costs associated with paying for costly repairs
Your donation will transform the lives of our nation's heroes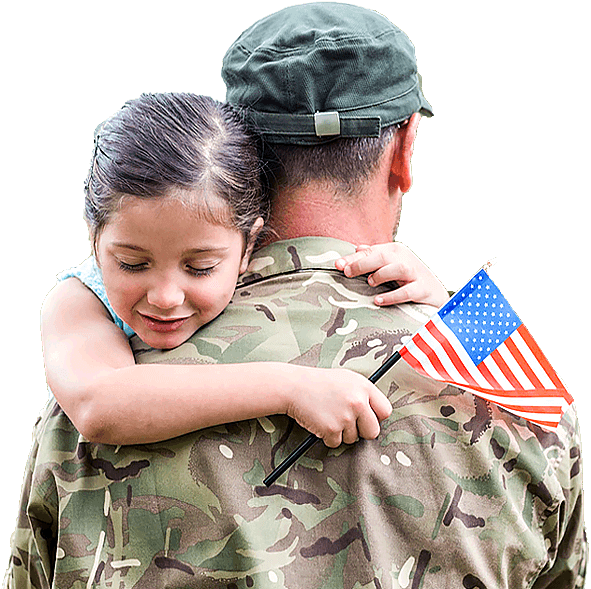 Today, you can make the difference in the life of a United States veteran. The time has never been more critical to help support those who protect our freedoms and we need your help. So far? we have reached 60% of our goal. With your vehicle donation, we know we can make it 100%!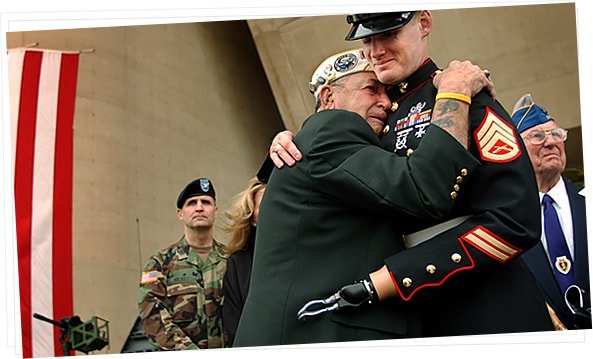 We accept many types of vehicles - from cars and trucks, to boats and RVs, to jet skis and motorcycles, to riding lawn movers and tractors - in running or non-running condition.
While we greatly appreciate each and every donation, in some cases, we find that we are unable to accept certain vehicles, watercraft, and/or recreational vehicles due to the prohibitive costs of acquisition.
If you're unsure if we can accept your vehicle, please give us a call at (877) 594-5822.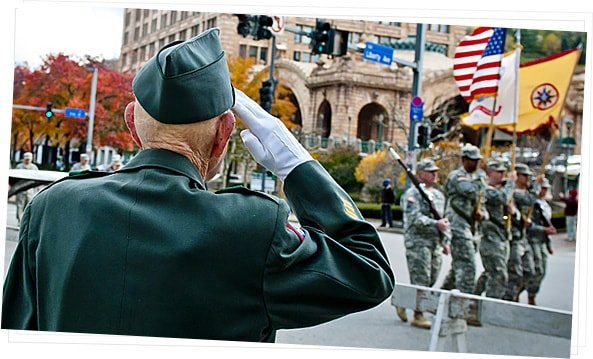 Veteran Car Donations has a reputation for providing top quality service. We assure you that your vehicle donation will be used to effect change in the lives of our nation's veterans. So go ahead and pick up that phone and give a gift of home, of opportunity, of life to a United States veteran. As Secretary Robert McDonald of the Department of Veterans Affairs said,
"We pray and promise that those who have served and are still serving will never be forgotten; that returning warriors will not bear their wounds alone; that their families will receive help in facing uncertain futures; and that we, as a grateful Nation, will embrace and care for survivors of those who do not return."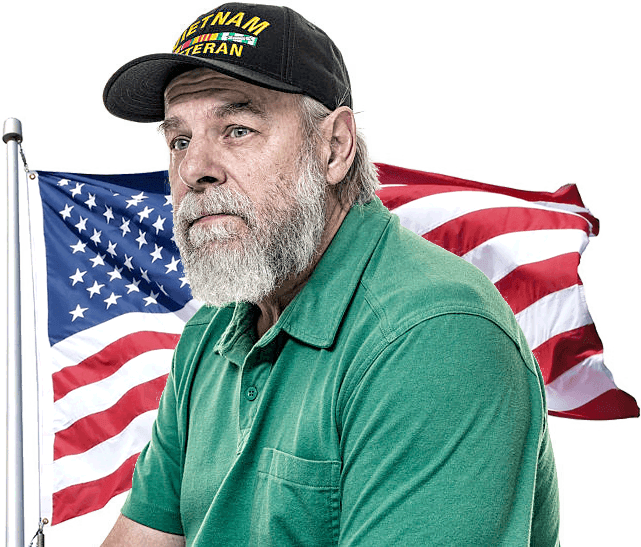 Veteran Car Donations operates nationwide.
For more information on donating
a vehicle in your area, click on your
state from the list on the right!