New York Car Donations: Support Our Homeless, Jobless Vets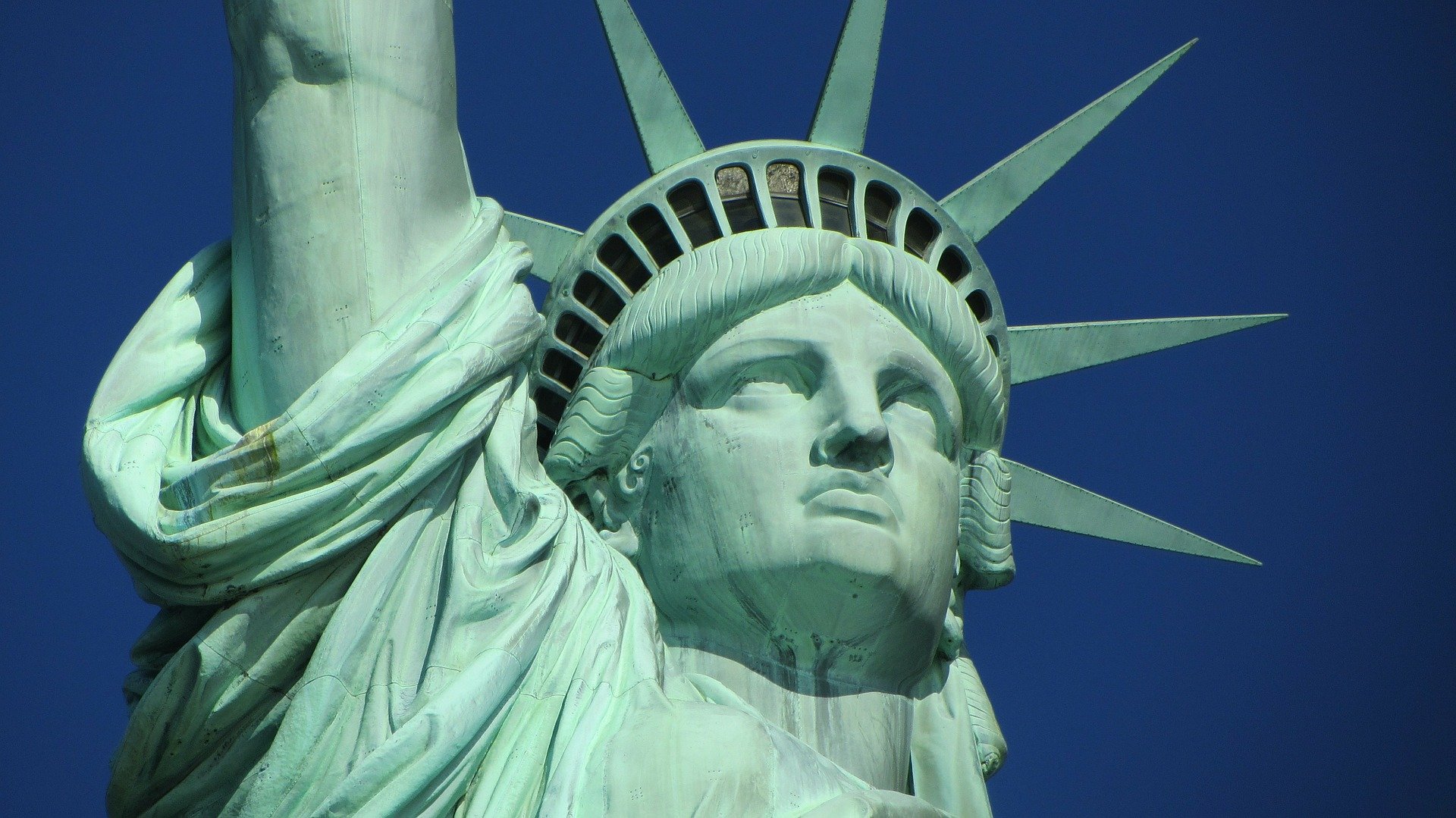 Through your contribution to Veteran Car Donations in New York, you will be supporting our retired troops who are struggling with poverty, unemployment, and physical and mental challenges. Our organization has partnered with leading military and veteran non-profit organizations to provide and fund programs such as skills training and counseling to the veterans and their families.
Your participation in Long Island car donations will play a role in alleviating the condition of our retired troops and lessening the number of homeless and jobless veterans. Although the government provides assistance to our country's brave troops, there are still hundreds or thousands more who need help.
Over the years, Veteran Car Donations has linked up with the best military and veteran non-profit organizations to promote the cause of our struggling veterans. We not only aim to provide temporary support but to transform the lives of our hard-pressed heroes as well.
The proceeds of your New York car donations will fund veteran programs that are all geared towards promoting the welfare of our veterans:
We provide funds to support veterans and their families.
We assist with the transition of our retiring troops to civilian life.
We provide monetary assistance to build mortgage-free and specially adapted homes all over the country for our severely injured post-9/11 veterans.
We fight for the interests of the country's injured troops on Capitol Hill.
We help with tutoring and educational scholarships for our country's heroes.
We educate the public about the veterans' sacrifices and their needs after retirement.
Empire State: New York
New York's wealth and resources are the reasons how it got its nickname, "The Empire State." Its origin is uncertain, but some sources link it to George Washington. One theory claimed that the term was coined prior to the Battle of New York when George Washington proclaimed the state as "Seat of an Empire."
One of the best sites to see in the state of New York is the Statue of Liberty. The statue stands 305 feet and 1 inch from the ground to the torch. This was a gift from the people of France to Americans and dedicated on Oct. 28, 1886. The Statue of Liberty and the broken chains lying at her feet became an icon of freedom.
One of the most iconic people during the American Revolution, Philip John Schuyler, was born in Albany, New York. He was a general during the American Revolution and fought in the French and Indian War.
The Long Island Car Donations Process: How It Works
Veterans Car Donations in New York has made the donation process easy and fast. Check out the three easy steps below:
To join Long Island vehicle donations, give us a call at (877) 594-5822. Our eager-to-help phone representatives will walk you through the process. We also have an online form that you can fill out on our website.
The next step is to provide us details about the vehicle you want to donate. Provide us with the make and model of your car, your preferred date and time for pick-up, and your vehicle's location. Once we verify the details and after we make arrangements with a local tow company your vehicle will be picked up within 24 to 48 hours.
When the local tow company picks up your vehicle, they will also hand over a receipt to free you from all liabilities. Your vehicle will then be auctioned off by Veteran Car Donations in New York. After it is sold, we will mail you a letter to let you know the final selling price. You may use the receipt to claim tax deductions.
We accept most types of vehicles in running or non-running condition in our Long Island auto donations program. In general, here are the vehicles we accept:
Cars
Trucks
Vans
SUVs
Boats
Jet skis
Snowmobiles
Riding lawn mowers
Farm equipment
Camper vans
Recreational vehicles
Golf carts
Motorcycles
Airplanes
Donating to Long Island Car Donations is Better than Selling Your Car
That busted car in your garage for years might cost you hundreds of dollars to make it worth selling. Most people don't realize that buying a new car is more practical than fixing an old car. Hold your thoughts on selling it though.
Making it worth selling will drag your budget off the limits and you will then realize that you should have bought a new one instead. Donating your car to Long Island vehicle car donations to support veterans is a better way to get your money back. When you donate your car to support veteran programs, you get the best of both worlds.
We take your vehicle as it is. We do not require repairs. In fact, we accept most vehicles either in running or non-running condition. Donating your vehicle to Long Island car donations will free you from the hassles and stress of repairing your car registration costs and insurance fees.
So help our veterans and worry not about the costs. Call Veteran Car Donations in New York at (877) 594-5822.
Donate a car to New York veterans today!
Looking for more information about donating in a particular area of New York? Click on one of the cities closest to you from the list below.