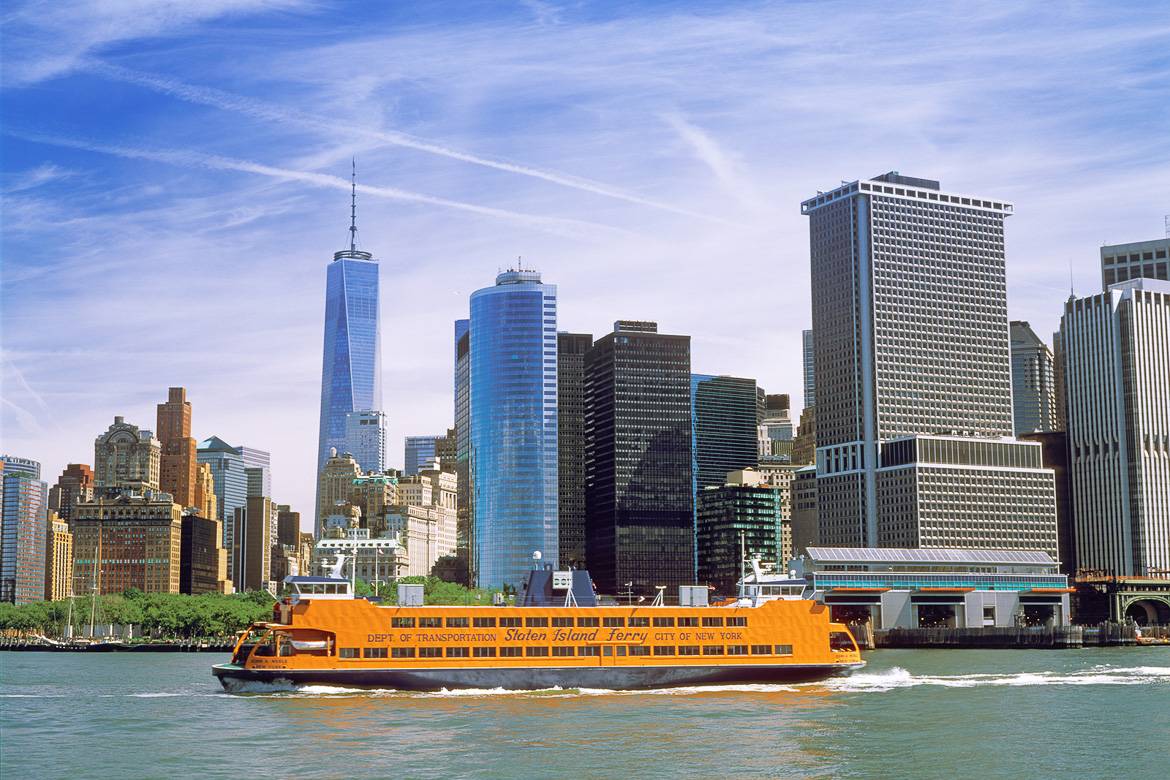 Show your support to our former servicemen and women and be a source of empowerment to them by taking part in our Staten Island, New York car donations program. A number of veterans on Staten Island, New York are currently in need of support as they struggle to overcome problems that come with transitioning to civilian life.
You, as a citizen of this great nation, can contribute to the welfare of our veterans by donating a vehicle that you no longer use or a vehicle that you simply want to get rid of to us at Veterans Car Donations. Certainly, our veterans deserve all the help that they could get considering the great sacrifices they've done to preserve our liberty and protect our nation's security.
Many of our veterans, our nation's heroes, are suffering the most unbelievable adversities in life. They have been driven to despair due to an assortment of problems including poverty due to lack of income as a result of their inability to find gainful employment. They also find it hard to access government benefits due them.
Some of them face even bleaker days as they try to carry on despite the severe and permanent physical injuries they suffered during their time on the battlefield. These are our handicapped vets. There are also those with still untreated mental illnesses such as Post-Traumatic Stress Disorder and Traumatic Brain Injury.
Some of our veterans have become so impoverished that they have been reduced to begging for food and money on our streets and sidewalks alongside other homeless people.
Nonetheless, there is still hope for our veterans through your generosity and active involvement in supporting their cause. Your contribution to our Staten Island, New York car donations program will surely have a significant impact on the lives of our nation's heroes.
How Your Car Donation Can Help Our Veterans
Veteran Car Donations has been raising funds through our vehicle donation programs to financially support our IRS-certified 501(c)3 nonprofit partners including Homes for Our Troops (HFOT), Soldiers' Angels, Serving Veterans Inc. and Heroes on the Water.  These nonprofits have been helping thousands of veterans across the country. With your participation in our Staten Island, New York car donations program, our charity partners will be able to sustain and even expand their programs that deliver essential services to our veterans and their families, including:
Job training and mentoring for unemployed former servicemen and women
Educational assistance and scholarship programs for those seeking to finish college
Grief counseling for the families of fallen heroes
Accessible healthcare facilities as well as mental health services
National mortgage-free and specially adapted housing for the homeless and physically handicapped veterans
Basic needs assistance
Transitioning support for new veterans
Public awareness drives to let the people know of the deeds and needs of our veterans and how to help them
Our Most Convenient Car Donation Process
You can help us improve the quality of our veterans' lives by participating in our Staten Island, New York car donations program. We've made our donation process most convenient and most rewarding for our donors. The process consists of just three easy steps:
Reach out to us.
Call us at 877-494-4662 to speak to one of our donation specialists. You may also opt to fill out our online donation form. The following will be needed from you: vehicle information (make and model, year, mileage, general condition) and contact details. Tell us also if you have your car's title with you. In case you have misplaced or have issues with your title, please let us know about it and we'll definitely help you to settle the matter.
Schedule your car's free pickup.
Tell us your most convenient schedule for us to pick up your car. A licensed towing company affiliated with us will then come to haul off your vehicle at no cost to you. You'll be given a tow receipt. This releases you from all liability on the car you're donating from that point forward. You can now de-register it, dispose of its license plates properly, and cancel its insurance coverage. That receipt also allows you to take the minimum tax deduction without further paperwork.
Receive your tax-deductible receipt.
After auctioning off your vehicle, Veteran Car Donations will send you a 100-percent tax-deductible receipt for the sale. This document is very important since you will need it when claiming tax deductions on your itemized federal income tax return.
The Benefits You'll Get for Your Charitable Act
We made our Staten Island, New York car donations program a truly rewarding experience for our donors. These are the benefits you'll get for your car donations:
Receive a top tax deduction
Pickup and towing is fast and free
No paperwork for you – we'll be the one to do it
Avoid the costs and hassles involved in selling a vehicle
Avoid paying for repairs, maintenance, insurance coverage, and registration
Enjoy our quick and easy car donation process
Experience that amazing feeling of satisfaction for bringing hope and joy to our nation's heroes
Help End Our Veterans' Suffering Now!
When you donate your vehicle to Veteran Car Donations, we can guarantee that the funds collected from your donation will be used to help our suffering veterans.
If you would like to donate more than one vehicle, feel free to do so! We accept not just cars but also other vehicles such as trucks, buses, vans, SUVs, RVs, trailers, snowmobiles, riding lawn mowers, motorized wheelchairs, boats and even airplanes. In most cases, we even take vehicles that are in non-running condition or with missing or damaged parts.
Help lift up our veterans from the quagmire of poverty. Contact us at 877-594-5822 and take part in our Staten Island, New York car donations!