Support Our Veterans By Donating Your Vehicle!
Through partnership with the veterans-focused nonprofit organizations shown above, our nation's heroes and their families are able to receive much needed programs and services, such as:
Supporting the spouses and families of our nation's fallen heroes.
Transitioning assistance for our troops when they come back home after deployment.
Building mortgage-free, specially adapted homes nationwide for severely injured veterans.
Fighting for the interests of America's injured heroes on Capitol Hill.
Tutoring support and education scholarships for our returning troops and veterans.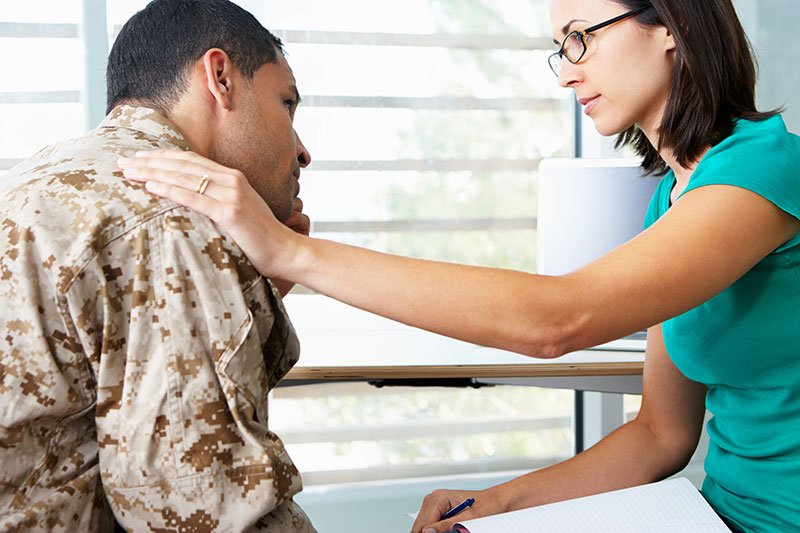 Additional Services Your Vehicle Donation Supports:
Educating the public about the great sacrifices and needs of veterans transitioning back to civilian life.
Mentoring and job training programs for veterans.
Grief counseling for not only U.S. active duty military and veterans, but for their families as well.
Ensuring that veterans and their families can access the full range of benefits available to them.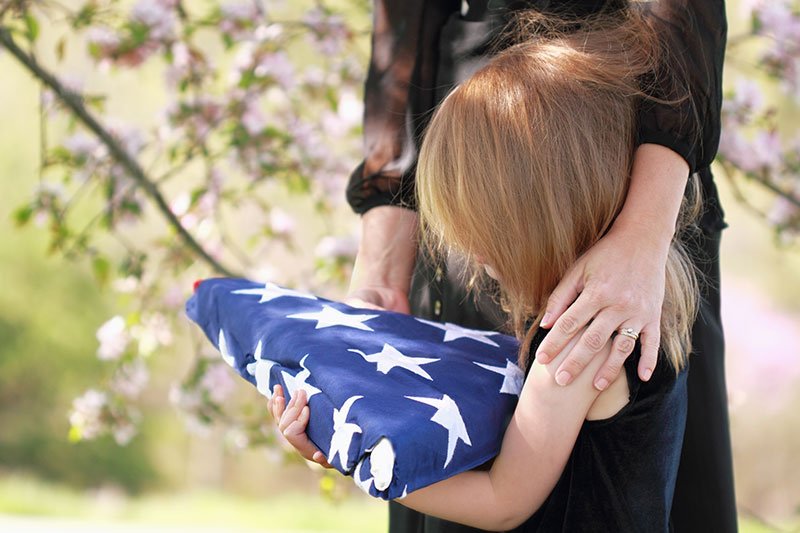 Questions? Browse our top vehicle donation FAQs here.
Help support those who have courageously volunteered to protect our freedom. Donate your vehicle today by clicking on one of the veteran nonprofits listed at the top of the page or by calling us at (877) 594-5822.
Interested in partnering with Veteran Car Donations?
Click here to discover how car donations can help raise additional funds for your veterans-focused nonprofit organization today.