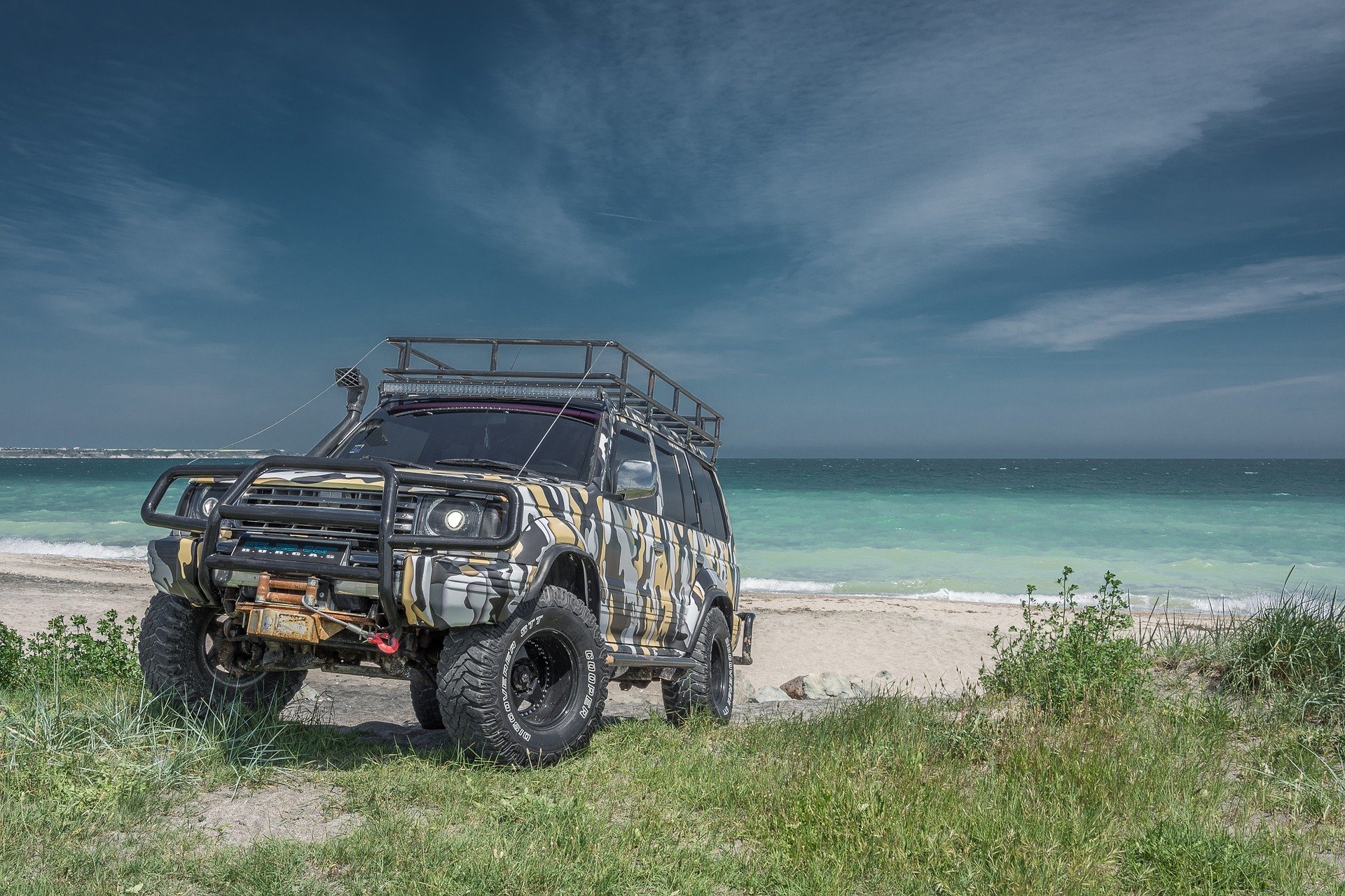 Donating a vehicle to the East Hampton, Long Island car donations program of Veteran Car Donations is one of the best ways to show your appreciation to our veterans. We owe them a huge debt of gratitude for having fought for us to defend our freedoms and protect our nation's security.
Now that they've come back home for good to live as civilians once again, they're having problems reintegrating into society because of lack of jobs among other reasons. Your car donations would help alleviate these problems.
East Hampton is a town located at the eastern end of Long Island, New York that was founded in 1648 – making it one of the oldest settlements in the country. It's known for its year-round charm because of its combination of atmospheric conditions resulting from the proximity of woods and ocean. Artists and writers who seek solitude often go to this place for inspiration for their work.
This scenic town has an estimated population of over 21,000 – including 1,336 veterans as of 2015. Ironically, amidst the beauty of East Hampton, our nation's heroes suffer destitution. The harsh reality of deployment is that after they take off their uniforms, a huge part of their identity falls with them.
This can be psychologically devastating for the veterans especially when they begin to transition into civilian life. Without adequate support from the government and concerned organizations, those who came back home with severe physical injuries as a result of the combat missions they took part in, or those with post-traumatic stress disorder (PTSD) or other mental issues, easily fell into the trap of depression, substance abuse and, worst of all, suicide.
There's something that we can do to put an end to this vicious cycle – and it involves your unwanted, battered, rusty, old car.
What We Can Do to Save the Veterans of East Hampton
A clunker that you haven't used since God-knows-when that's stuck in your garage won't do you any good. You'd have to pay for its insurance, registration, repairs, maintenance and more repairs until your fat wallet thins out. If you're not the type who won't mind keeping a bottomless pit to throw all your money in, then donate that car instead to us at Veteran Car Donations through our East Hampton, Long Island car donations program.
We support certified 501(c)3 nonprofit organizations by operating vehicle donations to raise funds for their programs that are directed towards giving aid to former military servicemen and women who are homeless, jobless, mentally and/or physically incapacitated or even those who lack education. The proceeds of every vehicle donated and sold through our service will fund these programs. We assure all donors that their donations will be handled professionally and efficiently and will be used for their intended purpose of providing assistance to our veterans.
Among the services that our veterans will receive from the proceeds of our East Hampton, Long Island car donations are:
Building mortgage-free housing to end veteran homelessness
Specially-adapted homes for those with severe service-connected disabilities
Comprehensive mental health services for those with PTSD and traumatic brain injury
Mentoring and job training programs to increase the unemployed veterans' chances of getting hired
Educational support for those who want to pursue higher education
If you believe in the cause that we are fighting for, then consider donating your vehicle today to our East Hampton, Long Island car donations program.
Donating Your Car Is Quick and Painless
We're here to help you get that battered old car off your hands in a jiffy. Our East Hampton, Long Island car donations process is so easy, and we guarantee a stress-free experience for you. No need to lift a finger to get rid of your clunker, except to make a call.
Just follow these three simple steps and you're all set:
Get in touch with us!
Call us at 877-594-5822 or fill out our online donation form that you can find on our website. Fill us in with your car's basic information (year, make, model, mileage, etc.) and your contact details as well.
Schedule your FAST and FREE towing!
Once you let us know your preferred time and place for pickup, we'd coordinate with a licensed towing company in your area to get the job done. No need to be present during towing and no need to pay for anything because the towing fee is on us!
Check the mail for your tax-deductible receipt!
Count on us to work hard so that you could get the maximum allowable tax deduction for your generosity. As soon as your donated vehicle is sold at auction, we'll mail you the sales receipt that you would use when you itemize your taxes on your federal tax return.
Other Vehicles that You Can Donate
Veteran Car Donations is not picky! Almost all vehicles are welcome for donations as long as they come with proof of ownership. This is because we need the vehicle title to sell the car. If you have questions about title matters, just give us a call and our title clerks would gladly assist you.
On a case-to-case basis, we also accept vehicles that haven't been running in years! And another thing, there is no limit to how many vehicles you can donate. Multiple East Hampton, Long Island car donations are welcome!
Here's a good list of vehicles that we commonly accept from our donors:
Cars: sedans, vans, SUVs, trucks, motorcycles
Boats: sailboats, motorboats, fishing boats, yachts, pontoon boats, houseboats, personal watercraft (like jet skis)
RVs: recreational vehicles, motorhomes, campers, travel trailers, pop-up trailers, 5-wheelers
Specialty vehicles: ATVs, snowmobiles, motorized wheelchairs, riding lawn mowers, tractors, farm equipment
Fleet vehicles: cars, passenger vans, cargo vans, SUVs, pickups, trucks, buses
We Rise by Lifting Others
President Ronald Reagan once said, "We can't help everyone, but everyone can help someone." As we stand in the gap for our war heroes, thousands will come to know what hope is like. Act on your compassion today by donating your vehicle!
Contact us at 877-594-5822 and get free towing services for our East Hampton, Long Island car donations program!