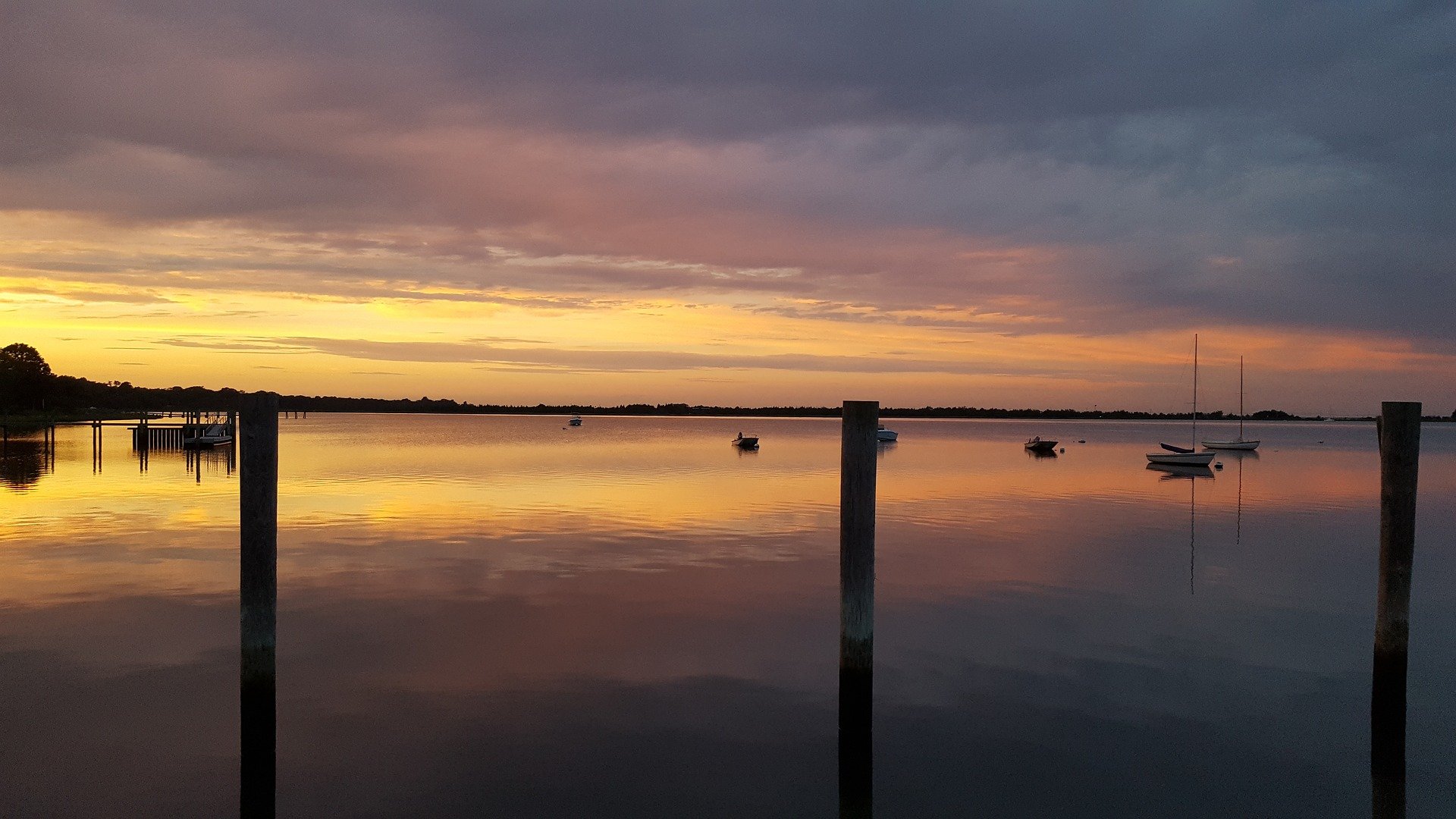 When our soldiers return home from combat or peacekeeping missions overseas and are subsequently discharged or retired, the battle is far from over as they face a different and what to many is a more difficult battle: the transition to civilian life.
Many of these new veterans find it hard to get employed because of lack of educational qualification and civilian job experience. When they file claims for government benefits, it takes months before they receive a response. What's worse, for many of the applicants, the response is negative.
Some of the veterans are greatly affected by the physical injuries and mental problems they incurred during their combat missions. Some become so destitute that they end up homeless. They are forced by circumstances to live on the sidewalks, begging passersby for food, money, clothes, medicines, and shelter.
Though the government has been doing all it can to try and attend to the needs of our nation's veterans, the services given fall short because of the sheer number of veterans –19.5 million as of the 2016 U.S. Bureau of Census' American Community Survey – and the government's dwindling resources.
That is why Veteran Car Donations exist. Together with our military and veteran non-profit organization partners, we are here to extend assistance to those veterans who are unable to get help from the government.
If you have an old beat-up car or a boat you don't use anymore, consider donating it to our Shelter Island, Long Island car donations program. We assure you, your donation will go a long way in providing much-needed assistance to our struggling veterans and their families.
How Your Donations Will Benefit Our Veterans
We at Veteran Car Donations sell the vehicles donated to our Shelter Island, Long Island car donations and turn the proceeds over to our charity partners. These non-profits — Homes For Our Troops, Soldiers' Angels, Serving Veterans, Inc., and Heroes on the Water — then use the funding to provide the following services to our veterans:
Mental and physical healthcare
Transitioning assistance for newly discharged troops
Building mortgage-free, specially adapted homes for severely injured veterans
Job training programs for veterans with no civilian job qualifications
Grief counseling sessions to the spouses and families of those who were killed in action
Educating veterans on the benefits they're eligible to get and how to get them
Our Amazingly Easy Car Donation Process
Our Shelter Island, Long Island car donations process is amazingly easy. It only takes three simple steps and you don't even have to leave your home for this.
Simply call us at 877-594-5822 or fill out our online donation form to get started. We will need information about the general condition of your vehicle, its year, make and model as well as its current mileage. We will also need your contact information and your most preferred date and time for pick-up.
Step 2: Wait for pick-up.
After verifying the information you shared with us, we will make an arrangement with a licensed towing company in your area to pick up the vehicle you're donating at your convenience. You don't have to be present during the process and the service is entirely free of charge. We will issue you a donation receipt that will release you from all liabilities on the vehicle you're giving away. With this receipt, you can now de-register your vehicle, dispose of your license plates properly, and cancel your insurance coverage.
Once your vehicle has been sold at auction, we will send you by mail your 100 percent tax-deductible sales receipt, indicating your donated vehicle's sale price. This will serve as the basis of your tax deduction claim when you file your itemized income tax return.
The Vehicles that You Can Donate
We accept nearly all types of vehicles in our Shelter Island, Long Island car donations program. If it floats on water, runs on land or flies in the air, we'll take it!
We love multiple vehicle donations. Here's a list of vehicles that we commonly accept:
All kinds of boats
Jet skis
Cars
Vans
Trucks
Motorcycles
SUVs
ATVs
Buses
Motorized wheelchairs
Riding lawnmowers
Tractors
Golf carts
Campers
About Shelter Island, Long Island
Shelter Island is an island on the eastern end of Long Island in New York. Even though it is divided from the rest of the county by water, it is still part of Suffolk County.
Shelter Island had a population of 2,844 as of the 2016 census.
The territory has more water than land. According to the U.S. Census Bureau, the island has a total area of 27.1 square miles, of which 12.1 square miles is land and 15 square miles is water.
Shelter Island offers amazing beaches, restaurants, and other attractions.
Show You Care Now!
Show compassion to our struggling veterans, our nation's heroes, now. Call us at 877-594-5822 and get maximized tax deductions with your Shelter Island, Long Island car donations!