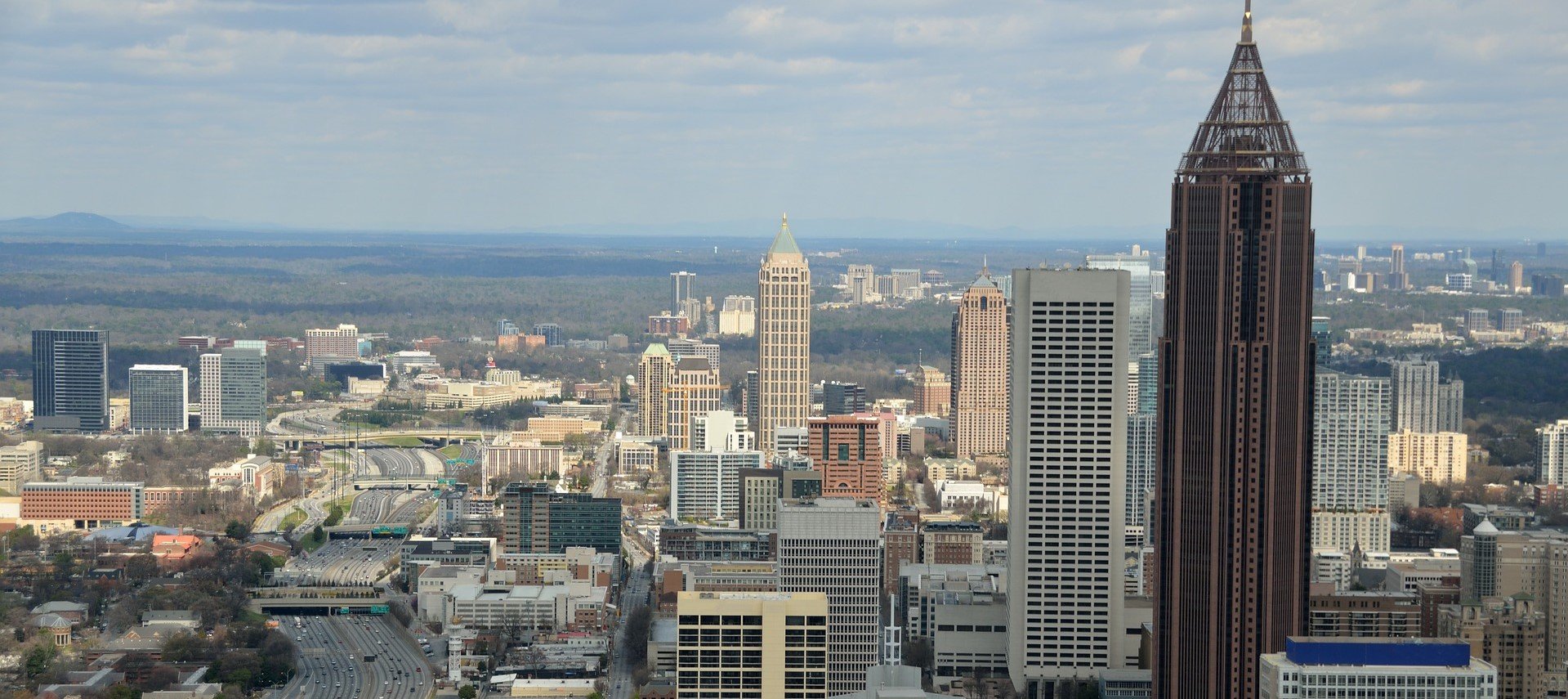 If there's one thing you must know about vehicle donation in Georgia, it's the fact that it can help thousands of our former military troops. Yes, you read that right. By giving away an old vehicle of yours to Veteran Car Donations, you're implementing positive changes in the lives of our heroes.
Because our government can't provide for the needs of every single one of our retired soldiers, Veteran Car Donations exists to support such brave individuals. If it weren't for them, would we still be in a safe place right now? Imagine them having to go through a series of devastating battles, anticipating attacks from terrorists every day – all for our country's sake.
Now that these veterans have done their part, don't you think it's time we express our gratitude to them? You might think that once deployment is over, everything returns to normal for our troops. Sadly, many of them end up without a home or a job.
Donating a car in Georgia is not only a matter of removing an unwanted or unneeded vehicle from your possession. It's more than that. When you donate a vehicle in Georgia to our car donation program, think about how much of a huge change you'll be bringing to our heroes.
The Peach State
Having a total of 159 counties, it's not surprising that Georgia is home to over 10 million Americans. What's interesting though, is the fact that the state is comprised of 65 endangered animal and plant species.
Georgia was actually named after Great Britain's King George II. Several nicknames have been given to the state, including The Empire State of the Youth, The Cracker State, and The Peach State.
Georgia's home-grown peaches are recognized for their amazing taste, appearance, and healthy qualities, which earned the state's popular title of "The Peach State".
The state prides itself as being the top producer of peanuts and pecans in the country. The Watermelon Capital of the World, Cordele, is also found in the state. The Vidalia onion, claimed to be the world's sweetest onion, only grows along the fields of Georgia.
The Peach State also boasts the world's largest campus, the Berry College; the world's largest sculpture, which is situated on the face of Stone Mountain; and the world's largest drive-in restaurant, The Varsity. Found in Atlanta, The Varsity can accommodate over 800 people and 600 cars.
Georgia also paved the way for women to be granted college degrees with Wesleyan College in Macon. The state would also be the first one to lower the legal voting age from 21 to 18. Georgians have a lot to be proud of when it comes to their hometown. For instance, Georgia is the birthplace of everyone's favorite soda, Coca-cola. The state also introduced the famous news channel, CNN, into the world.
Now that you're aware of the great things Georgia has offered to the table, why not make a Georgia car donation with us?
Why Work with Veteran Car Donations
Why donate a car in Georgia with Veteran Car Donations? Why not? When you make a car, truck or boat donation in Georgia with us, you're doing yourself a huge favor by getting a number of perks that go with it.
Aside from receiving tax deductions, Veteran Car Donations also gives you the following to enjoy:
go through a quick and easy donation process
more room for your driveway or garage
no need to pay for sales ads
no need to give out personal details about yourself
feeling of joy knowing that you made a difference in the lives of our heroes
Now you know where to donate cars in Georgia, yes?
How to Donate a Car in Georgia
Got a car that you no longer need or want? Don't know how to get rid of it? How about donating a car in Georgia?
You may have heard of several other Georgia car donation programs in the state, so why choose us? Here's why.
By donating to Veteran Car Donations, you have the assurance that you'll be enjoying a hassle-free donation process. Because you're the generous donor, we make everything convenient for you. You don't even have to worry about the towing – it's on us! Once you've made the decision to donate to us, all you have to do is contact us. You can do this either by filling out our online form, or you can reach us through one of our hotlines. After that, we will take care of the rest.
We'll be asking you for the make and model of your vehicle, after which we'll be scheduling for a tow truck to haul your vehicle away. And guess what? You don't need to be present at the time of pickup!
By placing your vehicle up for auction, we will be able to generate funds from it. The proceeds will then enable local nonprofits to jumpstart support services that cater to our veterans. We will then mail you with a tax receipt which allows you to cancel your car's registration and insurance.
Don't worry about the paperwork, either! Leave it all to us when you make a Georgia car donation. After all, we're all doing this for our brave troops!
What Vehicles Qualify as Georgia Car Donations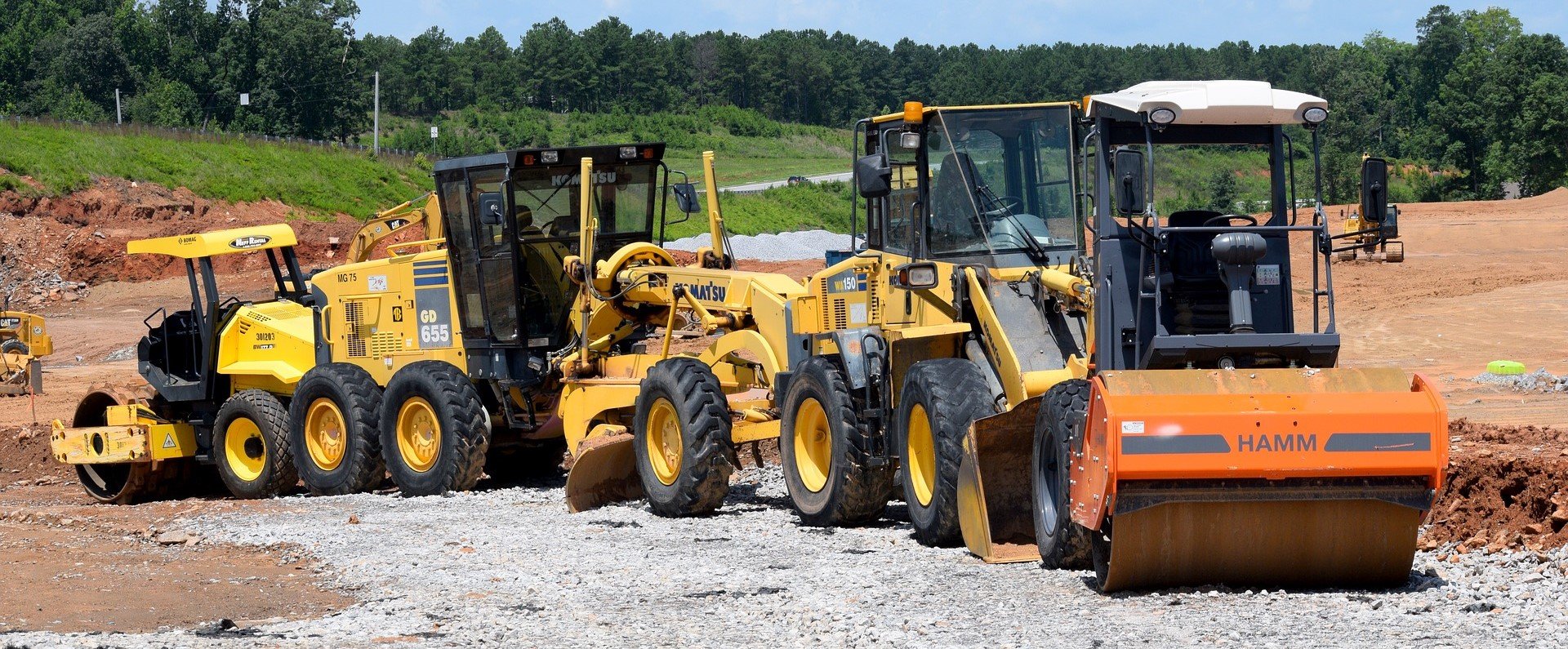 Veteran Car Donations takes almost all sorts of vehicles, from cars to campers, and even tractors. You don't even have to worry about its working condition, since we'll have a tow truck to collect your vehicle.
Here are some of the vehicle types we gladly accept as donations:
minivans
motorized wheelchairs
buses
trucks
motorcycles
boats
planes
Still not convinced if your vehicle is qualified for our Georgia car donation program? Don't hesitate to ask us. We'd love to hear from you!
Ready to make a change? Make a donation with us now! Pick up your phone and dial 877-594-5822 to reach us!
Donate a car to Georgia veterans today!
Looking for more information about donating in a particular area of Georgia? Click on one of the cities closest to you from the list below.