Support Our Vets: Donate a Car in Arizona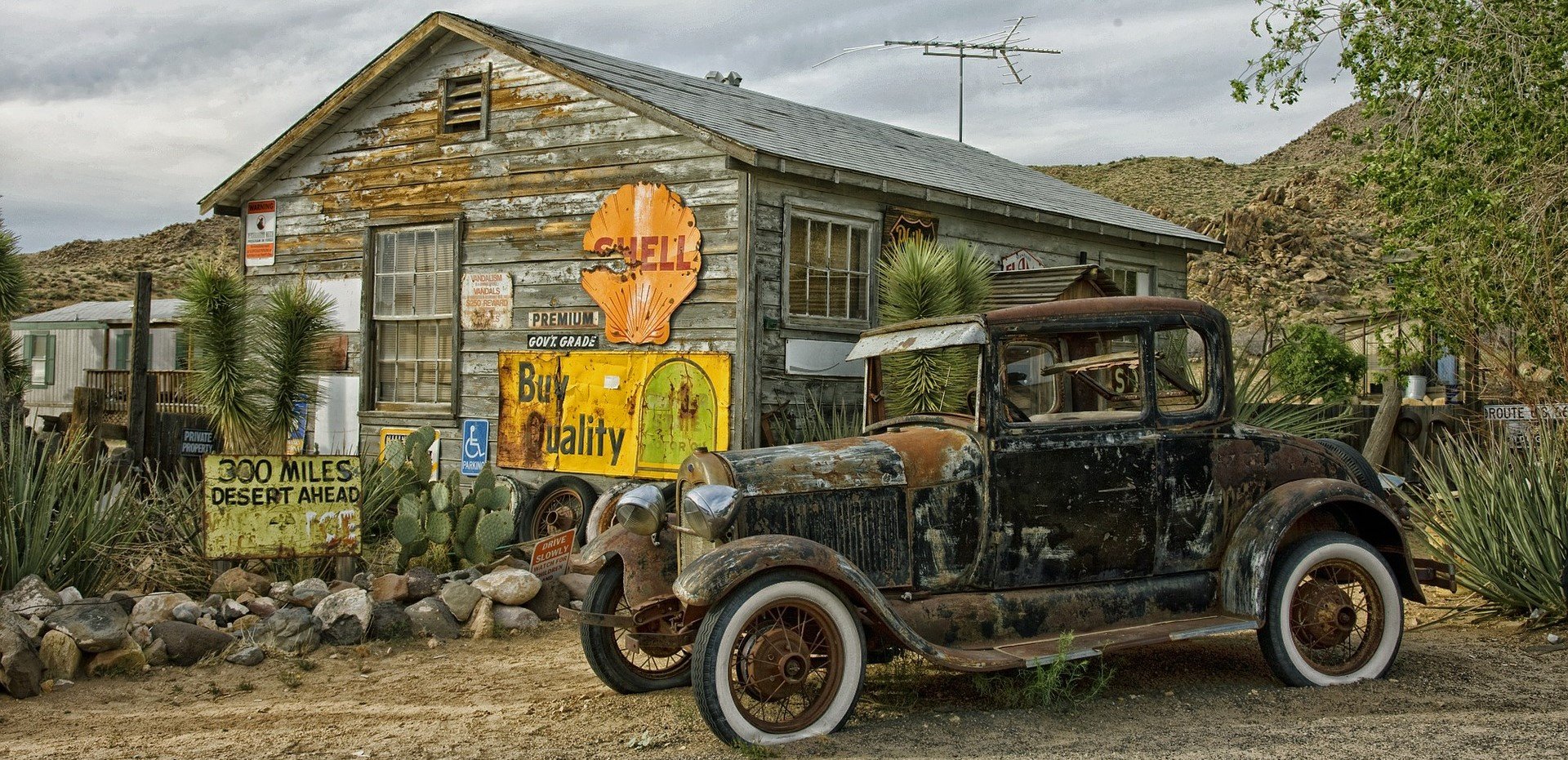 Do you have a car that you no longer use? Have you always wanted to donate your car to charity in Arizona? Or you might be wondering where to donate a car in Arizona?
Well, we have a pretty simple solution – Arizona Car Donations.
About 600,000 veterans are living in Arizona, but do you know how many of them are living decent lives? It's a sad reality that our government oftentimes doesn't have much to offer to our former troops.
Despite being celebrated as heroes of our country, our servicemen and women sometimes don't get to enjoy the luxury of life after their overseas deployment. As a matter of fact, many end up jobless and homeless, with nowhere to go. However, you can help our country's brave veterans and their families by donating your unused car.
Arizona Car Donations is here to offer assistance for the great men and women of our nation. Together with you, we can make a huge difference. All you have do is contact us, and your car donation will transform the lives of our heroes!
The Grand Canyon State of America
Everyone knows that Arizona has earned the nickname of the "Grand Canyon State" simply because it's where you can find the famous beauty. This is not the only moniker given to the state though. In fact, Arizona is also known as the "Copper State", the "Italy of America", and the "Valentine State".
If you're into the outdoors and beautiful sceneries, Arizona is the place to be.
With 3,928 mountain peaks and summits, Arizona is home to many natural wonders. In case you didn't know, the world's largest rose bush can be found in Arizona. It also contains the country's largest cactus, the Saguaro cactus, which is as tall as a five-story building!
For adrenaline junkies, skydiving in Arizona is something to be crossed off from their bucket list. Why? It's the largest skydiving center in the world!
As for its contribution to humankind, the blue-and-gold state has produced the world's largest solar telescope, which can be found at Kitts Peak National Observatory in Sells. Arizona is also known as the leading state the produces copper and winter vegetables.
Arizona has also given birth to influential and historical figures. From one of the world's renowned architects Frank Lloyd Wright, to a famous labor leader and activist, Cesar Chavez, to Hollywood legend Steven Spielberg, the state has definitely introduced great people to our country.
Benefits of Making a Donation to Arizona Car Donations
When you donate a car in Arizona, you are serving our country. You're not only removing an unwanted vehicle from your garage, but you're actually doing a huge favor to our nation's heroes. Thanks to your part in Arizona Car Donations, our veterans can be taken care of properly.
As for you, these are just a few of the benefits you can get from donating your car:
Huge tax deduction
Free pickup and towing
No need to advertise
No need to make negotiations
No need to pay for car insurance or maintenance
Making a difference in the lives of veterans and their families
What Vehicles can be Donated?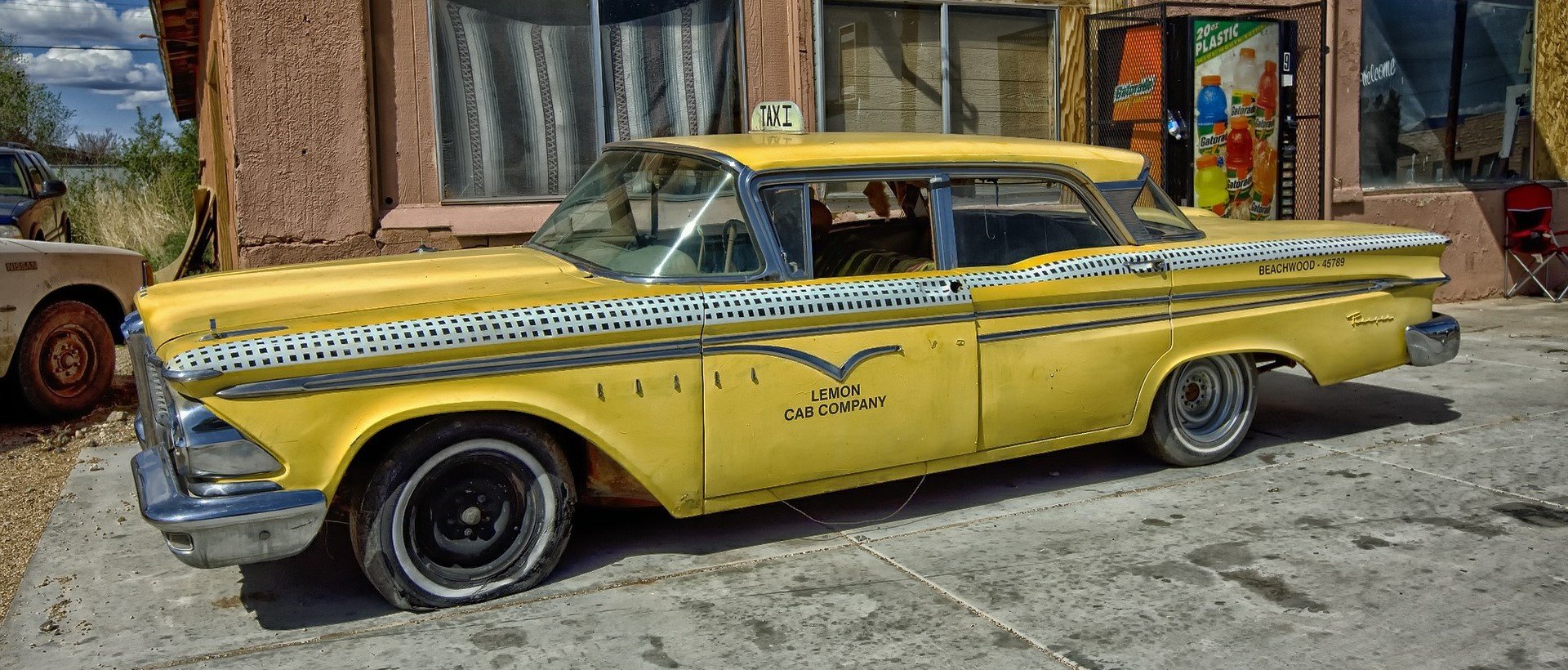 Those who plan to donate cars in Arizona often ask what vehicles we accept. Arizona Car Donations takes many types of vehicles. Whether you got a motorcycle, an overused pickup, or even a lawnmower that you no longer need, we'll be glad to accept them.
Your vehicle doesn't have to be in an excellent condition either. Remember, when you donate your vehicle to Arizona Car Donations, in running or non-running condition, you are giving our troops a better future.
Here are some of the other vehicle types we accept:
RVs
Trucks
Buses
Yachts
Motorized wheelchairs
Jet skis
Minivans
How to Donate a Car in Arizona?
Making a donation to our Arizona Car Donations program is as easy as one-two-three! You don't have to go through the tiresome process of selling your unwanted vehicle. You don't have to worry about the pickup and towing either!
Getting rid of a car has never been so quick and simple when you work with us. Here at Arizona Car Donations, we make it convenient for you. Once you've made a car donation, the proceeds immediately go to the nonprofit organizations that support the lives of our veterans.
Here's a quick step-by-step process which explains how to donate a car in Arizona:
Contact us. You can either fill out the online form found on our website, or you can call us at 877-594-5822. We'll ask you for details about the make and model of your vehicle, after which we will arrange the schedule of your car's pickup.
A tow truck picks your vehicle up on the scheduled date. Good news is you don't have to be present at the time. Even better news, it's on us!
You will receive a tax receipt from us. You can use the receipt to claim a minimum tax deduction. It will also free you from liability from that point on.
Ready to donate a car and help a veteran in need? Pick up the phone and contact us now at 877-594-5822!
Donate a car to Arizona veterans today!
Looking for more information about donating in a particular area of Arizona? Click on one of the cities closest to you from the list below.