You might not know it, but many of our former military veterans need our help. Our government doesn't provide nearly enough support for servicemen and women returning to civilian life. As a result, as much as 50,000 of these people are homeless.
That's not a statistic that Americans are happy to swallow! Those people risked their lives to defend our country so we can enjoy freedom. It's our duty to help those military veterans. They've done so much for us. It's now time for us to do something for them.
One way you can help is by donating your car, believe it or not! You can contribute and support those people by donating your vehicle! Veteran Car Donations auctions your car and uses the proceeds to help support veterans.
Why Donate Your Car in Arizona
There are many reasons why donating your auto can help our forgotten heroes. First of all, the money used pays for things like shelters, food, and medical care. It also provides veterans with mental health support. After all, many have experienced things on the front line we'd never even dream about.
Another advantage of using Veteran Car Donations is that it can benefit you as well! When completing a car donation in Arizona, you can enjoy the following:
Receiving a hefty tax deduction
Getting rid of your car hassle free
Getting your car towed for free
Saving money on insurance and repairs
Why Use Veteran Car Donations Phoenix
We work by bridging the gap between government support and the help our heroes actually get. We offer a unique solution that benefits both veterans and car owners.
Veteran Car Donations has plenty of links to direct-action services. Your simple gesture means we can support the nonprofit organizations that offer those services.
Many people in the United States own a car they no longer need or want. We make it quick and easy for those folks to get rid of their vehicles. They then have one less thing to worry about in life. Plus, they'll know that they've supported our troops at the same time.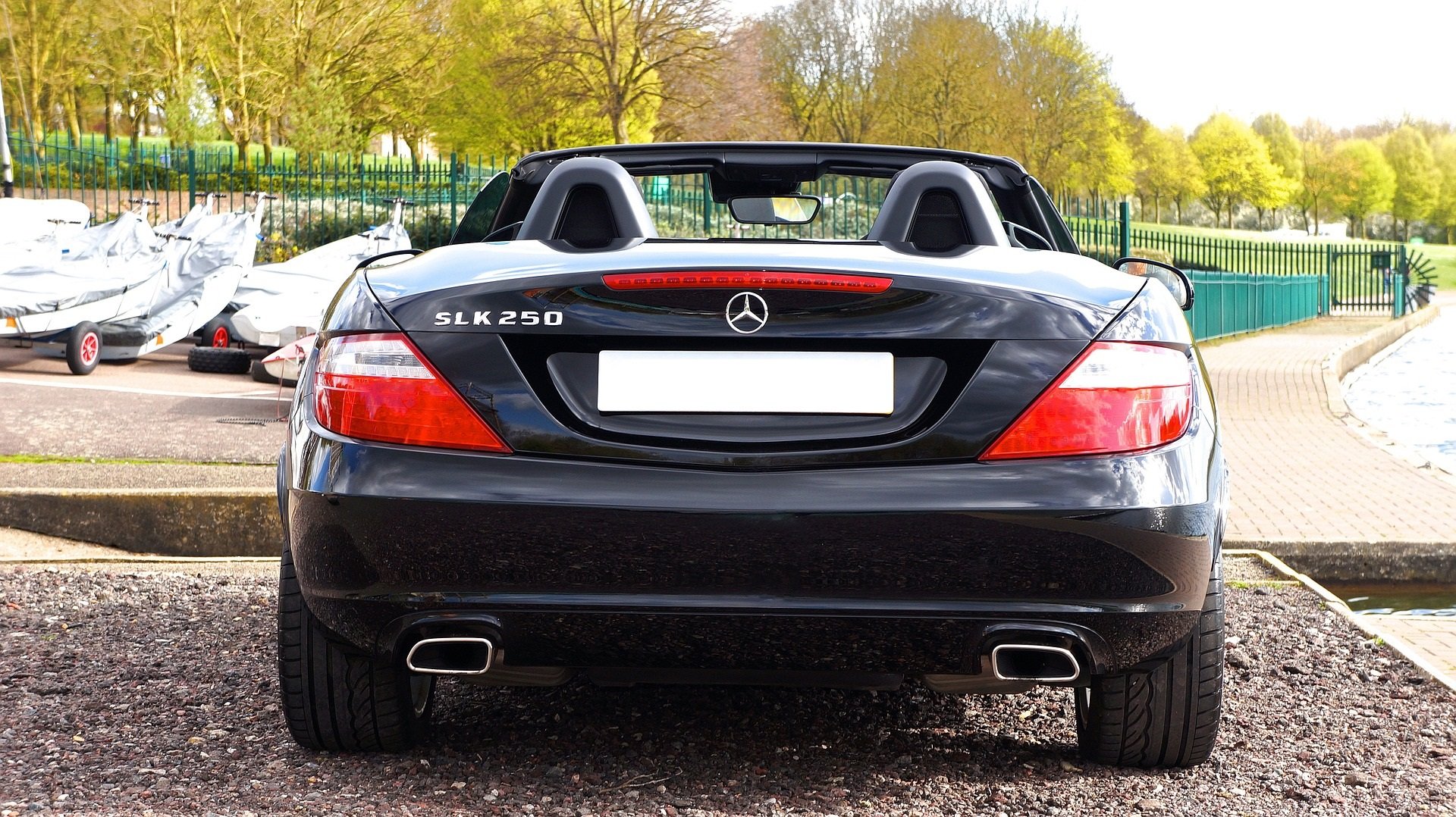 How the Process Works
Many people choose Veteran Car Donations to help dispose of cars they no longer want. Our service is simple and straightforward.
If you have a car in Phoenix, AZ that you don't need any more, all you have to do is contact us. You can do this by filling in the simple form to the right, or you can give us a call.
We'll then arrange a convenient date and time to come over and collect your vehicle. In most cases, this can get done in just one to two days!
We handle all the paperwork, so you don't have to. The best thing is your car doesn't even need to be in working order. Whether it's got a dead battery or a seized engine, we're still happy to take it from you.
We Can Accept Other Vehicles Too
Have other vehicles that you don't need? Great! We also accept trucks, boats, RVs, motorcycles, and more.
Questions? Simply give us a call at 877-594-5822.
Veteran Car Donations: Phoenix, Arizona
2550 W. Union Hills Drive Suite 350
Phoenix, AZ 85027