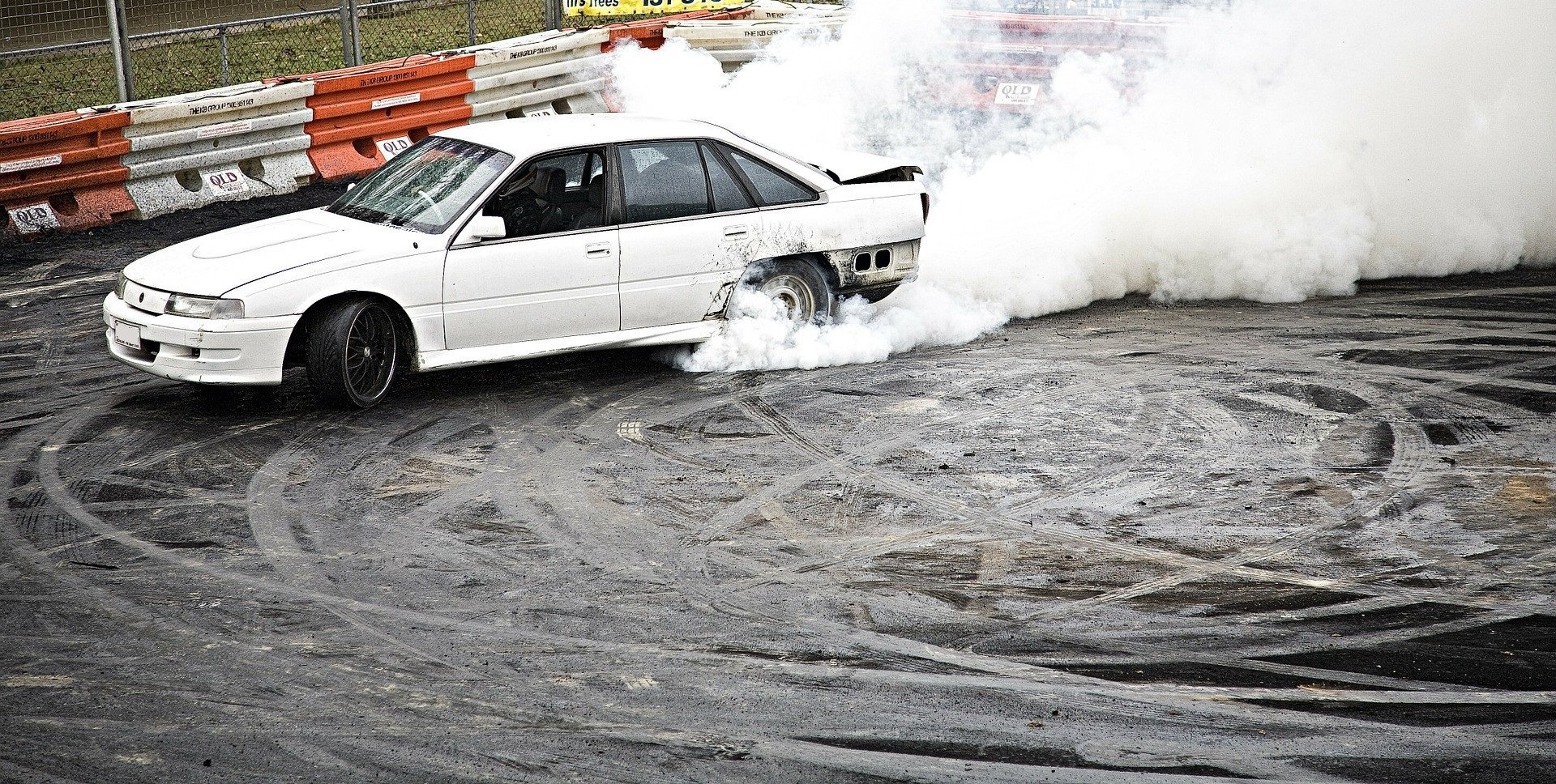 Our veterans risked their lives for our country every single day when they were still active-duty soldiers deployed in conflict-ridden countries and fighting those who wanted to harm our nation. They have done so much for us, safeguarding our freedoms and protecting our nation's security.
When these troops returned home and subsequently retired from the service or were dismissed, they thought they would leave all their troubles behind and start a new and better life back home. For many, however, the idea of a good life turned out to be just a dream.
These newly retired troops now face difficulties in getting a job to support their family. Others continue to be haunted by their horrific experiences on the battlefield. Some suffer from post-traumatic stress disorder (PTSD). Due to extreme poverty and lack of support, some have been driven out of their homes and become homeless beggars, simply relying on the generosity of their fellow citizens to survive.
Extend Gratitude to Our Veterans with Car Donations
Veteran Car Donations provides our veterans the support they truly deserve. Our goal is to not allow them to wallow in misery due to unemployment and lack of support.
If you have an old car that you no longer need and no longer use, consider donating it to our Glendale, Arizona car donations program. You will be creating a bright future for the veterans in your own city if you do so. Let us extend our gratitude to our veterans in Glendale, Arizona with car donations.
How Veterans Will Benefit from Your Car Donations
Veteran Car Donations has partnered with the most highly regarded military non-profit organizations that are dedicated to providing various services to our unsung heroes. The proceeds of your Glendale, Arizona car donations will help our partners generate funds to sustain their programs for the benefit of our veterans. Their programs provide the following benefits to our veterans:
Career workshops and mentoring support to facilitate employment
Educational scholarships for those who want to earn degrees
Medical care for those suffering from post-traumatic stress disorder, traumatic brain injury, and other mental disorders
Grief counselling and psychosocial support for the families of fallen soldiers
Mortgage-free housing for the homeless
Specially adapted and mortgage-free homes for those who suffered from combat-related disabilities
Information campaigns on veteran benefits so that our veterans would know how to avail themselves of such benefits
General transitioning assistance for those recently discharged from the service
Benefits That Await Our Donors
What makes donating cars to our Glendale, Arizona car donations program such a great experience is that the beneficiaries, our struggling veterans, are not the only ones who receive benefits. The donors themselves receive their own share of benefits!
Here are some of them:
Top tax deductions
Get rid of your old car
No more paying for repairs, insurance and registration of your old car
No more tiresome work in trying to sell your car
Simple donation process
No need for paperwork
Free towing and pickup of your car
How to Join Our Glendale, Arizona Car Donations Program
Donating a car to our Glendale, Arizona car donations program is very simple.
Just give us a call at 877-594-5822 or fill out our online donation form. We will need a few details about yourself and your car. We then set up a time and date for the pickup and towing of your car.
We tow away your car on the said arrangement. This is absolutely free for you. We will issue you a donation receipt that will release you from all liabilities on your car. With this receipt, you can now de-register your vehicle, dispose of your license plates properly, and cancel your insurance coverage, thus saving you money.
We will then auction off your car. Once it is sold, we will send you by mail your 100 percent tax-deductible sales receipt, indicating your donated vehicle's sale price. This will serve as the basis of your tax deduction claim when you file your itemized federal tax return.
What Vehicles Are Accepted for Donation
We accept almost all types of vehicles in our Glendale, Arizona car donations program. Here are some:
Sedans
SUVs
Trucks
RVs
Campers
Trailers
Boats
Fishing Boats
Jet Skis
Buses
Golf carts
Riding lawn mowers
Snowmobiles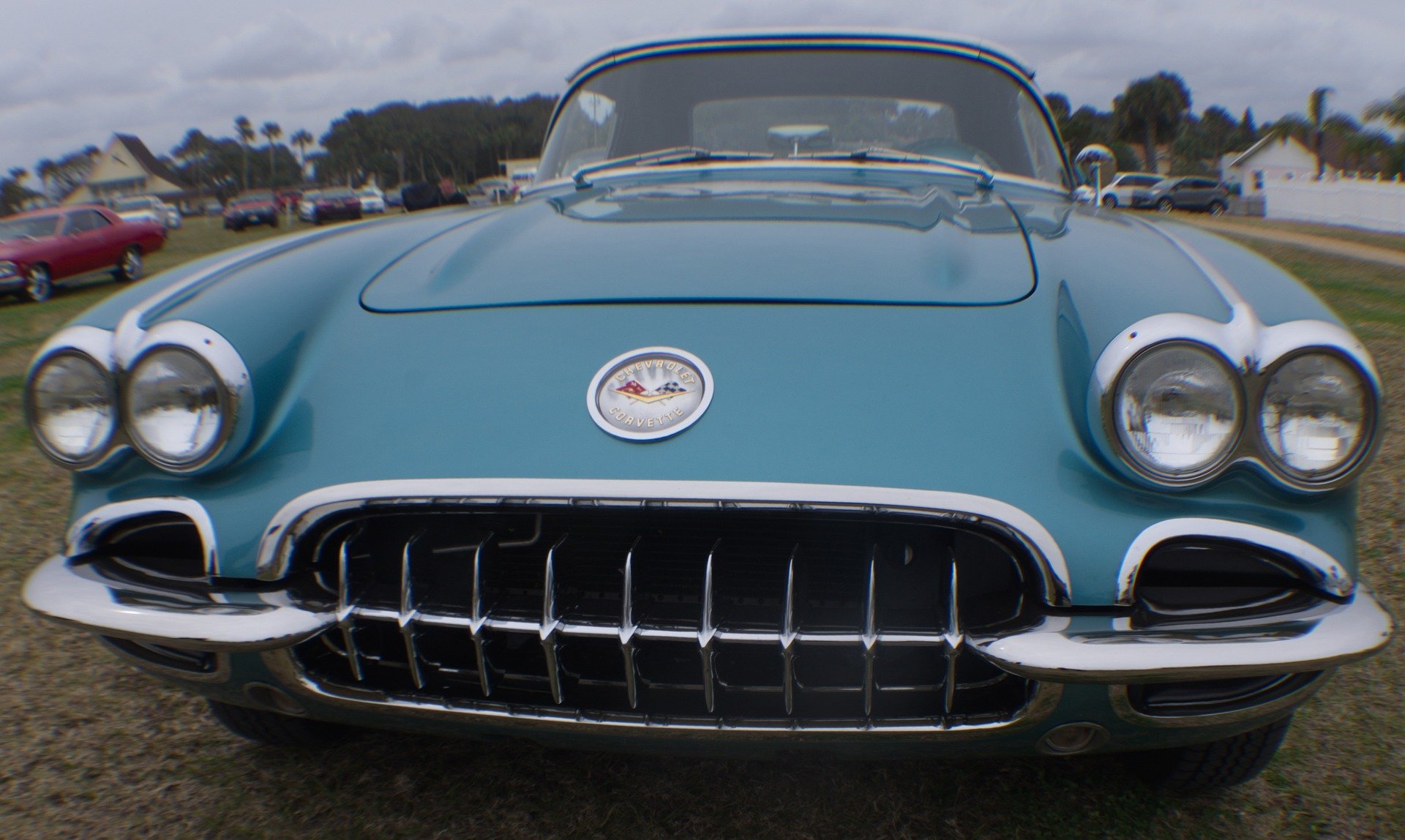 All About Glendale, Arizona
The city of Glendale is part of the Maricopa County, Arizona. It is located in the south/central Arizona.
It was founded by William John Murphy in 1892. It was originally established in the late 1880s. The city is a part of the Phoenix-Mesa-Scottsdale Metropolitan Statistical Area (MSA).
The city has a hot and dry climate. January is the city's coolest month while July is its warmest. Overall, Glendale is mostly sunny and gets little rain.
Glendale has claimed that it is Arizona's antique capital. It has numerous famous antique stores on the Glendale Convention.
Midwestern University is metro Phoenix's first medical school that was founded in 1995.
The longest-standing mayor in the Metro Phoenix area is Elaine Scruggs. She is Glendale's former mayor that served from 1993 to 2013.
The first ever Super Bowl was held in Glendale in 2008. The New York Giants took home the win against the New England Patriots.
Donate Now!
Are you now fully convinced to donate your car to our Glendale, Arizona car donations program to make a big difference in the lives of our veterans? Contact us at 877-594-5822 and donate now!