Vehicle Donations for Vets in Connecticut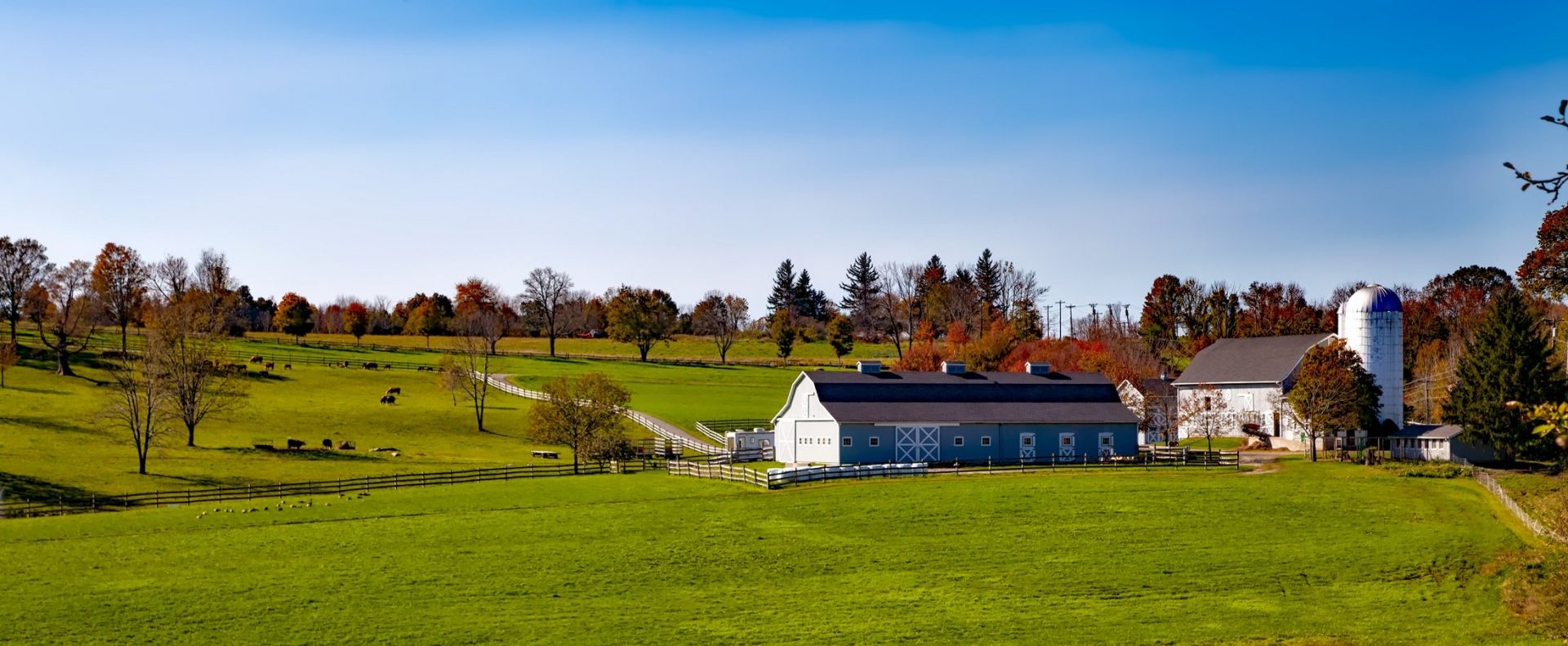 Did you know that a Connecticut car donation program can help thousands of veterans living in the area? When you make a car donation in Connecticut with Veteran Car Donations, you are an extension to the local nonprofits that provide support to the country's brave soldiers.
We all know for a fact that many times our veterans don't get to live comfortably after their service ends. We're also aware that many of them end up homeless or unemployed, as devastating as it sounds. Added to that unfortunate reality is the huge possibility that these people are suffering from emotional and psychological distress.
How can a Connecticut car donation program help thousands of vets living in the area? With Veteran Car Donations, you are directly helping our country's retired troops. We work with the state's nonprofit organizations that aid in bettering the lives of our military men and women, by providing them with services such as grief counseling and job training.
Why Choose Veteran Car Donations
You might already know a lot of car donation programs in Connecticut, but have you made your best pick? With Veteran Car Donations, you're given the first-class treatment with our quick and simple donation process from the start to the end.
We're not only freeing your parking space from an unwanted vehicle, but we're also giving you the chance to be a hero to our troops. Sounds pretty rewarding, huh?
After making a Connecticut car donation, we guarantee you these benefits that you will definitely enjoy:
A huge tax deduction
Free vehicle towing and pickup
No need to handle paperwork
No need to take care of the expenses from insuring and repairing your car
No need to worry about looking for potential buyers
How You Can Make a Donation
Want to donate your car in the state? We're here to fill you in about our Connecticut car donation program.
Learn how to donate cars in Connecticut with Veteran Car Donations below.
Complicated has never been a word to describe our car donation process. Here at Veteran Car Donations, we make sure that you don't have to go through a struggling process of making a Connecticut car donation.
With a vehicle that you don't need or want anymore, you can put it to good use by donating it to us. Don't worry, towing's on us! All you have to do is reach out to us by answering the form found here on this Veteran Car Donations page.
After we get the full details about your vehicle, you are one step away from getting old junk off of your hands. You set a place and time for the pickup truck to tow away your vehicle, and you don't even need to be around during the pickup schedule. Once everything's done, you'll receive a tax receipt from us.
There you have it! You just helped a veteran and his family by making a Connecticut car donation.
Now that you're well-informed about our Connecticut car donation program, you no longer have to worry about selecting from the best car donation programs in Connecticut.
Vehicles You Can Donate to Us

Tired of seeing your unused jeep filling up the entire space of your garage? Thought about getting rid of that old family camper that has been put on display on the driveway? We've got just the perfect solution for you!
Veteran Car Donations is here to accept your vehicle, whether it's an RV, an SUV, or a boat. If you're quite unsure if your vehicle is eligible, don't hesitate to ask us. We're more than happy to hear from you.
Here are some of the many types of vehicles we accept in our Connecticut car donation program:
Snowmobiles
Minivans
Airplanes
Farm equipment
Fleet vehicles
Golf carts
Cargo vans
Connecticut: The Country's Constitute State
You may already know that Connecticut has been named after the Connecticut river, which is the largest river in New England. But did you know that the name had its origin from a Mohegan Indian word "Quinnehtukqut"?
The Nutmeg State has prided itself for introducing significant inventions to the world, including everyone's favorite staple food, the hamburger. The existence of the Polaroid camera wouldn't be made possible if it weren't for the innovative people from the state of Connecticut.
As for the places to visit in the state, you might want to stop by at the Mystic Seaport, especially if you have a thing for antique ships. If you're bringing the kids along with you, don't forget to put Lake Compounce Theme Park in your itinerary. Not only is it a well-known family summer destination, it's also said to be the oldest operating amusement park in the country!
Connecticut is also home to the Roseland Cottage, or the Pink House. Considered as a national historic landmark, it contains gardens, a garden house, an icehouse, and a barn with an indoor bowling alley. This is definitely a place you don't wanna miss when you're in the area.
I want to make a Connecticut car donation now.
Ready to make a call and donate to our Connecticut car donation program? Get in touch with us today and leave a call at 877-594-5822. Donate now!