Washington Car Donations: Be a Veteran's Beacon of Light
Washington car donations are for people who have no plans of keeping their clunkers in their backyards 'til kingdom come. If you have a clapped-out vehicle that's the automotive equivalent of a baby boomer, then it's probably high time for you to part ways with it. Why keep it for another decade?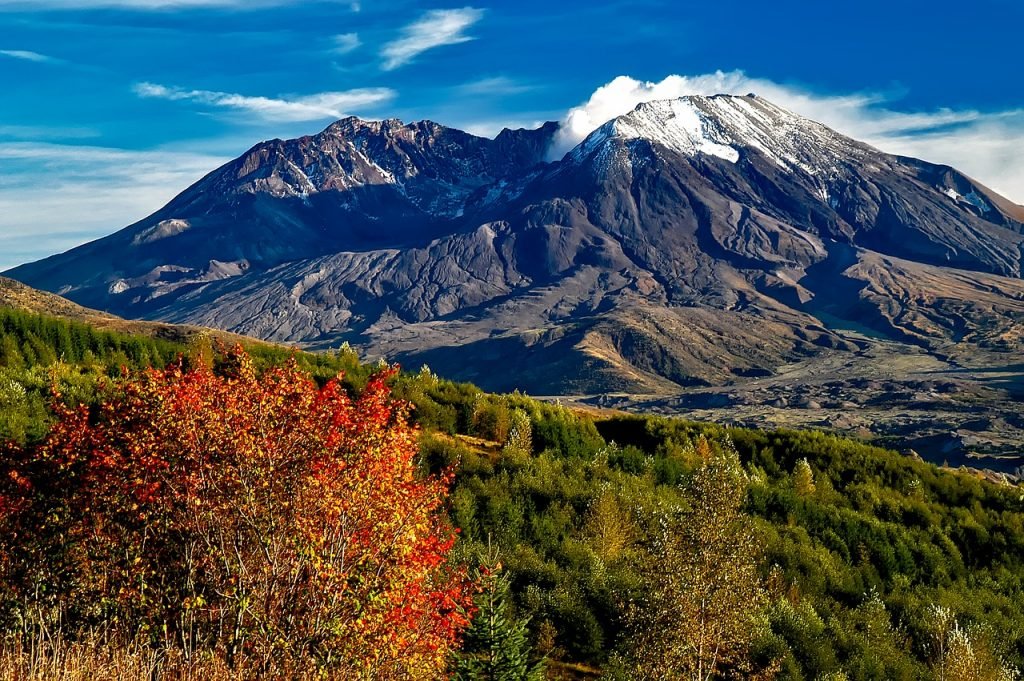 Donating your car to a charity for a cause you believe in is the fastest way to get rid of an unwanted vehicle at no cost to you. We're here to encourage you to donate it for the benefit of our former servicemen and women in Washington.
Fast Facts About the Evergreen State
Although it hasn't been officially adopted by Washington state's legislature, its nickname, "The Evergreen State" has been widely used and is very well-known. It was originally coined by pioneer C.T. Conover, a Seattle realtor and historian in reference to Washington's dense evergreen forests.
Located in the far northwestern corner of the United States, Washington has a land mass of 71,299 square miles, making it the 18th largest state in the country in terms of surface area. Knowing this, the Evergreen State's 2017 estimated total population of 7.42 million is not a surprise.
What you may not be aware of is the fact that there are more than half a million veterans in Washington. Countless of these former soldiers have faced the hardest times after they were discharged from active military service. Reintegrating themselves into civilian living wasn't as smooth as they hoped it would be.
Without adequate support from the government and other concerned organizations, our soldiers who came home with severe service-connected disabilities, traumatic brain injury (TBI) or post-traumatic stress disorder (PTSD), would ultimately cave into depression, substance abuse, and suicide.
The good news is, we can do something to help our veterans.
What We Can Do to Save Our Veterans in the Evergreen State
We at Veteran Car Donations manage vehicle donation programs on behalf of trusted nonprofit organizations that are working nonstop to empower our nation's heroes as they rise above destitution. We're committed to handling all donations professionally and efficiently because we believe in the cause that our charity partners are fighting for.
Proceeds of every donated vehicle from our Washington car donations program will fund veteran programs that provide the following services:
Building mortgage-free housing to end veteran homelessness
Building specially adapted homes for those with severe service-connected disabilities
Comprehensive mental health services for those with PTSD and TBI
Mentoring and career workshops to increase their chances of getting hired
Educational support for those who want to pursue higher education
If you really think about it, it wouldn't cost you much to help those who fought honorably for your safety and freedom.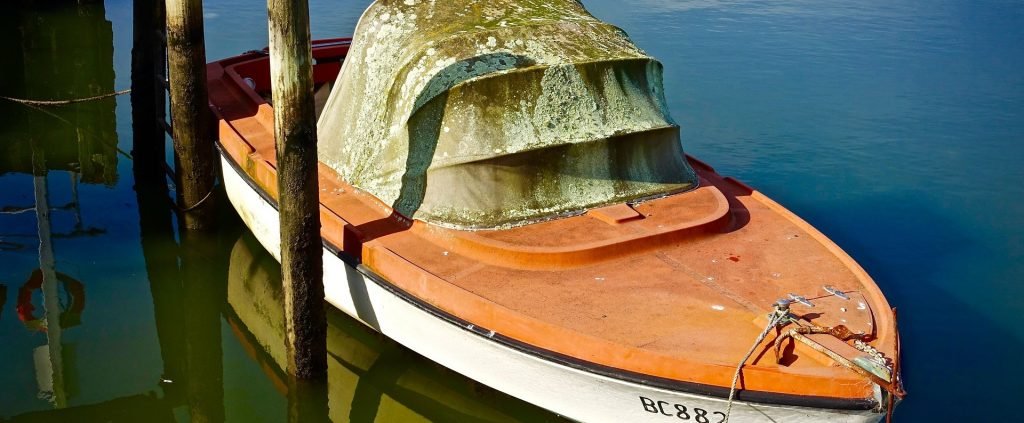 Our Easy-Breezy Donation Process
A lot can happen in a matter of minutes — you can put an end to your misery and get rid of a shabby vehicle while you save countless lives! To show our utmost appreciation for your generosity, we guarantee that our Washington car donations process would be quick and painless, so you'll have a wonderful giving experience. Just follow these three simple steps and you're all set:
Call us at 877-594-5822 or fill out our online donation form that you can find all over our website. Fill us in with your car's basic information (year, make, model, mileage, etc.) and your contact details as well.
Schedule your FAST and FREE towing!
As soon as you give us your car's location and your preferred time and date for pickup, we'd arrange for a local towing company to haul your car away at no cost to you! Also, your presence is not required on the day of pickup!
Check your mail for your tax-deductible receipt!
You'll be qualified for a top tax deduction for your donation because we work with certified 501(c)3 nonprofit organizations. You can also count on us to work hard so that you could get the maximum allowable tax deduction for your generosity. We'll mail you your receipt (which you'll use when you itemize your deductions on your federal tax return) after we sell the vehicle you donated to our Washington car donations program.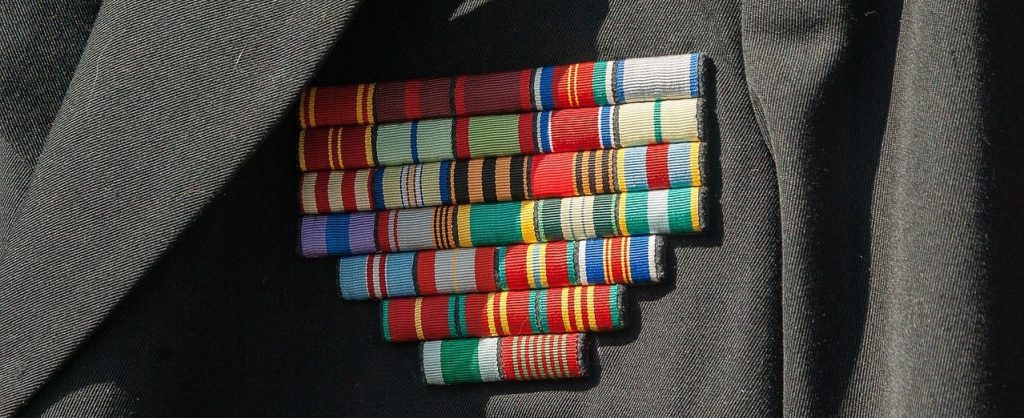 You Can Donate Other Vehicles
You don't have to think twice before donating grandpa's old electric wheelchair or your dad's rusty riding lawnmower because we accept almost all types of vehicles in our Washington car donations program! As long as they're not abandoned, we'd gladly take them. We'd only need the proof of ownership so that we can sell your donated vehicle at auction.
If you're one of those folks whose vehicle's title is lost, don't worry. Our title clerks can help you obtain your replacement title.
If you have more than one vehicle in mind to donate, go for it! Multiple Washington car donations are always welcome.
Here's a list of vehicles that we commonly accept from donors of our Washington car donations program:
Cars: sedans, vans, SUVs, trucks, motorcycles
Boats: sailboats, motorboats, fishing boats, yachts, pontoon boats, houseboats, personal watercraft (like jet skis)
RVs: recreational vehicles, motorhomes, campers, travel trailers, pop-up trailers, five-wheelers
Specialty Vehicles: ATVs, snowmobiles, motorized wheelchairs, riding lawnmowers, tractors, farm equipment
Fleet vehicles: cars, passenger vans, cargo vans, SUVs, pickups, trucks, buses
You Can Be the Answer to a Veteran's Prayer
Somewhere in the streets of Washington, a homeless veteran whispers a prayer. He dreams of laying his weary head on a soft pillow inside a warm and cozy room – away from the dangers that he has faced on his sidewalk corner.
With your Washington car donations, you could help him live this dream. Why wait for another day? Donate your car today to us at Veteran Car Donations.
Contact us at 877-594-5822 and get free towing services for your Washington car donations!
Donate a car to Washington veterans today!
Looking for more information about donating in a particular area of Washington? Click on one of the cities closest to you from the list below.