Pennsylvania Car Donations: Help Our Vets Confront Challenges of Civilian Life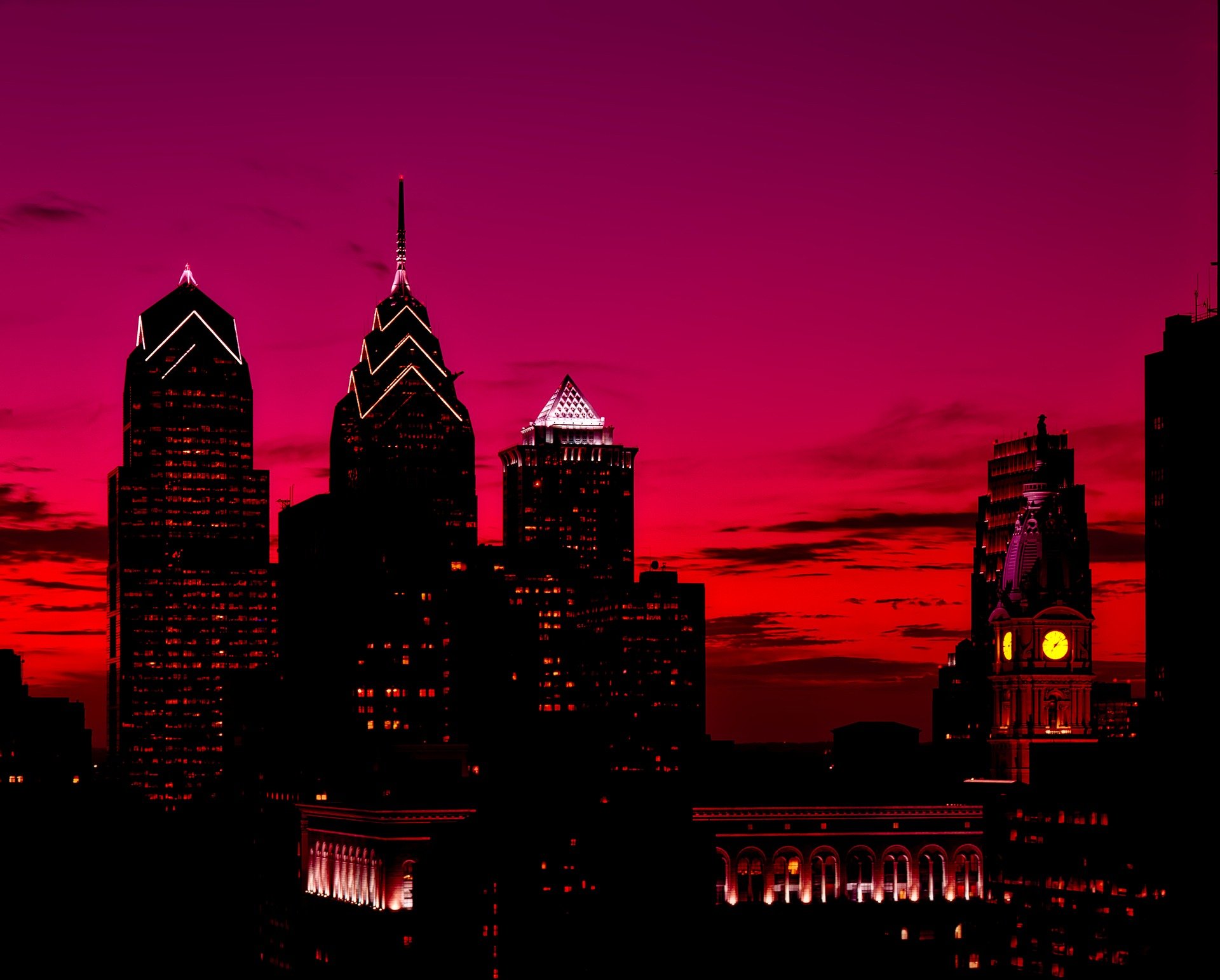 Pennsylvania car donations help veterans ease into civilian life, enabling them to better confront the challenges that face them during the transition period.
Among the problems that Pennsylvania veterans face are poverty, unemployment and homelessness. Their service to our country often comes with a certain consequence. Some of our heroes come home from the field suffering from mental and physical injuries.
Pennsylvania is ranked as the fourth state in the nation with the most number of veterans. This means much needs to be done in the Keystone State. Fortunately, Pennsylvania car donations can now play a significant role in helping our former troops.
Veteran Car Donations is a channel for charity. We provide our donors the convenience of helping Pennsylvania veterans in need.
The Keystone State
The Keystone State is home to diverse delicacies! People flock to the State to taste its scrumptious baked goods. The State's cakes must be tried.
Along the long list of the State's scrumptious delicacies are the high-piled cheesesteaks. These are the guilty pleasures when visiting Pennsylvania.
The Keystone State is also home to a rich heritage. Millions of tourists flock to Pennsylvania to witness its heritage parks. Some of the attractions include the Gettysburg National Military Park, The Valley Forge National Historical Park and the Independence National Historical Park.
The Difficulties Faced By Veterans in Pennsylvania
Pennsylvania ranks as the fourth American State with the largest veteran population. The number of veterans in the State has risen to more than 100,000 since 2012. The number is expected to rise in the coming years.
Many ex-military servicemen encounter difficulties in landing jobs. Some veterans do not make it to the corporate standards of some employers. As a result, many of the Keystone State veterans become jobless, impoverished and homeless.
The dismissed military servicemen in Pennsylvania are often disabled. About 39 percent of impoverished Pennsylvania veterans have disabilities. These former military servicemen endure physical and mental trauma.
Most veterans suffer from Post-Traumatic Stress Disorder, traumatic brain injuries and amputations. These make it very difficult for them to transition into civilian life. They are often classified as unfit for work, thus their rising unemployment rate.
More than 21,000 veterans in Pennsylvania are jobless. This makes up 9.3 percent of the veteran population in Pennsylvania.
The unemployed veterans in Pennsylvania are scattered among counties. The unemployment rate in Crawford, Pennsylvania alone is placed at 14.6 percent. Berks follows with 12.6 percent. Beaver and Delaware rank third and fourth with 11.8 percent and 10.7 percent, respectively.
As a result, many of the veterans in Pennsylvania end up poor. Research also shows that 11.8 percent of Pennsylvania veterans live below the poverty line. As a result, more veterans are expected to become homeless and add to the growing population of street dwellers in the coming years. Research shows that one out of 10 homeless individuals in the Keystone State is a veteran. The figures are expected to rise as more veterans are dismissed from the service.
The realities that veterans face after deployment are quite daunting – but not impossible to tackle. Pennsylvania car donations exist as an enabler of charity.
When you donate a car in PA, you extend a helping hand to the State's veterans. A simple car donation can impact many lives. Donors are given the opportunity and convenience to support the veterans of Pennsylvania.
Veteran Car Donations auctions off cars and other vehicles. We channel the proceeds to non-profit organizations that care for Pennsylvania veterans.
It may seem complicated, but it is actually quite easy to donate your car in PA. The process is straightforward and convenient for donors. All it takes is a simple call to help change a life.
Donate a vehicle in Pennsylvania now!
How to Donate a Car for Pennsylvania Veteran
Vehicle donation in Pennsylvania is more convenient than it sounds. We enable our donors to reach out to the impoverished veterans of the State. The easy process takes any liability away from you.
Pennsylvania car donations entail a simple three-step process. We have integrated this for the benefit of our donors and the Pennsylvania veterans.
Contact us. Pennsylvania car donations give you a convenient way to reach out. All it takes is a simple call to start the donation process. You can reach us at (877) 594-5822. You may also fill out our 

donation form

 online to begin the donation process. Either way, we will take action immediately.

The Pennsylvania 

car donations process

 requires a few documents. We often require donors to present the title of the vehicle as a standard practice. However, there may be policies in Pennsylvania that must be adhered to. Feel free to 

call us

 at 877-594-5822 for further questions!

Schedule the pick-up. You'll hear from us after we have all the necessary documents. We will call you to get your vehicle pickup details. This is absolutely free! All you have to do is pick a time that is most convenient for you, and we'll be there. We will issue you a tow receipt. The receipt will relieve you from any liability from then on. This means we'll take charge of the vehicle from the day of its pick-up
Receive Tax Deductions
You will receive a donation receipt a few weeks after the vehicle is sold. You can fill up the necessary paperwork to claim your tax deduction afterward.
Vehicles We Accept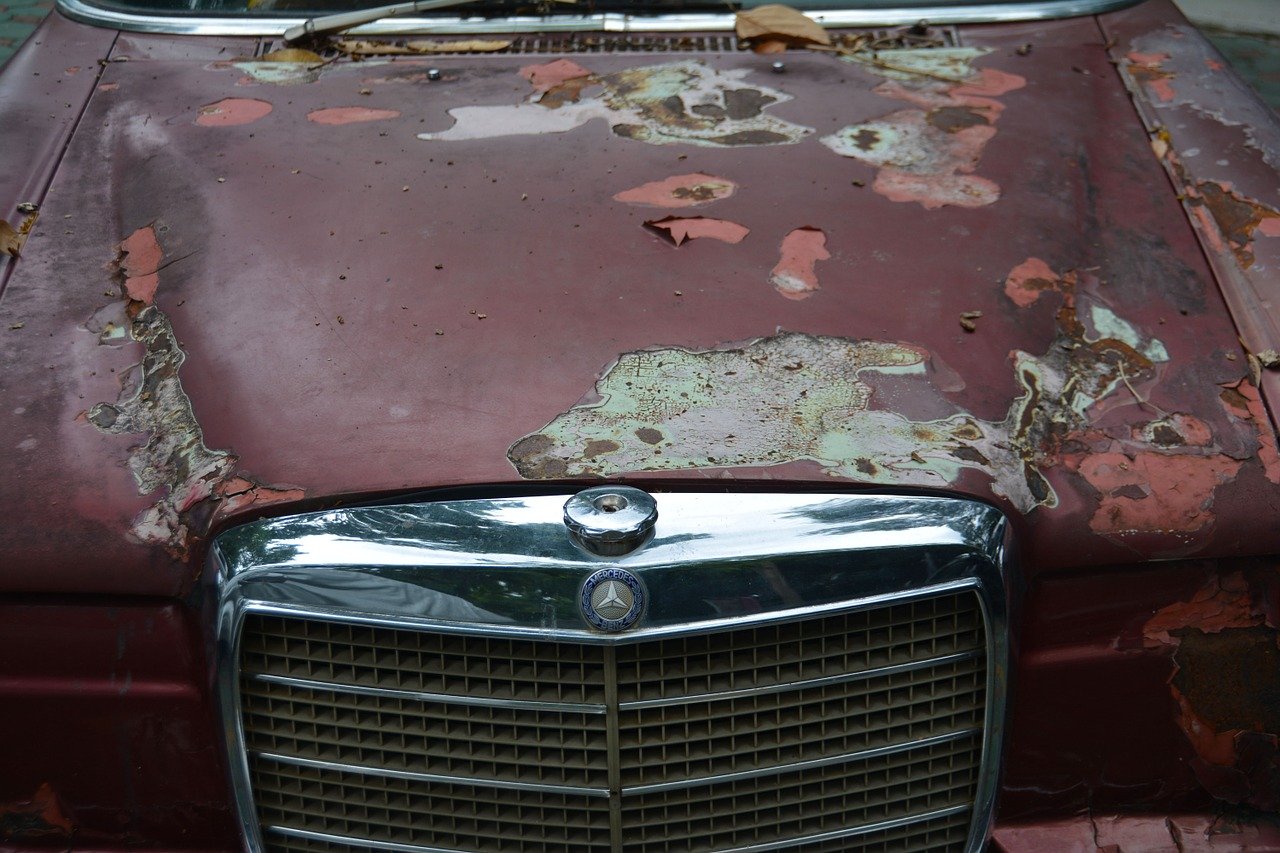 Pennsylvania car donations accept a number of vehicles. We take cars, trucks, vans, motorcycles and SUVs. We also accept boats, non-commercial planes, jet skis, snowmobiles, RVs, campers, lawnmowers, trailers, golf carts, fleet vehicles and even farm equipment.
Don't worry about the condition of your vehicle. We will take it even if it doesn't run.
Top Tax Deductions
Vehicle donations have their own benefits! You will receive tax deductions after the auction. According to IRS Publication 561, vehicle donors are entitled to tax deductions. The donor will be eligible to deduct the fair market value of the donated car. While it is possible to earn up to $500, it still depends on the amount your vehicle sells in the market.
Within 30 days of the sale of the vehicle, the donor will receive a tax receipt. The tax receipt will allow the donors to claim their top tax deductions without any fuss!
Donate a car to Pennsylvania veterans today!
Looking for more information about donating in a particular area of Pennsylvania? Click on one of the cities closest to you from the list below.