Minnesota Car Donations to Help Vets: Excellent Way to Contribute to a Worthy Cause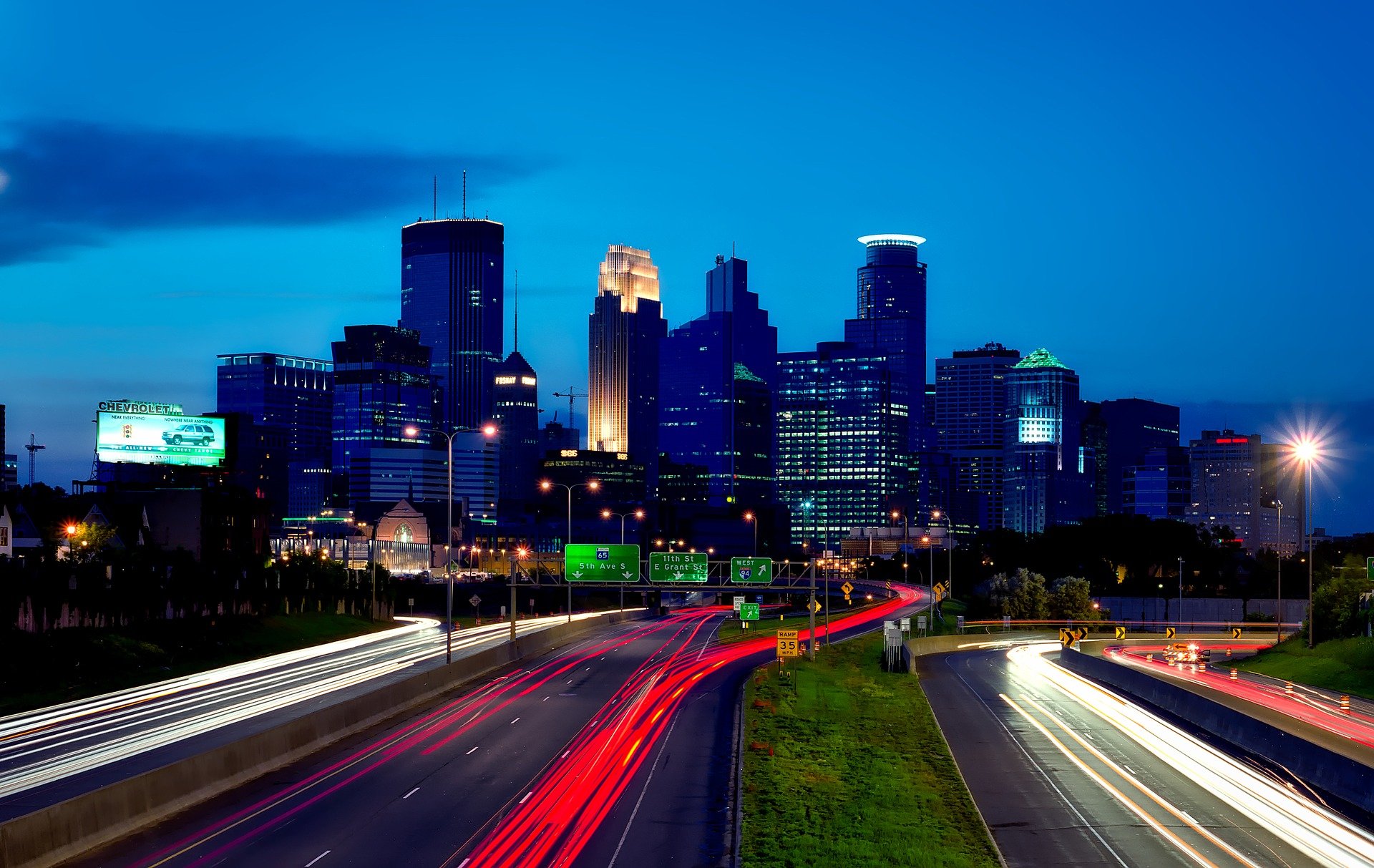 Have you long wanted to donate to charity work but do not have that extra financial resources to fulfill that desire? Acting as donor in Minnesota car donations is an excellent way to contribute to a worthy cause without having to shell out money from your pocket. Moreover, you actually benefit from your car donation since this will allow you to get a hefty tax deduction.
Take part in helping the veterans of our country through your Minnesota car donations to nonprofit organizations. We at Veteran Car Donations have dedicated ourselves to helping improve the living conditions of our servicemen and women and their families.
Minnesota: The ā€˜Bread and Butterā€™ State
There are many states in America known to produce bread and butter. But the nickname ā€œThe Bread and Butter Stateā€ was given to Minnesota simply because in 1902, there was an abundant production of dairy products, wheat, and flour in the state.
Through the years, Minnesota has seen an increase in its population, which equates to a corresponding increase in the number of vehicles that residents own.
Given the long history of automobile in the state, it can be said that there are plenty of old but still usable cars in the state that residents can give to Minnesota car donations should they wish to get rid of them.
Supporting the Veterans in Minnesota
In a data released by the MPR News, as of 2011, there were 361,129 veterans in Minnesota, 297 of whom were homeless, and 4.8 percent unemployed. It is disheartening to see whatā€™s happening to our former troops who selflessly served the country to secure the peace and our freedoms.
Before they joined the military, these individuals have every chance to live productive lives at home and be with their loved ones, yet they chose a different path for themselves. They chose to be fighters for freedom to show to the world our cherished values.
Our struggling veterans deserve any help we can give them to uplift their living condition.
Minnesota car donations accept many types of vehicles. We then turn these vehicles into resources to add funding for the services we provide our veterans.
How to Donate a Car in Minnesota
Minnesota Veteran Car Donations works hand in hand with other nonprofit organizations to empower and support our troops. These charitable organizations encourage all citizens of Minnesota with old cars they no longer use to donate them to support the employment, training, medical care, and mental health care of our needy veterans.
Donating cars in Minnesota follows a simple three-step process.
Give us a call or fill out the online form. After hearing from you, our staff will begin the donation process.
Set up a towing time and day and we will take care of the rest of the tasks, including paperwork, auctioning, and selling your donated car.
Once your car is sold, we will mail you the receipt for records and tax deduction purposes.
Donate your old cars today! Minnesota car donations accept various types of vehicles including motorcycles, boats, SUVs, vans, RVs, and trucks. Golf carts, riding lawn mowers, and airplanes are also accepted.
Reasons for Donating Vehicles in Minnesota
Donating a car in Minnesota with the thought of helping our veterans can bring immense joy and happiness that are beyond measure. Here are more reasons why you ought to do it.
Uplift the living condition of our veterans and their families
Receive a handsome tax deduction.
Save up space in your backyard or garage by getting rid of your old vehicles.
What Happens After Taking Part in Minnesota Car Donations?
As soon as the car you donated is sold, you, as a donor, will receive a handsome tax deduction. The tax deduction will vary depending on the value of your car. If your car is sold for less $500, you will receive the selling price or the fair market's value of up to $500.
On the other hand, if the car is sold for more than $500, you, as a donor, may receive the exact amount for which the vehicle was sold. The money obtained from selling the donated car will be used as a funding resource to aid our veterans and their families.
Donate a Vehicle Now and Transform Lives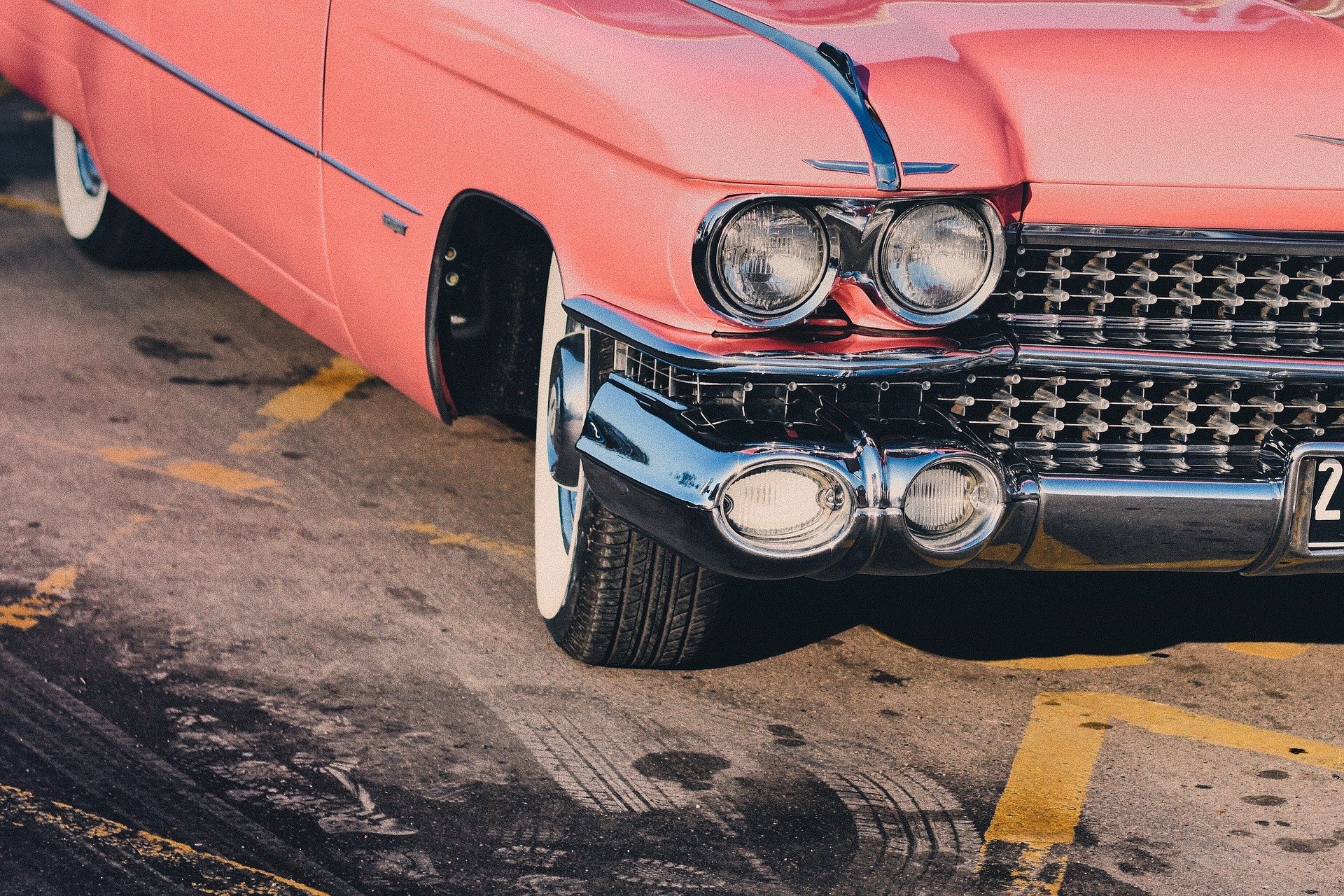 The projected number of veterans that will soon be taken out from their overseas assignments is expected to increase this year and the coming years. These unsung heroes face an uncertain future. Some face the prospects of joining the ranks of the unemployed and the homeless.
Donate today and help empower our servicemen and servicewomen. Call Minnesota Car Donations at 877-594-5822 now.
Donate a car to Minnesota veterans today!
Looking for more information about donating in a particular area of Minnesota? Click on one of the cities closest to you from the list below.